You Get What You Pay For!
Posted by Allison Van Wig on Thursday, November 21, 2019 at 2:17 PM
By Allison Van Wig / November 21, 2019
Comment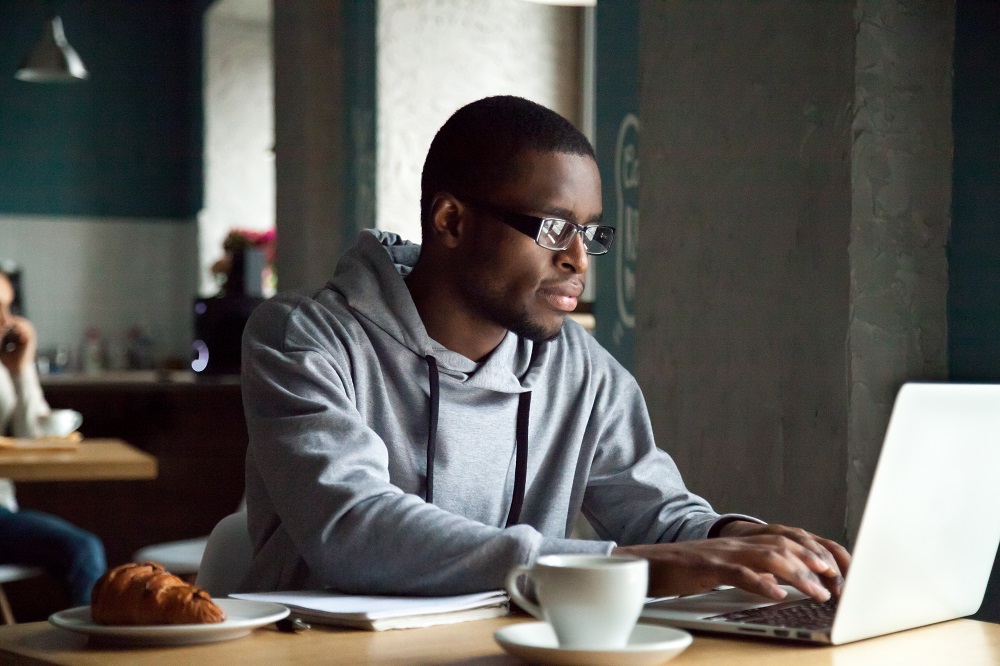 The adage "you get what you pay for" has been and probably always will be true, therefore, that being said … When it comes to selling a real estate property, what is the difference between discounted and full-service brokerages and agents? What are the main things that should be considered?
· Do you really save a lot of money in not paying a full commission?
· Do the discounted listings sell in the same amount of time?
· Will my home be put into the Multiple Listing Service, so all agents can see it?
· Do buyer fees increase when they buy a home that is listed by a discount brokerage to make up the difference in less commission paid by seller?
· What services, if any will not be provided if I choose a discounted brokerage?
· Will my property receive the same amount of advertising and exposure?
· How many "team agents" will I work with or will I have only one point of contact?
· How long has the agent been licensed and selling in your area?
· How many homes have they SOLD in the immediate area and if not many, then where will the move-up buyers come from for your home?
· Are they "Niche Central", thereby having the strongest buyers for your home coming from their listings that are locally advertised properties?
There are many things to consider when selecting a Realtor® to represent you when selling your property. The liability involved alone might be a major factor to consider as real estate has become very complicated. For a "normal transaction" and with 11 pages on the purchase contract alone and over 45 state mandated disclosures to sign, there are plenty of chances to not check the right box or miss an important section. Just having an experienced and seasoned broker to explain what everything means, ensuring that you are fully protected might be more valuable than all other considerations combined.
Just as it is when you need legal advice and help, is Legal Zoom the right selection for you or should you select an attorney that is fully accredited and experienced. Whether it is probate, family law or contract law, all which are available at discounted rates, most of us realize that there is great jeopardy in not having the proper representation.
Selling your home is not a DIY project, it's not just about sticking a sign in the ground, printing up a stack of flyers and holding a few open house events. Ask any "for sale by owner" and you may find that the money/commission they might have saved ended up many times benefiting the buyer in the long run in the form of a reduced purchase price.
There are so many steps involved to make sure a seller receives the most amount of money … in the shortage period of time … with the least amount of liability.
To find out how ALLISON VAN WIG of Van Wig & Associates is different and what she can offer, give her a call and interview her before you decide who you will hire to sell one of your most valuable assets … YOUR HOME!
With over 1300+ homes sold, please read what others have to say about using a Full-Service Brokerage. www.VanWigReviews.com