What's the Difference Between an Expired Listing and a Withdrawn Listing?
Posted by Allison Van Wig on Sunday, April 3, 2022 at 7:00 AM
By Allison Van Wig / April 3, 2022
Comment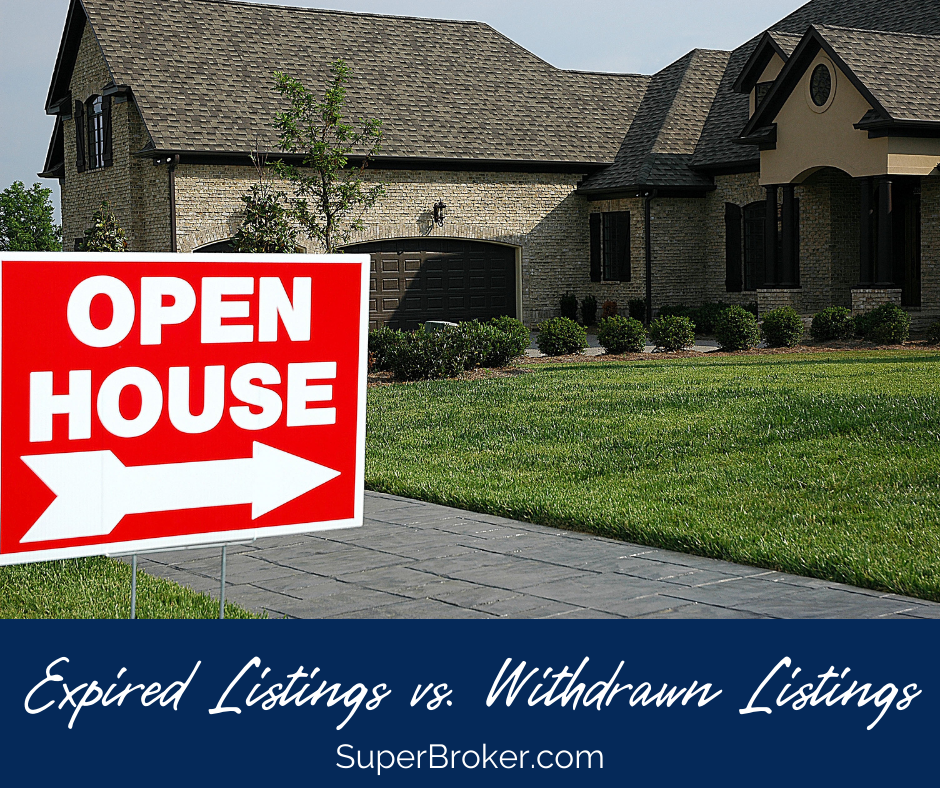 Are there differences between expired listings and withdrawn listings? This guide explains.
What's the Difference Between an Expired Listing and a Withdrawn Listing?
When a person lists a home for sale, it goes on the Multiple Listing Service, or MLS. That service feeds into major listing websites, including Zillow, Realtor.com and many others. That way, prospective buyers get the most current information about homes that are for sale. If an agent updates an MLS listing, the updated information automatically appears on all the websites that pull from the database.
If you've spent any time looking at real estate listings on the Internet, you've most likely seen homes that say they're expired and homes that say they're withdrawn – but what's the difference between the two?
Related: Tax deductions you may be able to take when you sell your home
Expired Listings, Explained
Expired listings are no longer for sale because the property didn't sell before the seller's contract with a real estate agent expired. The seller can choose to renew their contract with the real estate agent Or find a new real estate agent, or they may decide not to sell after all. When you see a listing marked as expired, it means the home is no longer for sale – at least for the time being. That home may come back on the market.
Withdrawn Listings, Explained
Withdrawn listings are no longer for sale because the seller has decided to take them off the market. There are many reasons a seller may choose to withdraw a listing; sometimes there are family issues that need to be resolved, major repairs that need to be made, or other situations that make a seller decide to take the property off the market.
Related: Signs you may need a new roof
Are You Buying or Selling a Home in Lakewood?
If you're not already living in Lakewood, or if you are but you're looking for a new home, we're here to help. Call us right now at 562-882-1581 or start browsing our Lakewood real estate listings to find your dream home today!
You can also browse:
Long Beach real estate listings
Bellflower real estate listings
Signal Hill real estate listings