What's in a CMA Report?
Posted by Allison Van Wig on Friday, July 17, 2020 at 6:25 PM
By Allison Van Wig / July 17, 2020
Comment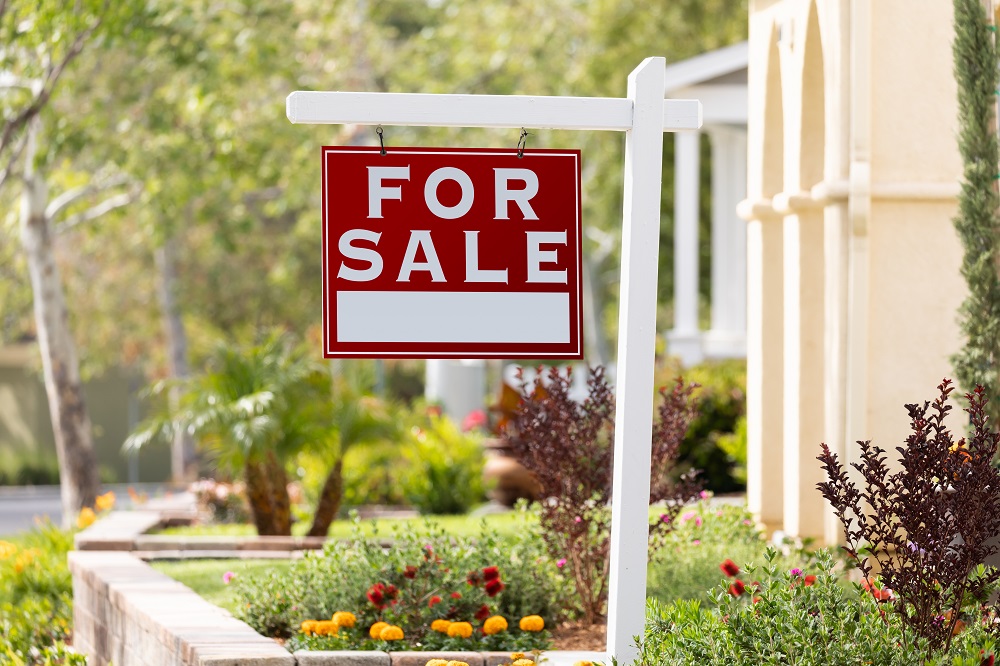 When you're ready to sell your home in Lakewood or Long Beach, your REALTOR(R) will complete a comparative market analysis, or CMA, for you. The CMA lets you know how much other people are paying for homes similar to yours, which enables you to set a reasonable asking price for your house before you put it on the market.
But what's in a CMA report, and why do those numbers matter to you?
Here's what you need to know.
What's in a CMA Report?
Your real estate agent will compare three sets of homes in the areas near your home:
Homes that have recently sold
Homes that are currently on the market
Homes that were on the market but never sold, and were subsequently removed from the market
Your agent will look at homes that are similar to yours in size, location, amenities and age, as well as a few other factors.
Using all available data, your real estate agent will compile a complete comparative market analysis to help you decide on a listing price for your home. The number your agent comes up with is a good estimate of what buyers are willing to pay for a home like yours.
The CMA your real estate agent provides you with will include:
Your home's address
Between three and five comparable home listings
Descriptions of every property listed (including yours) that include things like floor plan types, the number of bedrooms and bathrooms, and additional amenities
The square footage of every home listed in the report
The sales price of each comparable home
Adjustments for differences in size and amenities
The adjusted sold price per square foot of each comparable home
The fair market value of your home
A lot of factors go into these reports, too. For example, homes are only comparable if they're in close proximity to each other; that's because homes on opposite ends of town have different commute times to shopping and schools (and may even be zoned for different schools) and other variables that affect their worth.
Are You Buying or Selling a Home in Lakewood?
If you're not already living in Lakewood, or if you are but you're looking for a new home, we're here to help. Call us right now at 562-882-1581 or start browsing our Lakewood real estate listings to find your dream home today!
You can also browse: