What's 'California Cool' Design? 3 Tips to Get the Look in Your Long Beach Home
Posted by Concierge Van Wig & Associates on Friday, August 20, 2021 at 12:41 PM
By Concierge Van Wig & Associates / August 20, 2021
Comment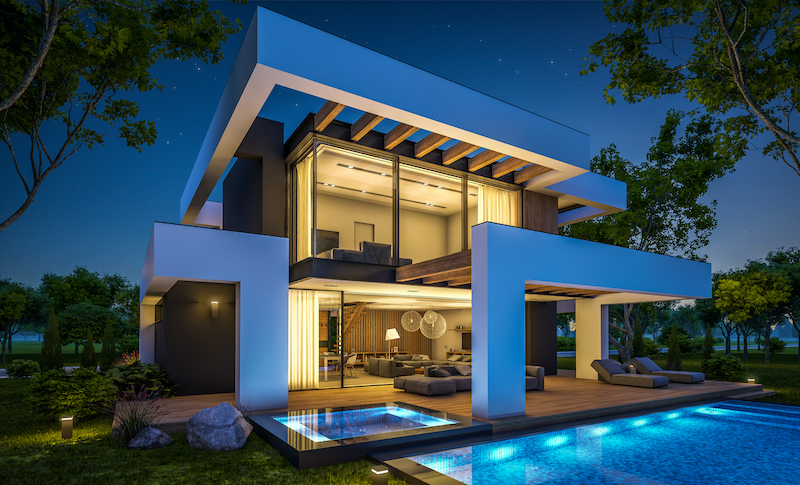 If you're looking to shake things up at your place—to create a more casual and relaxed atmosphere, but still maintain an element of sophistication and eclecticism, the "California cool" design style is the perfect intersection of those sensibilities and can be just what you're looking for.
Here are three tips on how to get the look in your Long Beach home.
Aim for a light and airy vibe
California, especially SoCal, is the epitome of surfing and fun in the sun, and the California cool design style exemplifies that warm, carefree, open and airy vibe. One key to the look is to make natural light the star in your spaces, so be careful not to block light with heavy window treatments. Instead, use fabrics like cotton or linen that will filter the light and not impede it. Decorate using upbeat colors. Choose upholstery that feels relaxed and comfortable. Think: linen, or performance fabric that resembles linen so it can be easily cleaned. Opt for layered fabrics and textures, as well as raw materials and natural wood tones like oak.
Curate pieces for quality, character, and longevity
Curate your selection of furniture and accessories for quality and character, and make sure that they have longevity. Seek out items like artwork with beach themes, pottery, or woven baskets. Go for an eclectic look that feels as if your pieces were collected over time during various travels and experiences. Antique shops can be great places to search—you don't have to spend a lot of money to achieve a sophisticated look.
Integrate indoor/outdoor living
A key component of the California cool design style is indoor-outdoor living. Bringing the outdoors into your home, or enhancing views through windows and doors, can contribute to spaces that are both calming and rejuvenating. One way to create an indoor/outdoor space is through the use of bi-fold slider doors that open to a backyard, or to a side yard, to establish a seamless indoor-outdoor flow. Inside your home opt for natural stone countertops, and things like rattan and wood furnishings, to contribute to an organic atmosphere.