What You Need to Know About Real Estate Commissions
Posted by Allison Van Wig on Thursday, November 21, 2019 at 1:47 PM
By Allison Van Wig / November 21, 2019
Comment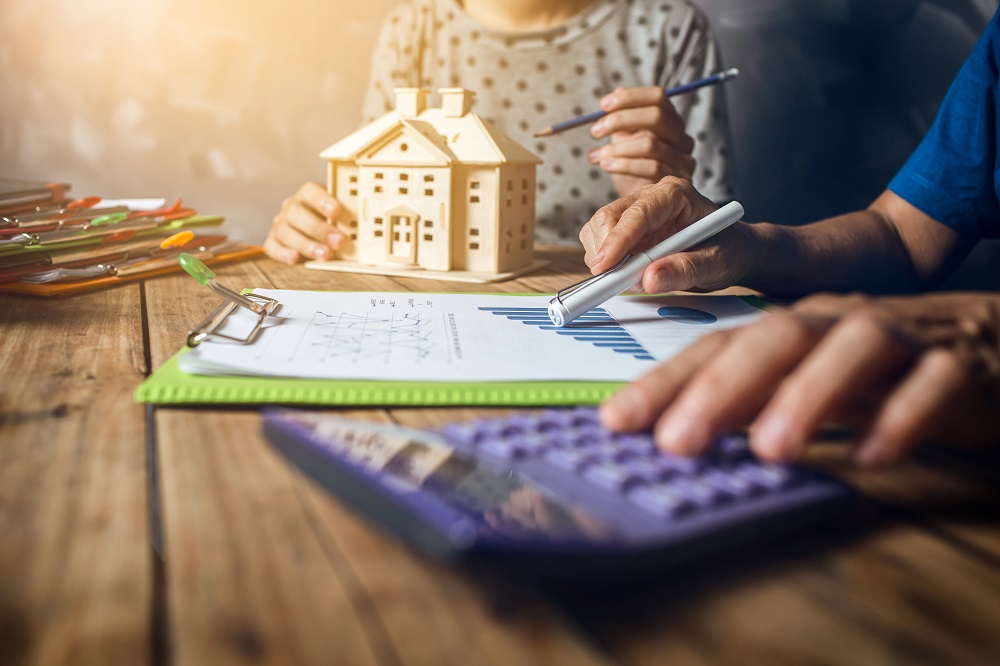 Whether you're buying a home for sale in Lakewood or Long Beach or you have one to sell, you need to know who pays a real estate commission, when it's paid and a few other things. This guide explains it all.
What You Need to Know About Real Estate Commissions
If you're like most people, you know that real estate agents make money through commissions. They earn a percentage of a home's sale price when the home sells - but you're not quite sure where it comes from or when it's paid.
Here's what you need to know.
How Much is a Real Estate Commission?
Real estate agents don't get paid hourly or receive a salary. Instead, they earn a commission. The amount of the commission varies between transactions - depending how much the buyer's brokerage gets and the seller's brokerage gets - but usually, it's between 5 and 6 percent of a home's final sales price. That means on a $200,000 home, the commission is about $12,000.
That commission is split between the buyer's brokerage and the seller's brokerage, so each side of the transaction makes between 2 and 3 percent of the home's sales price.
Who Pays a Real Estate Commission?
Usually, the seller pays the real estate commission at closing.
What Does the Commission Go To?
For the seller's agent, the commission goes toward marketing your home online, in print and through other mediums. The agent's expenses related to selling your home come out of it, too.
Are You Buying a Home in Lakewood or Long Beach?
If you're buying or selling a home in Lakewood or Long Beach, we can help. Call us at 562-882-1581 to find out how!