What Should You Do to Prepare for a Home Appraisal?
Posted by Allison Van Wig on Monday, April 25, 2022 at 7:00 AM
By Allison Van Wig / April 25, 2022
Comment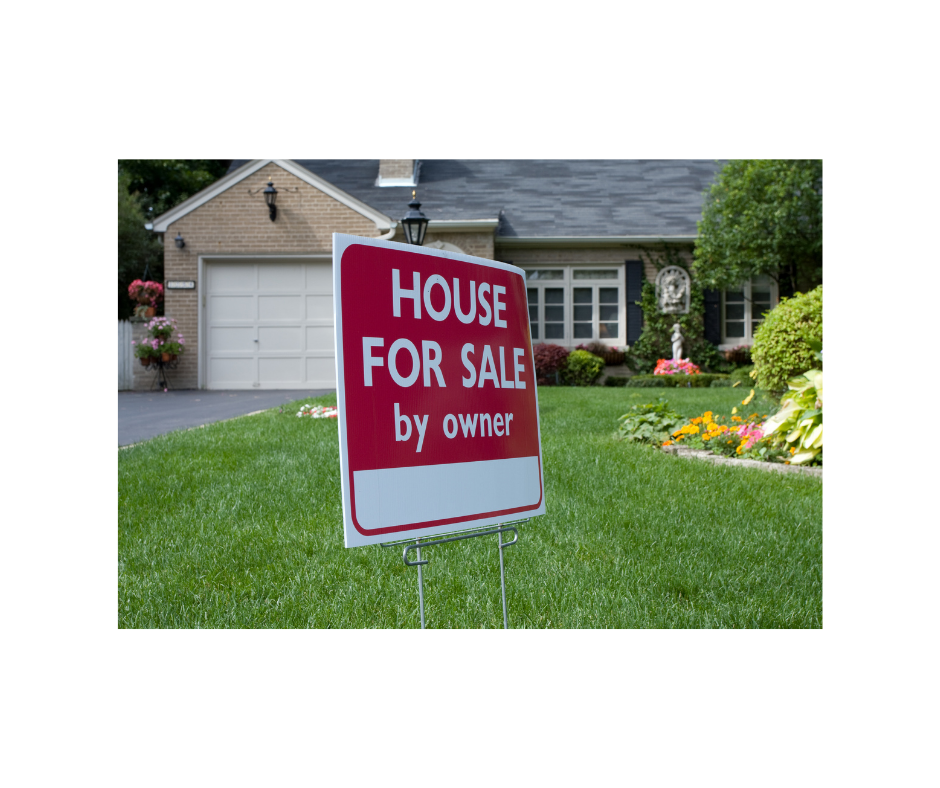 If you're like many people, you're not sure whether you should prepare your home for an appraisal – but the answer is yes. This guide explains.
What Should You Do to Prepare for a Home Appraisal?
After you accept a buyer's offer, the buyer's lender will most likely send an appraiser to your home to see if it's worth the amount the buyer would like to borrow. And although you don't need to stage your home to impress the appraiser, there are a few things you need to do:
Clean your home until it sparkles
Make a list of all the improvements you've made
Handle home maintenance tasks
Here's a closer look at each.
Home Appraisal Preparation Tip #1: Clean Your Home Until it Sparkles
Although you don't need to "wow" a home appraiser, your home should be immaculately clean when the appraiser comes by. That's because a clean home signals good attention to maintenance – and it gives the appraiser a more favorable impression.
Related: Can you use a VA loan to buy a duplex in Lakewood?
Home Appraisal Preparation Tip #2: Make a List of Improvements
If you've made any improvements to your home, now is the time to document them. Create a list of everything you've done, whether you renovated a bathroom, added solar panels, installed a tankless water heater or gotten a new roof. You can give this summary to the appraiser so they will be able to accurately value your home.
Related: 5 backyard projects to try this year
Home Appraisal Preparation Tip #3: Handle Home Maintenance Tasks
If there are any home maintenance tasks that need to be done, do them now. Whether you need to tighten a leaky faucet, change a few light bulbs or oil a squeaky door hinge, you should do so before the appraiser comes by. These are basic maintenance tasks, so if an appraiser notices that they're not complete, they may wonder what other types of maintenance you have neglected.
Related: 3 kitchen improvements it may be worth making
Are You Buying or Selling a Home in Lakewood?
If you're not already living in Lakewood, or if you are but you're looking for a new home, we're here to help. Call us right now at 562-882-1581 or start browsing our Lakewood real estate listings to find your dream home today!
You can also browse:
Long Beach real estate listings
Bellflower real estate listings
Signal Hill real estate listings