What is the Pyramid in Long Beach?
Posted by Allison Van Wig on Wednesday, November 11, 2020 at 1:02 PM
By Allison Van Wig / November 11, 2020
Comment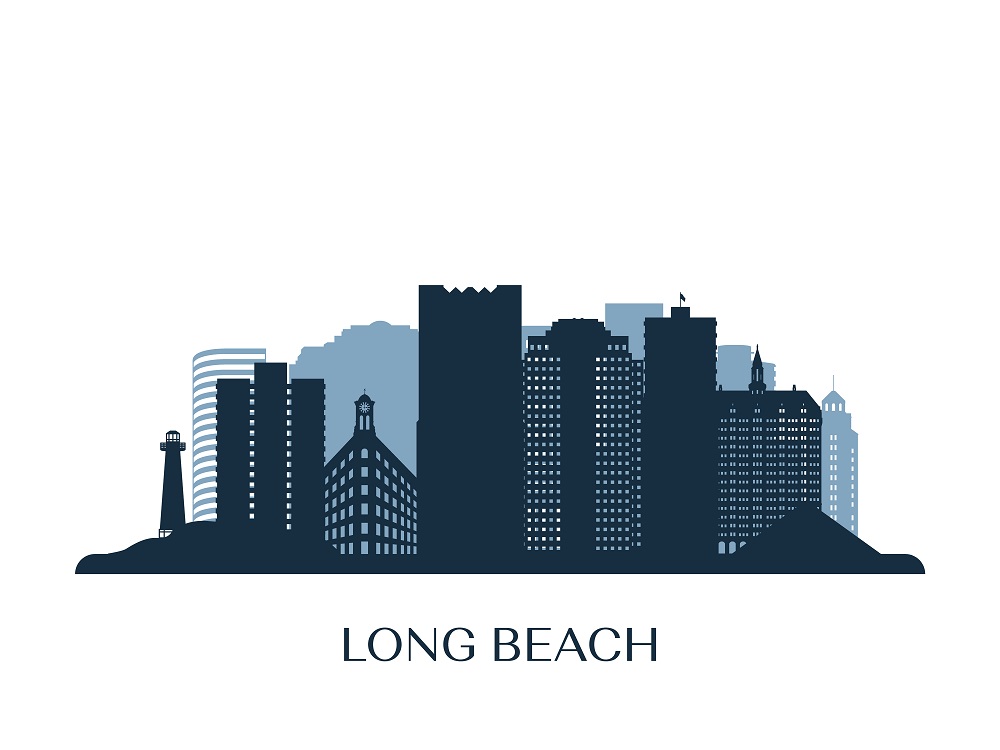 What's that pyramid in Long Beach?
If you're like many people, you've wondered the same thing – and we have answers.
Long Beach's Walter Pyramid
The Walter Pyramid in Long Beach is a big, blue pyramid that you can see from many places around the area – but a lot of people aren't sure what it is. (That's why you're here, right?)
It's actually an indoor, multipurpose arena on the campus of California State University, Long Beach. While it was formerly known as The Long Beach Pyramid, it's now named the Walter Pyramid. It was designed by Don Gibbs and built by Nielson Construction Company of San Diego in 1994, so it's been around for quite some time. (Not as long as the Luxor or the pyramids of Giza, but still…)
The Walter Pyramid is one of only four mathematically true pyramid sin the United States. The others are the Luxor in Vegas, the Memphis Pyramid and one in San Diego.
How Big is the Walter Pyramid?
The Walter Pyramid in Long Beach is an 18-story building that cost $22 million to build. It's where many CSULB sporting events have been held throughout the years. It's mostly used for the school's basketball and volleyball programs, and it's hosted many NCAA-sponsored events. Other events have taken place at the Long Beach Pyramid, too, including:
The World Jiu-Jitsu Championship
Special Olympics Summer Games
Nikkei Games
CIF Basketball Championships
Are You Buying or Selling a Home in Lakewood?
If you're not already living in Lakewood, or if you are but you're looking for a new home, we're here to help. Call us right now at 562-882-1581 or start browsing our Lakewood real estate listings to find your dream home today!
You can also browse:
Long Beach real estate listings
Bellflower real estate listings
Signal Hill real estate listings