What Is an Offer Review Date? Facts You Should Know
Posted by Concierge Van Wig & Associates on Sunday, April 25, 2021 at 10:04 AM
By Concierge Van Wig & Associates / April 25, 2021
Comment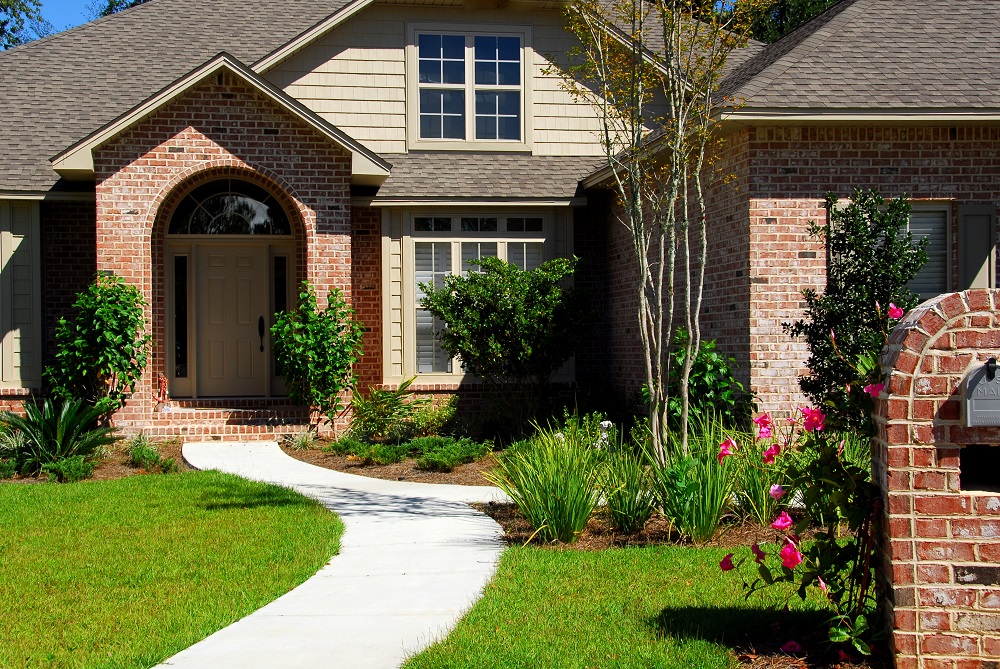 In a housing market not very long ago a buyer could make an offer on a house, and if it was accepted they could move forward with a home inspection and financing. That hasn't quite been the case for some time now, and in many parts of the country multiple offers and bidding wars abound—sometimes as many as 10 offers are received on a single home—driving up listing prices.
Many sellers are listing their homes, scheduling open houses by appointment, and waiting until multiple buyers make an offer so they can compare them. Potential buyers are given a deadline to submit offers for review. This is the essence of the review date process.
Facts You Should Know in a Review Date Kind of Housing Market
Many sellers may bypass offers that come in with contingencies on financing and inspection, preventing some buyers from even getting their foot in the door. But, as a buyer, if you decide to waive an inspection contingency, you can still perform a pre-inspection before you decide whether or not to make an offer on a house.
In a "review date" kind of housing market simply having a loan preapproval might not be enough to gain the edge over other buyers. A full credit underwriting approval from your lender will go much farther in setting you apart from other eager house hunters.
It's always best to research a property through city or county building records to see if there has been permit activity. If the home you're interested in shows structural improvements were performed, but no permits were pulled, it may be a sign to ask specific questions about that property.
As your agents, we'll make sure you know all of your options so that we submit as strong an offer as possible on the house of your dreams, while keeping your best interests in mind.