What is an Escalation Clause?
Posted by Concierge Van Wig & Associates on Saturday, July 17, 2021 at 11:11 AM
By Concierge Van Wig & Associates / July 17, 2021
Comment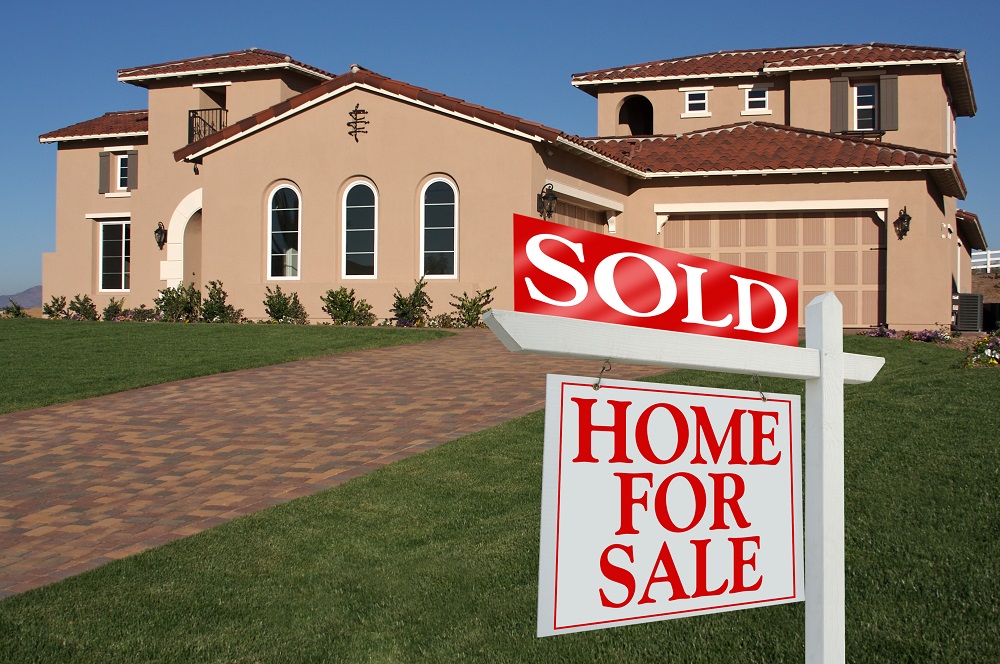 An escalation clause is one way to simplify the process if you're engaged in a bidding war – but what is it, exactly, and how can it make your life easier? This guide explains.
What is an Escalation Clause?
An escalation clause is a sentence or two in a real estate offer that states your bid on a home will automatically increase if someone bids higher than you. For example, it may say something like this:
"Purchase price shall be $500 more than any other bona fide offer submitted to the seller on or before January 15."
In practice, what this clause does is take manual bidding out of your hands. That means your REALTOR® doesn't have to call you every time someone outbids you in a bidding war for your dream home – your bid automatically beats the other bidder's (or multiple bidders) increases.
Is There a Cap on Escalation Clauses?
You should absolutely place a cap on your escalation clause. Usually, you do so by saying up-front how much you're willing to pay for the home. Your clause may say "up to $800,000," for example. That way, you don't end up bidding more than your budget allows – and you still have the option of making another bid after you reach your cap.
Can You Bid in a Bidding War Without an Escalation Clause?
You can absolutely participate in a bidding war without an escalation clause. Your agent will tell you when someone else bids on the home (and how much they bid), and give you the option of putting in a higher bid. All an escalation clause does is automate the process so that you don't have to get on the phone with your agent every few minutes when another person (or multiple other people) are trying to put in a winning offer on the home you want.
Are You Buying or Selling a Home in Lakewood?
If you're not already living in Lakewood, or if you are but you're looking for a new home, we're here to help. Call us right now at 562-882-1581 or start browsing our Lakewood real estate listings to find your dream home today!
You can also browse:
Long Beach real estate listings
Bellflower real estate listings
Signal Hill real estate listings