What is an Appraisal Contingency?
Posted by Concierge Van Wig & Associates on Monday, March 8, 2021 at 3:19 PM
By Concierge Van Wig & Associates / March 8, 2021
Comment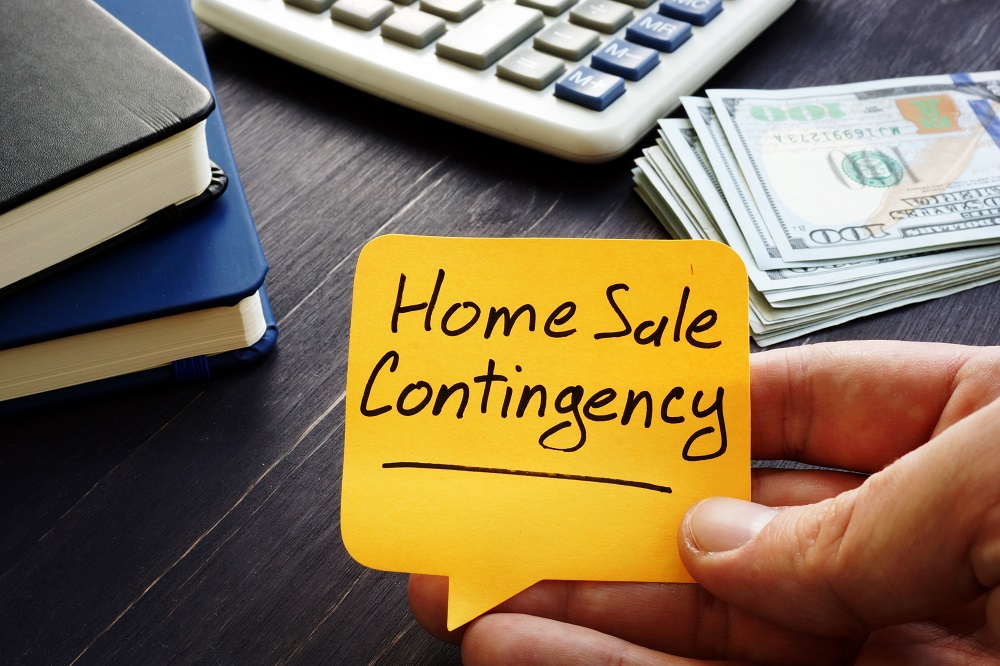 Essentially, contingencies allow a buyer to back out of the purchase contract with no consequences. There are many types of contingencies, and each one hinges on different issues.
What is an Appraisal Contingency?
If you are selling a home and receive an appraisal contingency, you may have questions. What is an appraisal contingency? How will it affect the sale? Should I accept it? Here, we cover:
What is an appraisal contingency?
Risks involved
Compromising
Preventing low appraisals
What is an Appraisal Contingency?
An appraisal contingency relies on the home being appraised at a value equal to or above the buyer's offer. If the appraisal falls short, the buyer can back out of the deal without facing penalties or renegotiate the sale price with the owner. This is commonly used if the buyer is financing the home or purchasing in an area with volatile prices.
Risks of Appraisal Contingencies
If your property is appraised at less than the purchase price, your buyer can back out of the deal. Alternatively, the buyer may wish to negotiate a lower sell price. A low appraisal could prevent a buyer from securing adequate financing for the purchase. None of these are good for you. So, what can you do?
Compromising
There are a few ways to handle a low appraisal. First, you can compromise and reduce your asking price to the appraised value. In this case, the sell moves forward. Alternatively, you may be able to convince the buyers to bring money to the table and cover the gap between the purchase price and the appraisal amount. However, this requires the buyer to pay out of pocket and may not be an option.
Preventing Low Appraisals
An ounce of prevention is worth a pound of cure. Take steps to avoid a low appraisal before you list your home. Identify and fix any problems in your home and make sure maintenance is in order. Does the kitchen need to be updated? Are there any repairs needed? Maybe the HVAC system needs to be updated. Do what you can to improve before listing.
While you can update or remodel your home, these options are expensive and time-consuming. The best way to get a higher appraisal is with the help of your REALTOR®. Your real estate agent will meet with you in your home, consider amenities in the community or forthcoming improvements in the home, and share valuable information with the appraiser that can help improve the property's value.
Are You Buying or Selling a Home in Lakewood?
If you're not already living in Lakewood, or if you are but you're looking for a new home, we're here to help. Call us right now at 562-882-1581 or start browsing our Lakewood real estate listings to find your dream home today!
You can also browse:
Long Beach real estate listings
Bellflower real estate listings
Signal Hill real estate listings