What is a Comparative Market Analysis in Real Estate?
Posted by Allison Van Wig on Tuesday, August 11, 2020 at 6:25 PM
By Allison Van Wig / August 11, 2020
Comment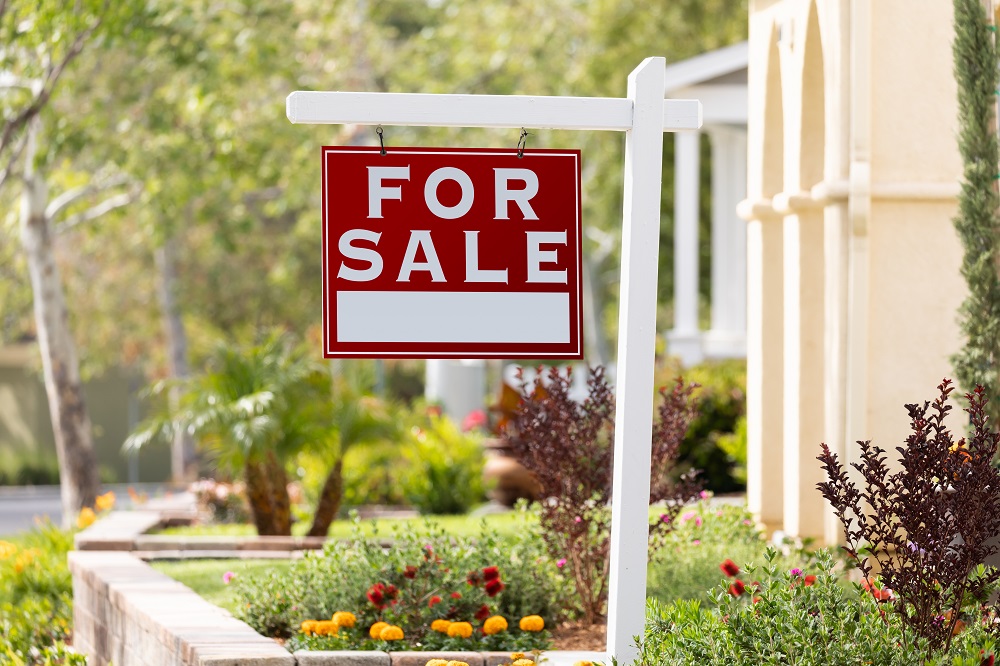 If you've spent any time online when you're considering selling your home, you've probably seen the term comparative market analysis, or CMA. And if you haven't yet, you will.
So what is a comparative market analysis when it comes to real estate, and why does it matter?
Here's what you need to know.
What is a Comparative Market Analysis in Real Estate?
A comparative market analysis, which most real estate agents simply call a CMA, is an estimate of a home's value backed up by facts. To analyze how much a home is worth, a real estate agent looks at the local market to find homes similar to the subject home - including those that have recently sold, those that were on the market but removed without selling, and those that are currently on the market.
Why Do Real Estate Agents Compare Homes?
The main goal of a CMA is to determine how much buyers are willing to pay for a home at a certain time. If your agent does a comparative market analysis today and gives you a dollar amount, you need to know that that amount can change fairly easily. For example, let's say that there are only three homes with features similar to yours on the market today. Next month, there may be 27 homes for sale with features similar to yours. Because there are so many homes for sale that are all comparable to yours, your home's value is likely to go down. Buyers can pick and choose between your home and the other 27 homes available. Likewise, if there are 27 homes available with similar features today, and those houses sell at or just above listing price by next month, the value of your home may be higher when you decide to list.
That's an oversimplification, but essentially, it gets to the main idea: Your home is only worth what a buyer is willing to pay for it, so it makes sense for your agent to see what people are actually paying for homes like yours. That's the absolute best way to determine how much your home is worth.
What About Online Estimators?
A recent study found that online home value estimators can be off by as much as 18 percent. That's a tremendous margin; for every $100,000 your home is worth, those online estimators can be off by as much as $18,000. It's always best to rely on a real estate agent's hand-worked estimate to determine how much your home is worth.
Are You Buying or Selling a Home in Lakewood?
If you're not already living in Lakewood, or if you are but you're looking for a new home, we're here to help. Call us right now at 562-882-1581 or start browsing our Lakewood real estate listings to find your dream home today!
You can also browse: