What Are the Biggest Things to Remember When You're Selling Your Home?
Posted by Allison Van Wig on Wednesday, February 8, 2023 at 12:44 PM
By Allison Van Wig / February 8, 2023
Comment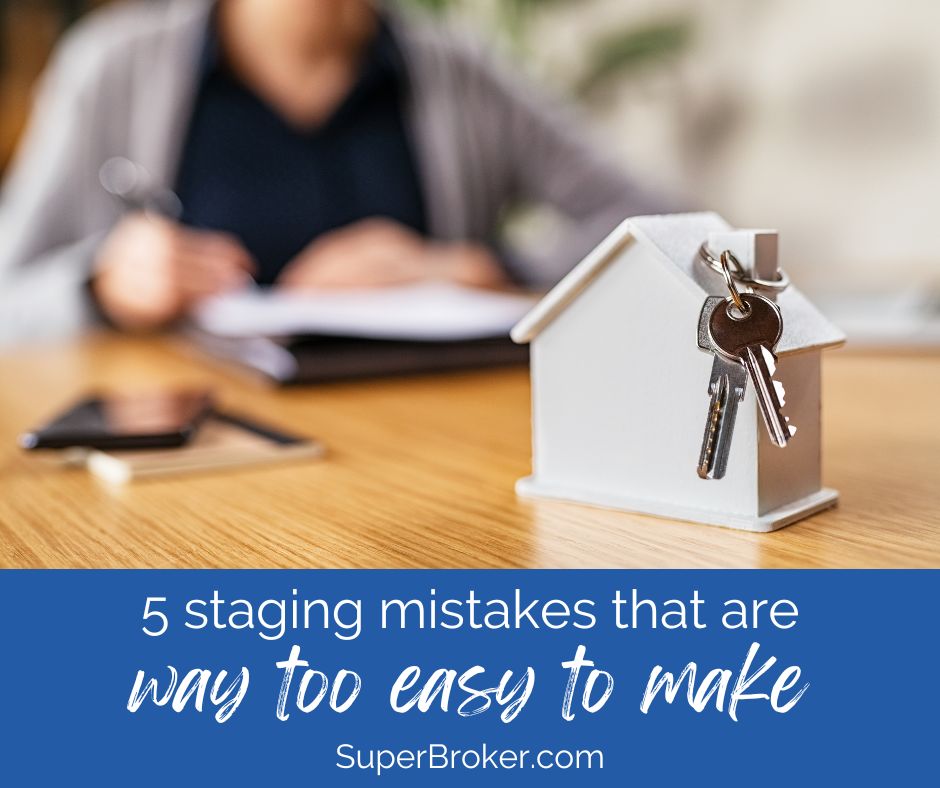 If you're like most people, you know that selling your home is a big deal, and you also know that your real estate agent will be with you every step of the way. But what are the biggest things to remember when you're selling your home? This guide explains.
What Are the Biggest Things to Remember When You're Selling Your Home?
1. Price it right: One of the most important aspects of selling a home is pricing it correctly. Make sure you get an accurate appraisal, and determine what the value of your home would be in today's market. You want to make sure you don't underestimate or overestimate the worth of your home so buyers will take you seriously.
2. Prepare your home: Before putting your house on the market, make sure it's in its best condition possible. Fix any minor repairs that need to be taken care of and thoroughly clean the entire space. You want potential buyers to feel comfortable when they come through your home and envision themselves living there.
3. Put your best foot forward: You want to make sure that you're putting yourself in the best light when selling your home. This means presenting a good first impression by adding things like flowering plants and fresh paint to the outside of your house, as well as making sure the interior is well-staged and inviting.
4. Hire a real estate agent: It's important to have someone who is knowledgeable and experienced in the home-selling process. A real estate agent will be able to help you navigate through all of the paperwork, timeline, and negotiations that come with selling your home.
5. Keep communication open: Open communication between you, your real estate agent, and potential buyers is key when selling a home. Make sure to respond promptly to all inquiries and requests for information or showings. You want the process to be as smooth and efficient as possible.
6. Remain flexible: As much as you would like the process of selling your home to go perfectly, sometimes it doesn't work out that way. Stay flexible throughout the process and try not to get too attached to any one particular buyer or offer. Keeping an open mind will help ensure that you get the best deal in the end.
Are You Buying or Selling a Home in Lakewood?
If you're not already living in Lakewood, or if you are but you're looking for a new home, we're here to help. Call us right now at 562-882-1581 or start browsing our Lakewood real estate listings to find your dream home today!
You can also browse:
Long Beach real estate listings
Bellflower real estate listings
Signal Hill real estate listings