Want to Update Your Brick Exterior? 3 Ways to Do It
Posted by Concierge Van Wig & Associates on Wednesday, November 3, 2021 at 8:00 AM
By Concierge Van Wig & Associates / November 3, 2021
Comment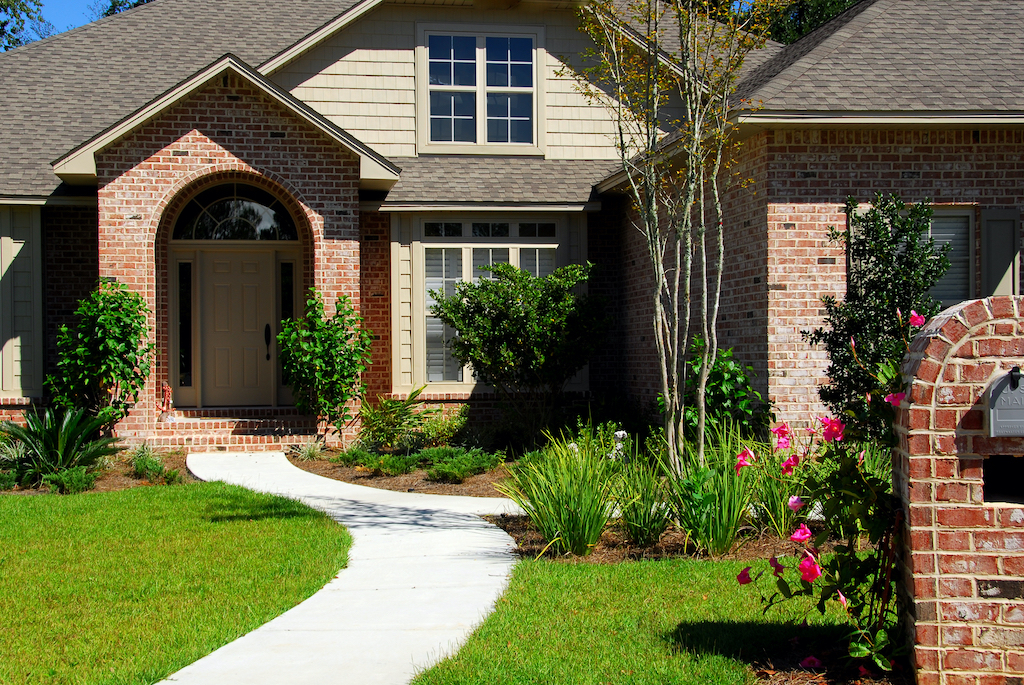 Is your home's exterior brick too orange, or too red? If you're thinking about giving it an update before putting your home on the market, consider these three ways to modernize your masonry if it's just a little stuck in the past.
A Coat of Paint
Painting your brick exterior can be a big commitment, but if it looks outdated with a very red or orangey appearance, a couple of coats of paint can be exactly what you need to give it a fresh and modern look. Be sure to choose a color that can appeal to a majority of buyers and stand the test of time. Opt for muted tones. Neutrals like white, off-white, grey, beige, and greige (grey and beige) can be classics.
A Whitewash
If you don't want to completely paint over your brick whitewashing can be enough to modernize an outdated look, while still allowing some of the character of the brick to peek through. There are products available on the market that are specifically designed for this technique, or you can create a whitewash yourself by diluting latex paint with water. Coat your brick as many times as you want to get the look you're going for—whether you want your masonry to have a frosted appearance, or a more opaque look.
A German Smear
If you're like most people you've probably never heard of a German smear. It's a technique that's somewhat like whitewashing, but instead of using diluted paint to coat your brick you use a coat of wet mortar. In the smearing process some bricks are completely covered over with mortar while others are only lightly coated so their color is muted. The finished product mimics centuries-old cottages in northern Germany that are built with stones of varying sizes, and have heavy mortar joints. If this technique sounds a little too advanced for a DIY project, consider hiring a pro.
It's important to note that any of these techniques can be used to update exposed brick inside of your home as well, like accent walls, and fireplaces.