Want to Refinance Your Home? 3 Surprising Facts You Should Know
Posted by Concierge Van Wig & Associates on Thursday, February 25, 2021 at 10:36 AM
By Concierge Van Wig & Associates / February 25, 2021
Comment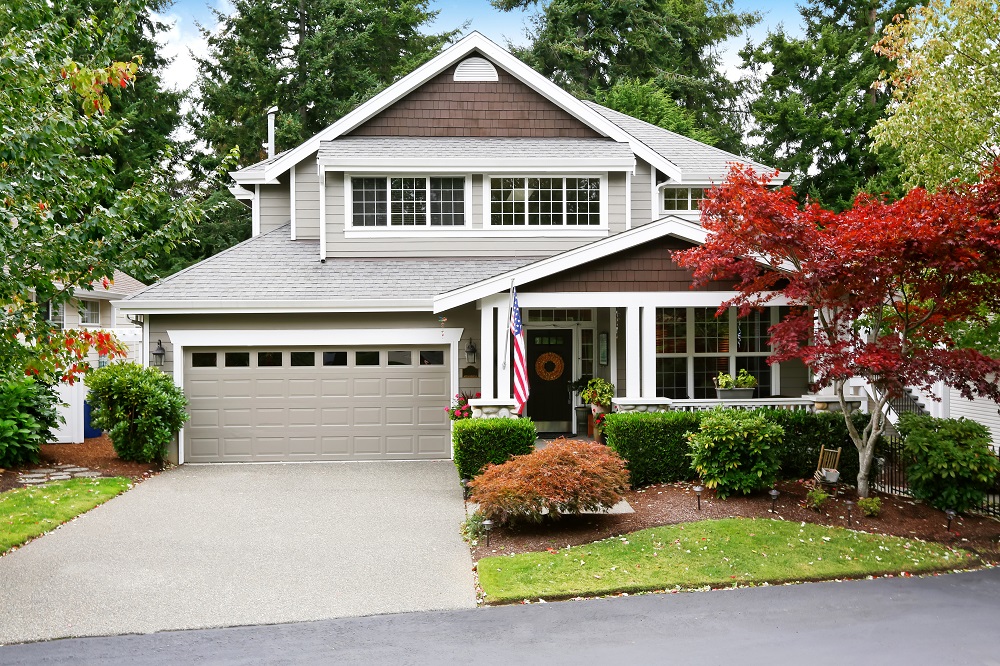 With current historically-low mortgage interest rates, you may be interested in refinancing your home. While this can be a wise financial move, here are three facts about the process that you might find surprising.
It Can Cost Thousands to Refinance
When refinancing your home banks treat the transaction as if it's a new home purchase. This means you may be asked to pay for an appraisal and closing costs. Closing costs typically range from 2 to 3 percent of the amount of your loan. So if you refinance $200,000, you could expect to pay from $4,000 to $6,000 in closing costs.
Your Taxable Income Could Increase
When it comes to taxes, as a homeowner you're allowed to deduct the mortgage interest you pay on your home each year—a deduction that decreases your overall taxable income. Refinancing your home to a lower interest rate, however, will lessen the amount of that tax deduction.
Depending on your interest rate and the amount of your loan the change in your deductible interest could be minimal or substantial, and it could lift you to a higher tax bracket. That's why it's important for you to talk to a tax professional before refinancing so you can have a clear picture of the tax implications that are specific to your finances.
You May Have to Get an Appraisal
Nearly every lender will require an appraisal of your home during a refinance to determine its value. Typically, an appraisal can cost several hundred dollars and is paid for by the homeowner.
During the current pandemic, however, some typical requirements have changed. For instance, many lenders now allow external-only appraisals. Others may not require appraisals at all. Homeowners who have sizeable loan-to-value ratios and stronger credit scores tend to qualify for these kinds of exceptions.
Are You Buying or Selling a Home in Lakewood?
If you're not already living in Lakewood, or if you are but you're looking for a new home, we're here to help. Call us right now at 562-882-1581 or start browsing our Lakewood real estate listings to find your dream home today!
You can also browse:
Long Beach real estate listings
Bellflower real estate listings