The Pros and Cons of Clay Roof Tiles
Posted by Concierge Van Wig & Associates on Monday, January 3, 2022 at 6:42 AM
By Concierge Van Wig & Associates / January 3, 2022
Comment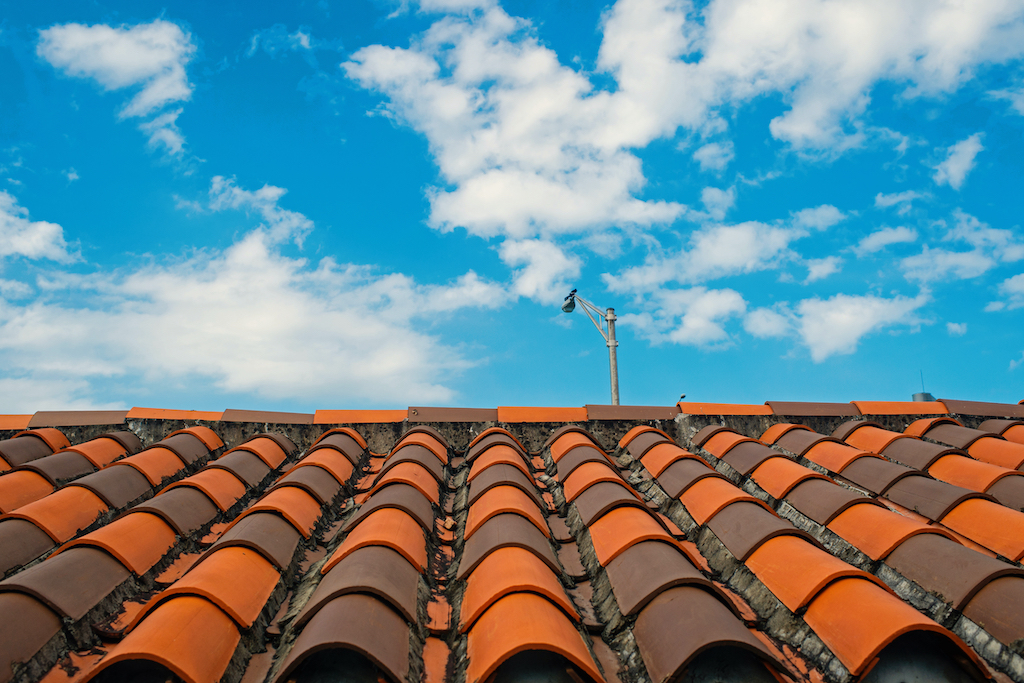 A roof is the crown of your home—a significant part of its overall look and style. Now that it's time to replace your asphalt shingles you've been seriously considering swapping them out with clay tiles. You've always loved the look of clay tiles, and your home's stucco exterior would lend itself well to a Mediterranean or Mission-style look. But before you make a decision consider these pros and cons of clay roof tiles.
Pros
When it comes to design options clay tiles are available in a variety of styles, including a classic s-shape, a ribbed style, and a simple flat design to complement Mediterranean, Spanish, Mission, and Southwest-style architecture.
Clay tiles are extremely durable and can last up to 100 years since they are fire resistant, insect resistant, and they don't rot. Asphalt shingles, however, last for up to 20 to 25 years after which they will likely need to be replaced.
Clay tiles can stand up to extreme hot and cold temperatures, which can help maintain the integrity of your roof. Other roofing materials tend to experience more expansion and contraction in extreme temps. Clay tiles can also withstand harmful ultraviolet rays from the sun.
Air can easily circulate beneath clay tiles, which can help regulate rooftop temperatures, as well as help maintain temperatures inside of your home.
Cons
Clay tiles are more expensive than roofing materials like asphalt and concrete shingles, and synthetics like plastic, rubber, and polymers.
The clay tiles are heavy, so if you want to get the look for your home your roof will likely need to be reinforced with braces to support the extra weight. Asphalt shingles don't require reinforcement, which can make them easier to install.
Since roofs clad with clay tiles need to be reinforced because of the weight of the tile, installation can be more expensive than with other roofing materials.