The New, Post-Pandemic Face of Home Design
Posted by Concierge Van Wig & Associates on Monday, February 8, 2021 at 9:24 PM
By Concierge Van Wig & Associates / February 8, 2021
Comment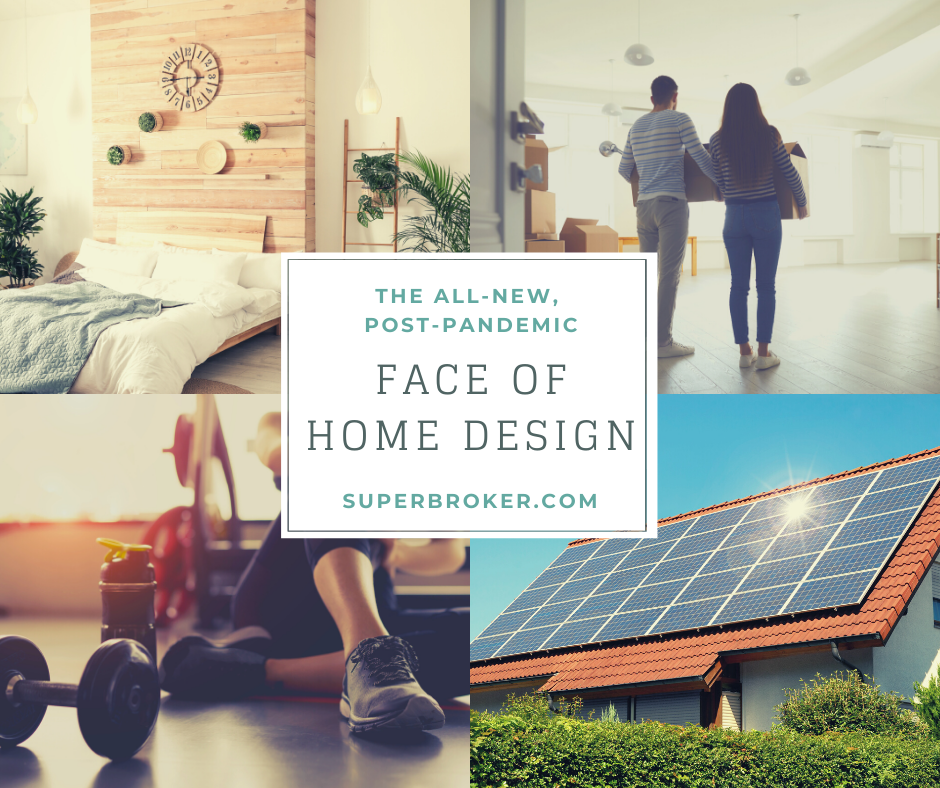 Would you be surprised to learn that purchases of home improvement items spiked by 71 percent in June 2020? During that same month, home renovation site Houzz reported a 58 percent year-over-year increase in home renovation service requests.
There's a good reason for these spikes: It's happening because the coronavirus pandemic is keeping people in their homes, and homeowners are finding out first-hand what they need to stay successful during a pandemic (and beyond).
The New, Post-Pandemic Face of Home Design
The pandemic has caused a lot of homeowners - and prospective homebuyers - to reevaluate what they want from their next space. It's essentially reshaped the face of home design. Some common themes include:
Work-worthy home offices
Outdoor escape plans
Relaxation-ready amenities
Flex space
More room indoors
Solar and eco-friendly energy options
Here's a closer look at each.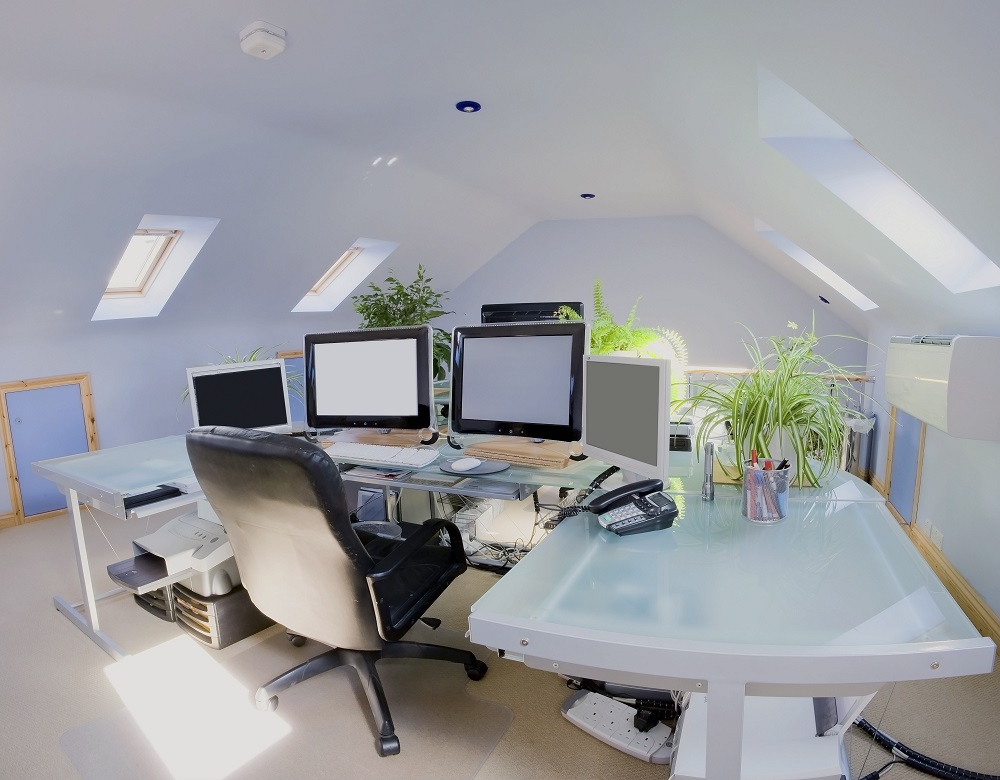 #1. Work-Worthy Home Offices
People need dedicated workspaces at home - there's no getting around it. And because it doesn't appear that American workplaces will be gettin back to normal anytime soon, this is more than just a trend. Many companies are even realizing the benefits of allowing employees to work remotely, so commuting to the office just might - at least for many people - be a thing of the past.
Broker Allison Van Wig says, "Buyers want an office space. Especially if they have children, they need a place where they can kind of get away and work."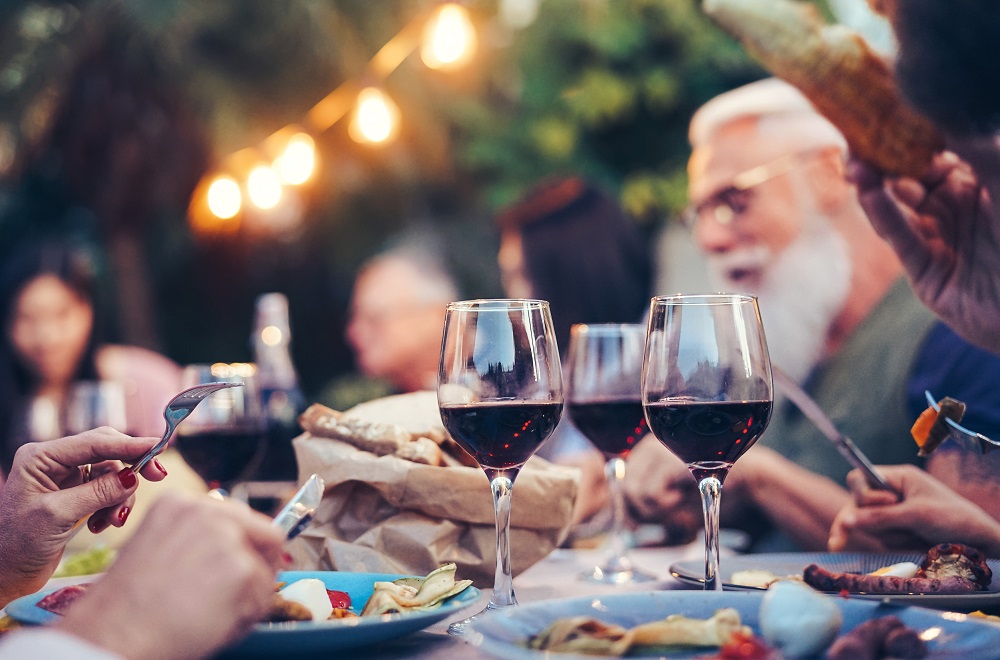 #2. Outdoor Escape Plans
Getting out of the office means heading to the backyard - and homeowners know that a nice outdoor living space is much more valuable today than it used to be.
"People used to flip houses and they would leave a dead backyard. Now, if that backyard is restored to a nice park-like state, the house is selling for more money," says Van Wig. It's no surprise that outdoor furniture sales have been steadily climbing since the start of the pandemic - and getting into your own backyard has suddenly become much more desirable.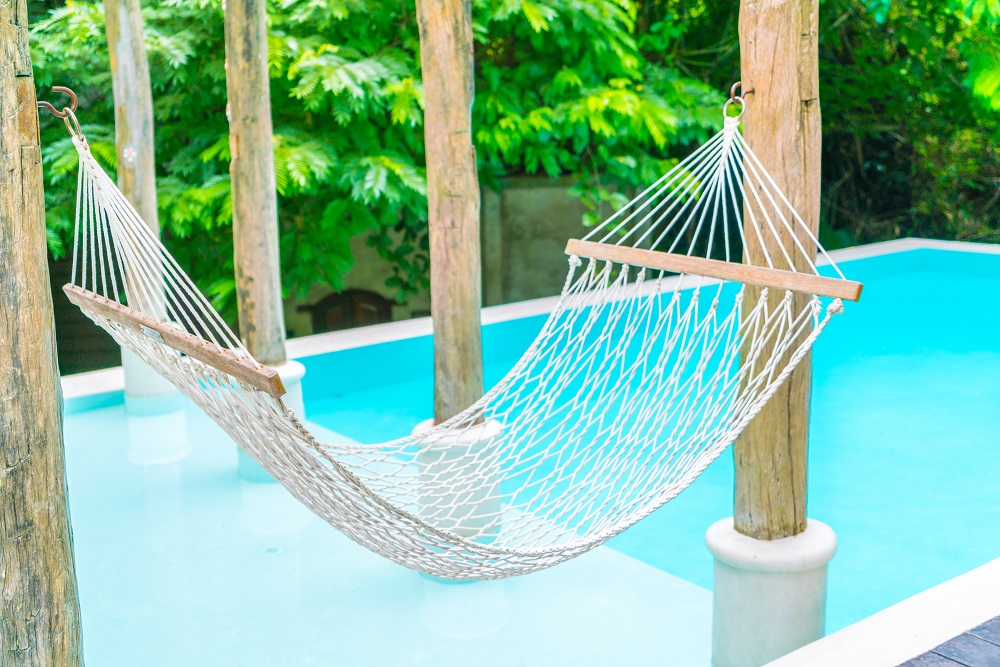 #3. Relaxation- Ready Amenities
Swimming pools are in high demand all over California right now. In fact, homes that would normally add between $8,000 and $10,000 to a home's value are now bringing in up to $25,000 more. That's mainly because people see pools as an escape; they're relaxation-ready amenities that homeowners can use any time.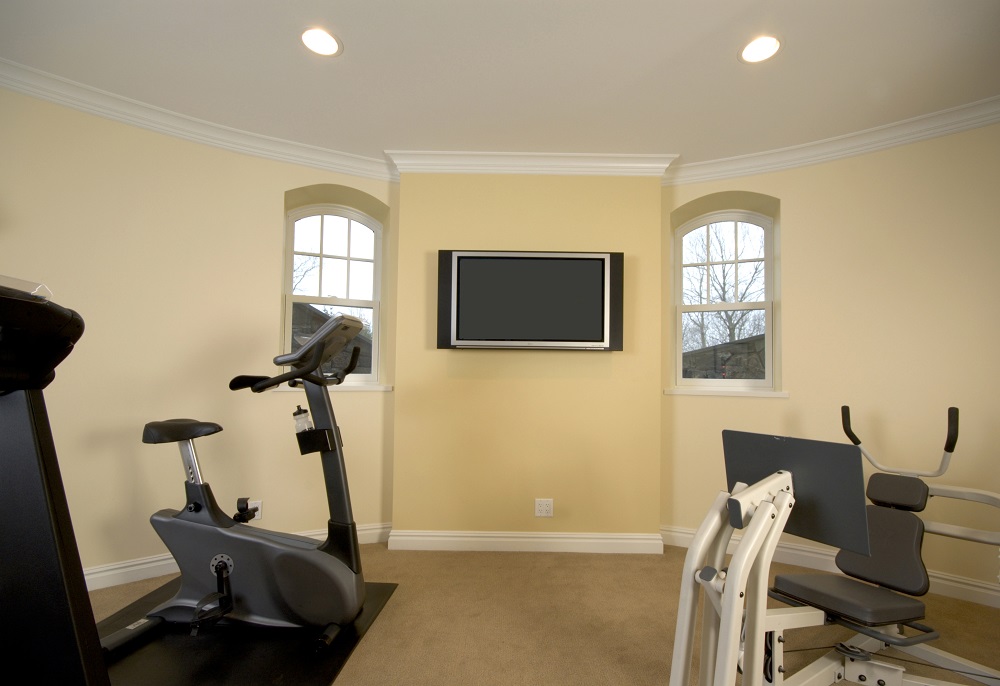 #4. Flex Space
Rooms that serve multiple purposes - commonly called "flex spaces" - are in high demand. These spaces, which homeowners can use for exercise rooms, hobby spots, reading rooms or media centers, are like a breath of fresh air when you're trapped inside for long stretches. (As a side note, fitness equipment sales continue to climb - and even premium equipment manufacturers, such as Peloton, have seen surging sales.)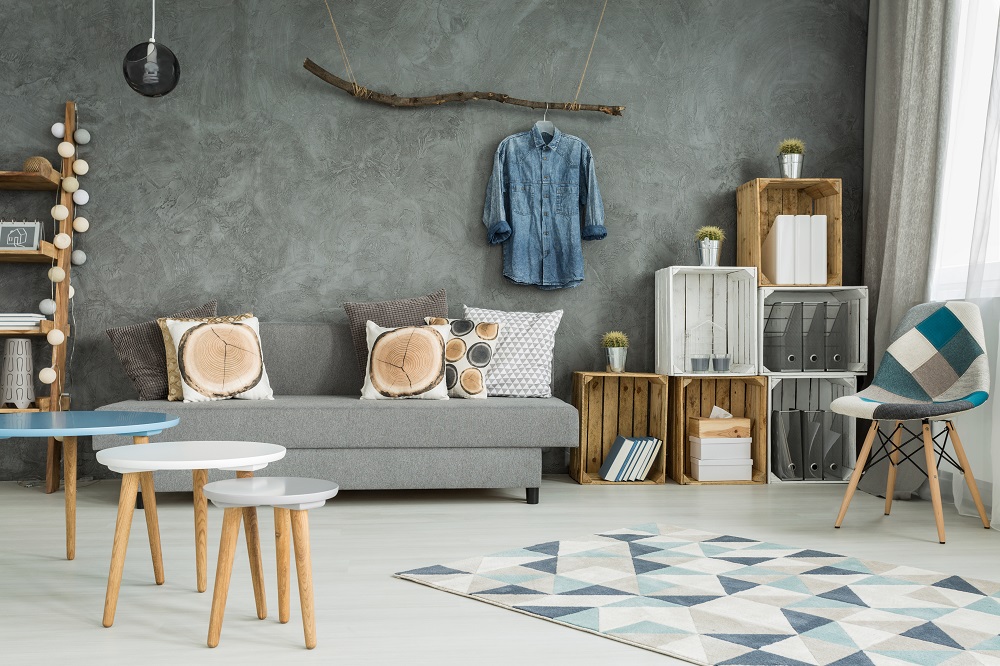 #5. More Room Indoors
Any real estate agent can tell you that one of the main reasons buyers dive into the housing market to find something new is that they need more space. Being stuck at home makes people realize that in order to thrive, they need more room to spread out.
Van Wig says, "I had one client with a two-car detached garage. They drywalled half, put an air conditioner in there, put patio paint on the garage floor, and then put a sofa, foosball table and TV in there, and that's the kids' entertainment area."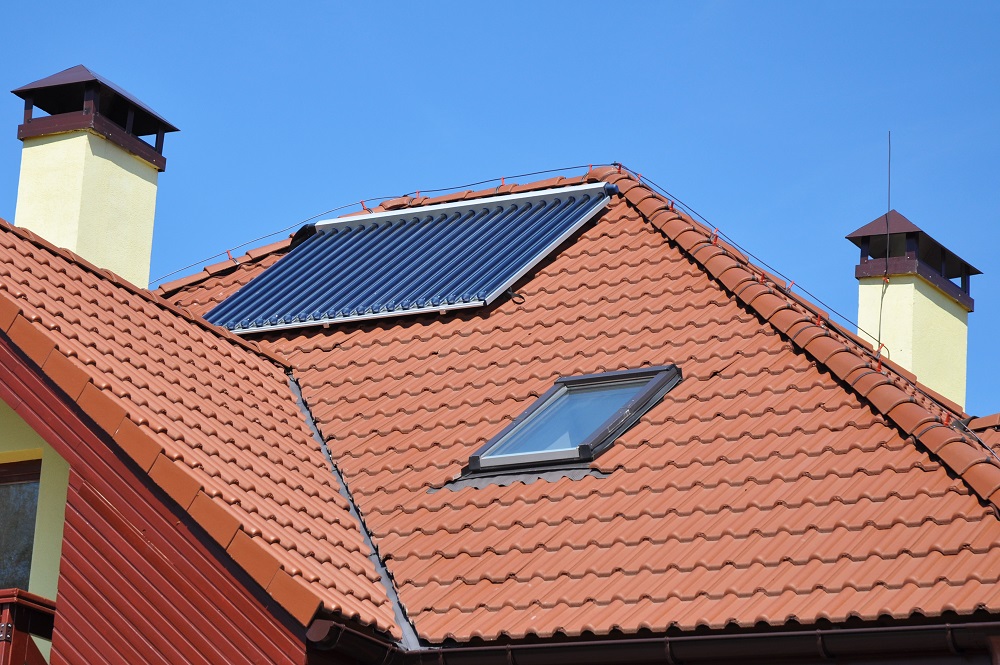 #6. Solar and Eco-Friendly Energy Options
More time at home means higher utility bills due to usage - and that's driving more people to opt for solar panels and other eco-friendly energy options to save money. In California alone, residential energy use has risen about 20 percent during the pandemic when compared to the same time last year.
Choosing solar saves homeowners an average of about $500 a year - and that's using pre-pandemic data. Now that people are spending an additional 8 hours a day at home, there's potential to save even more.
Van Wig says, "I have a listing coming up now and their electricity bill is like $3 a month because they have solar." That's amazing - and that's exactly why people are realizing that solar and other alternative energy solutions are the way forward.
Are You Buying or Selling a Home in Lakewood?
If you're not already living in Lakewood, or if you are but you're looking for a new home, we're here to help. Call us right now at 562-882-1581 or start browsing our Lakewood real estate listings to find your dream home today!
You can also browse: