The 3 Things Everyone Must Do Before House-Hunting
Posted by Allison Van Wig on Tuesday, January 14, 2020 at 2:41 PM
By Allison Van Wig / January 14, 2020
Comment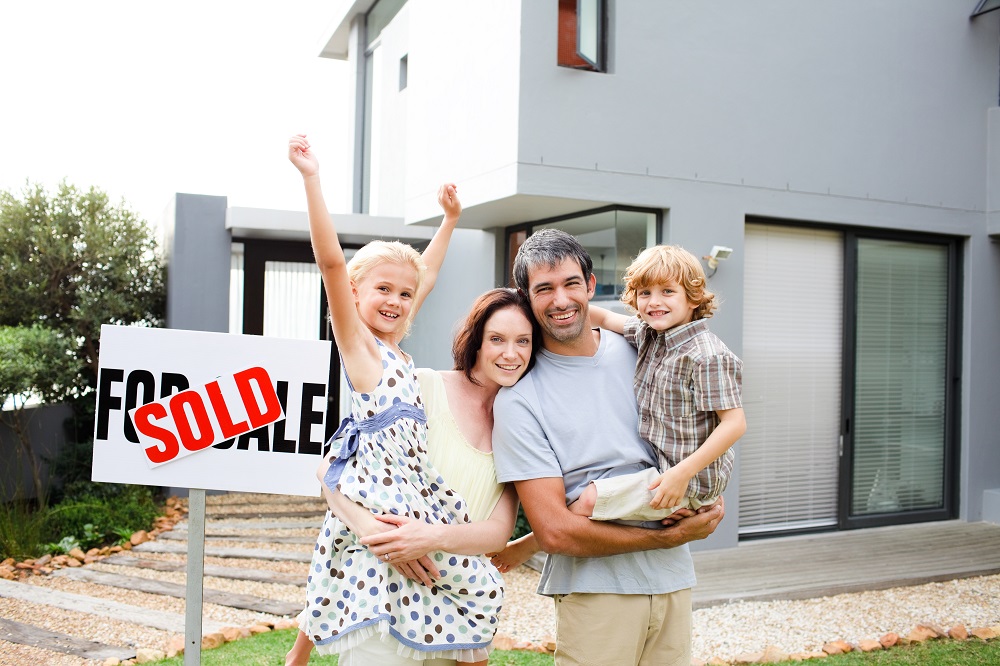 If you're thinking about buying a home for sale in Lakewood or Long Beach, there are three things you have to do before you even start looking:
1. Figure out how much you can afford
2. Review your credit report
3. Find a professional to help you
The 3 Things Everyone Must Do Before House-Hunting
Buying a home is a huge decision, whether it's your first or your tenth – and these are the three things you need to do before you dive in with both feet.
Figure Out How Much House You Can Afford
It's not time to apply for mortgage preapproval yet. First, you need to figure out whether it's economically feasible for you to buy a home. If you've used a mortgage calculator and it looks like it would actually be cheaper for you to buy, you still need to work out the math to make sure you won't get in over your head.
How much house you can afford depends on your monthly debts. Add them all up, including student loan payments, car payments and credit cards.
Then, think about homeowners insurance (and if you really want to get meticulous, call around and get some quotes).
Also consider:
HOA dues in the neighborhoods you have your eye on

Property taxes (look at real estate listings to get a good idea of what those will run you)

Other expenses related to maintenance and repairs
Review Your Credit Report
Thanks to the Federal Trade Commission, we're all entitled to one free copy of our own credit reports each year. You can get yours here. Alternatively, you can sign up for a free service like Credit Karma to see what the three major credit reporting bureaus have on paper for you.
The higher your credit score is, the more likely banks and other lenders are to offer you favorable rates.
Start searching for a real estate agent early on in the process – the sooner you find a skilled Realtor, the better. Your agent will be there to help you find homes that meet your criteria, and he or she will answer all your questions along the way. He or she will also present your offer to the seller, negotiate and ensure all the legal paperwork is filed when you're officially ready to buy.
Ask your friends and family for referrals to good agents or start reading reviews online. When you narrow your search down to just a few professionals, call and conduct an informal interview. Here's what to ask:
How long have you been in business?

How many homes do you sell in an average month?

Do you have time to help me search?

How will we communicate?

What makes you the best agent?
Each agent's answers to these questions – and any others you can come up with – will help you make your decision. Remember, you'll be working together for a while; it's imperative that you get along well.
Are You Buying a Home in Lakewood or Long Beach?
If you're buying a home in Lakewood or Long Beach, we can help. Call us at 562-882-1581. Tell us what you want from your next home and we'll start searching for it right away.