The 3 Best Restaurants in Lakewood for Valentine's Day 2020
Posted by Concierge Van Wig & Associates on Monday, February 3, 2020 at 8:05 PM
By Concierge Van Wig & Associates / February 3, 2020
Comment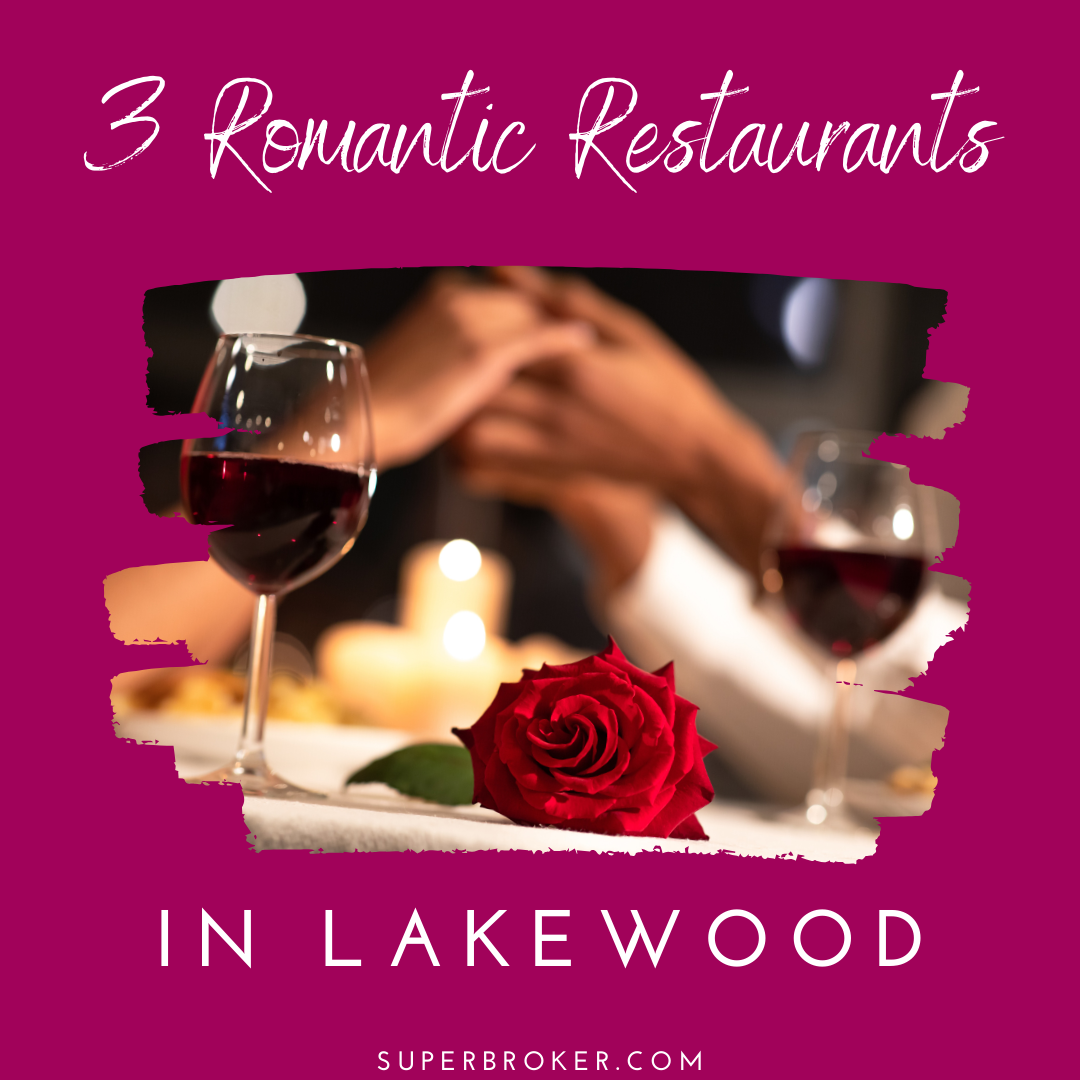 Valentine's Day is right around the corner, which means now is the time to start scheduling your reservations and planning a special night out with someone you care about. We're planning, too, so we did a little digging to find the most romantic, best restaurants in Lakewood for Valentine's Day 2020.
Here's the scoop on all three.
The 3 Best Restaurants in Lakewood for Valentine's Day 2020
Our top picks for Valentine's Day in Lakewood include:
Stonefire Grill
Tokyo Hibachi
El Torito
Here's a closer look at each.
Stonefire Grill
Casual and local, the Stonefire Grill serves pizza, pasta, sandwiches and grilled American entrees – and they have an impressive wine list and plenty of great beers. Some of the best dishes on the menu are snacks – including Mesquite BBQ Meatballs and Chilaquiles Verdes – and main dishes, like Mediterranean Sea Bass, a boneless chicken breast and tri tip combo, and their fabulously delectable Heavenly Cheesecake with blueberry sauce.
Website: https://stonefiregrill.com/
Address: 4325 Del Amo Boulevard, Lakewood
Phone: 562-232-2000
Tokyo Hibachi
Tokyo Hibachi is a low-key, casual spot where you can get the best Japanese teppanyaki and sushi – and they have a good selection of beer, wine and sake, too. The service is known for being fast and friendly, and it's a great choice for taking someone you've recently started dating or someone you've known for a long time – particularly if you choose to sit at a hibachi with a chef. The food is consistently delicious, and the chefs are always entertaining.
Website: https://tokyohibachi.com/
Address: 5503 Woodruff Avenue, Lakewood
Phone: 562-920-0404
El Torito
El Torito – a chain, but a good one – is a great place to celebrate Valentine's Day. With an authentic feel and a menu full of seasonal specials combined with tried-and-true favorites, this cozy place is a great place for a Valentine's Day date. Check out the flame-grilled fajitas, enchiladas and the Grilled BBQ Burrito, and top it all off with Cinnamon-Crisp Cheesecake for good measure.
Website: https://www.eltorito.com/
Address: 5242 Lakewood Boulevard, Lakewood
Phone: 562-531-7460
Are You Buying a Home in Lakewood?
If you're not already living in Lakewood, or if you are but you're looking for a new home, we're here to help. Call us right now at 562-882-1581 or start browsing our Lakewood real estate listings to find your dream home today!
You can also browse: