Simple Ways to Better Organize Your Home in the Fall
Posted by Allison Van Wig on Wednesday, November 20, 2019 at 2:40 PM
By Allison Van Wig / November 20, 2019
Comment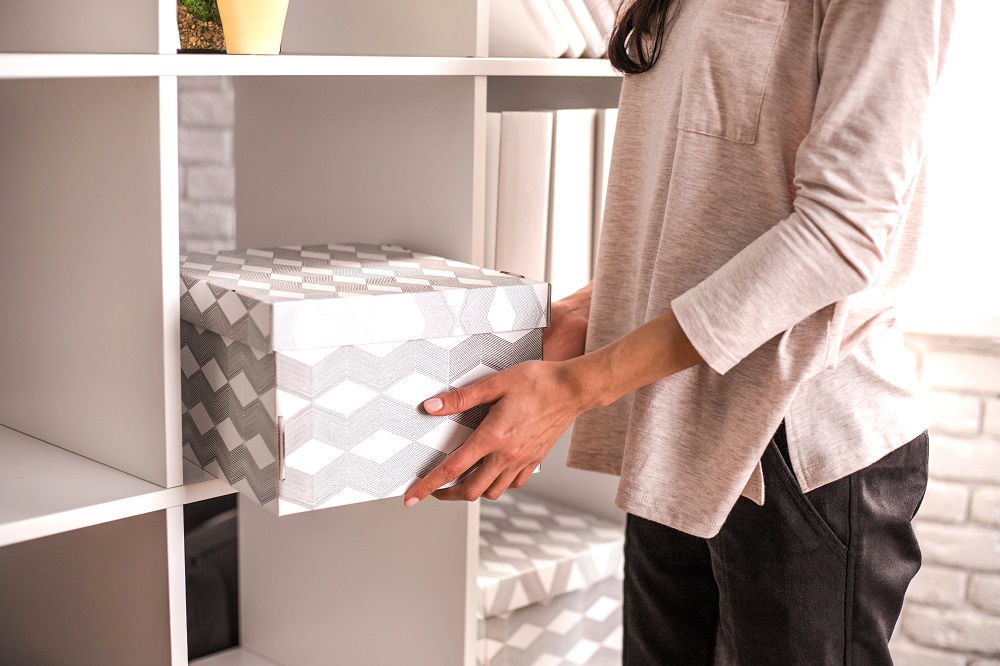 For Lakewood and Long Beach homeowners, fall is the perfect time for organizing your house. Not only are the kids back to school, but it's also getting darker earlier, so you won't want to spend your evenings outdoors. Plus, once the holidays roll around, you'll be much less motivated to overhaul your home.
Here, we'll give you five totally manageable ideas for organizing your home.
Don't tackle your whole house; start with a single room…
It's easy to become overwhelmed when organizing your house. Make sure you don't quit before you start, by focusing on a single room, like a garage or a basement. Some Pinterest tips for organizing one of these rooms include building a simple rack for storing your garden tools or building a pegboard hanging wall for all your crafting supplies.
…or even a single drawer or cabinet!
You can feel organizationally-accomplished even if you tackle even a smaller, pesky project. Why not start on that junk door? Clean out papers, unusable batteries, and other junk. Next, buy an affordable organizer with lots of slots to better arrange what you actually want to keep.
You could also take on a cabinet or two in your kitchen. Organize water bottles using a magazine rack, a file folder for canned foods, and a towel rack for your cleaning supplies.
Sort art projects and papers with your children
As much as you love your kids' work, keeping all of it would make for a cluttered mess! Before kids start back to school, sort through the projects they completed over the summer and in the last school year. With their input, consider which papers to keep and which to toss, and then store the projects in a binder, a file folder, or a large zippered portfolio.
Make your clothes closets more functional
No matter the size of your closet, you can make it more functional with added storage solutions. These include wire racks that you can install yourself ranging from near the floor up toward the top of the closet. You can also add wall hooks to your door, clothing rods to separate different seasons of clothing, and wicker baskets to store smaller items like scarves and gloves.
Follow Allison Van Wig on Pinterest
Allison of Van Wig & Associates loves offering organization tips on her Pinterest page. We just pinned 16 pantry organization ideas that have really been helping us on our own seasonal organizing. Follow Allison at www.pinterest.com/vanwig/.