Showing Your Home Virtually: How to Make it Special
Posted by Allison Van Wig on Tuesday, July 14, 2020 at 10:41 AM
By Allison Van Wig / July 14, 2020
Comment
Virtual sh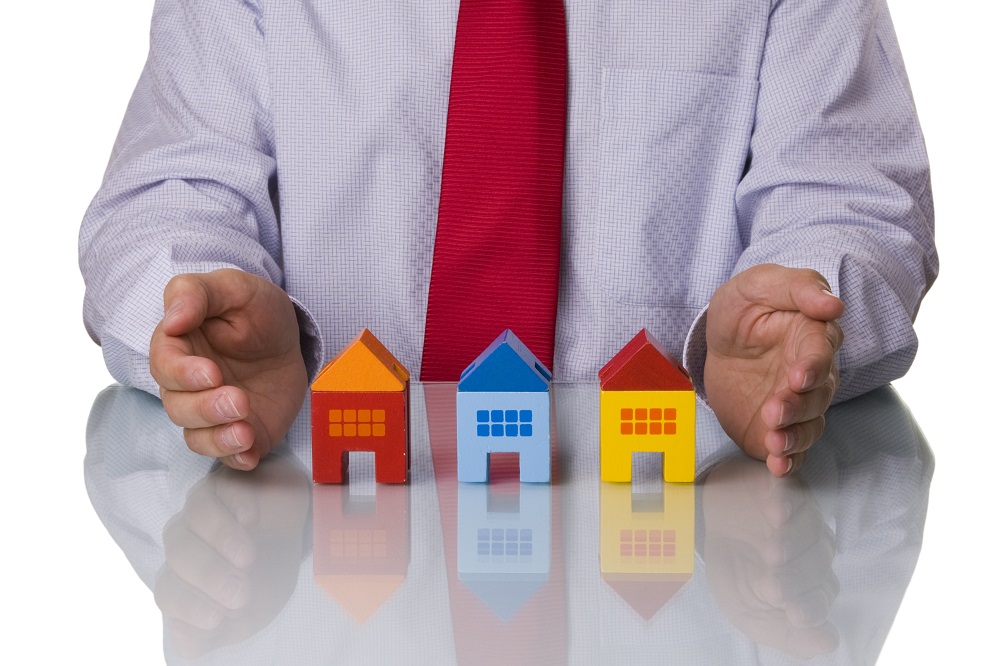 owings are growing increasingly popular - and right now, there's a good chance that you're going to encounter some prospective buyers who prefer to take a virtual tour before seriously considering an in-person visit. So what can you do to make sure your home shows well in the virtual space?
Here's what you need to know.
Showing Your Home Virtually: How to Make it Special
Whether you're showing your home in person or virtually, your REALTOR(R) will most likely explain to you that cleaning and staging is important, so that's a given. Here's what else you can do to make all showings special, no matter how prospective buyers choose to view your space:
Choose the right lighting
Declutter little-seen spaces
Move pets and supplies out of the house
Here's a closer look at each.
Virtual Showing Tip #1: Choose the right lighting
If there's anything that Zoom meetings have taught us, its that there's such a thing as too much light - but where do you draw the line when you're hosting a virtual showing? Your REALTOR(R) will most likely know exactly what to do to show the home virtually, but for you, that means opening all the blinds and turning on all the lights.
Virtual Showing Tip #2: Declutter little-seen spaces
Cabinets - even those you don't use often - need to be decluttered. If you're storing items in spaces that buyers want to see (such as closets), it's time to clear things out. For many people, that means renting an off-site storage unit where "extras" can hang out until it's time to move into a new place. Remember, people can (and do) ask to see inside cabinets, behind doors and inside closets during virtual showings.
Virtual Showing Tip #3: Move pets and supplies out of the house
Just like you would take your pets and their belongings with you for an in-person showing, these things should hit the road for virtual showings, too. No matter how much you love your furry family members, it's important to remember that some people aren't too big on pets; that's why it's best to remove pet evidence whenever possible.
Are You Buying or Selling a Home in Lakewood?
If you're not already living in Lakewood, or if you are but you're looking for a new home, we're here to help. Call us right now at 562-882-1581 or start browsing our Lakewood real estate listings to find your dream home today!
You can also browse: