Should Your Builder Offer You a Home Warranty?
Posted by Concierge Van Wig & Associates on Saturday, October 17, 2020 at 10:08 AM
By Concierge Van Wig & Associates / October 17, 2020
Comment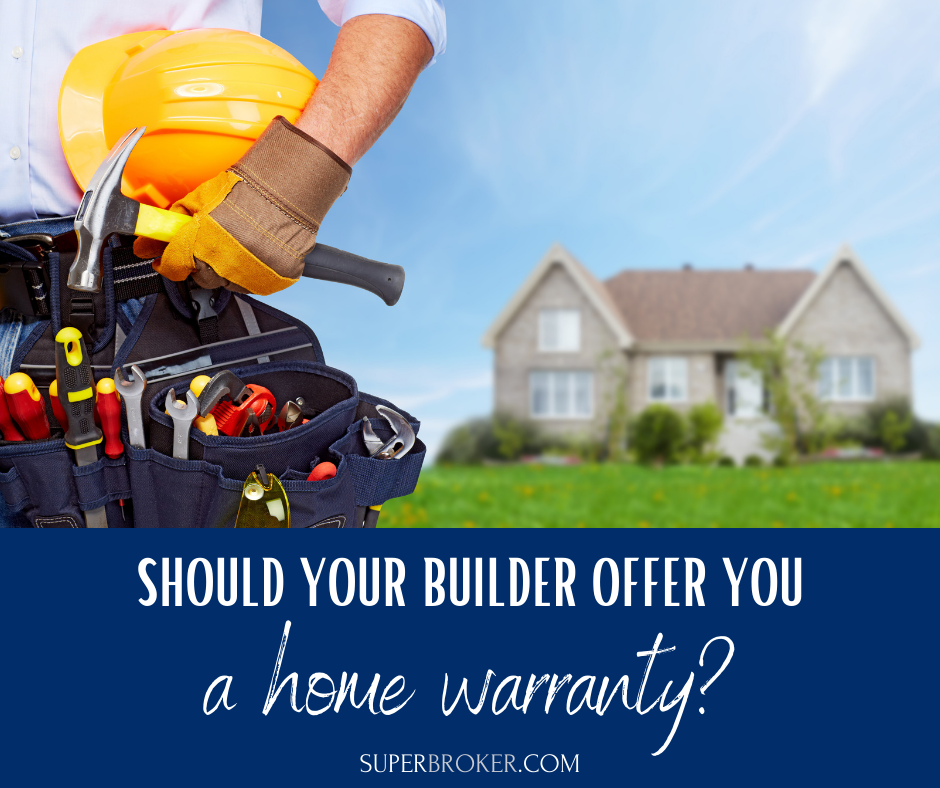 If you're like most people buying a new home – one that's being built just for you – you're excited. But there's one thing you have to do before you dive in with both feet, and that's to make sure that your builder is offering you a home warranty.
Should Your Builder Offer You a Home Warranty?
The company building your home should offer you a home warranty – and it should cover workmanship, materials and a variety of other things. (Here's what the Federal Trade Commission says about home warranties on new construction: https://www.consumer.ftc.gov/articles/0186-warranties-newly-built-homes)
Most builders offer limited coverage on workmanship and materials, and usually those warranties are related to windows, HVAC systems, plumbing and electrical systems. They also usually include information on how you can go about getting the builder to repair things. You can expect your builder to cover:
Carpentry
Doors
Dry basement
Electrical systems
Floors
Foundation
Garage doors
Glass
Heating and cooling (HVAC) systems
Insulation
Landscaping
Plumbing
Roofing
Septic system
Shingles and other roofing materials
Waterproofing
Windows
Your builder's warranty can give you the peace of mind you need when you're buying new construction. However, there are some things that most builders' warranties will not cover, such as:
Appliances (which typically come with their own warranties, but you'll likely have to "activate" them)
Dampness caused by the homeowner's failure to maintain adequate ventilation
Defects from work that someone other than the builder completed
Insect and pest damage
Normal paint fading
Shrinkage and expansion
Weather-related issues
How Do You Find Out About Your Builder's Home Warranty?
When you're buying new construction, you should be working with your own REALTOR®. Don't work with the builder's agent – you need your own agent. Your REALTOR can find out all about the builder's warranty, what it covers, and how long it lasts for you.
Are You Buying or Selling a Home in Lakewood?
If you're not already living in Lakewood, or if you are but you're looking for a new home, we're here to help. Call us right now at 562-882-1581 or start browsing our Lakewood real estate listings to find your dream home today!
You can also browse:
Long Beach real estate listings
Bellflower real estate listings
Signal Hill real estate listings