Should You Wait Until Summer to Sell Your Home in Lakewood?
Posted by Allison Van Wig on Sunday, January 29, 2023 at 4:49 PM
By Allison Van Wig / January 29, 2023
Comment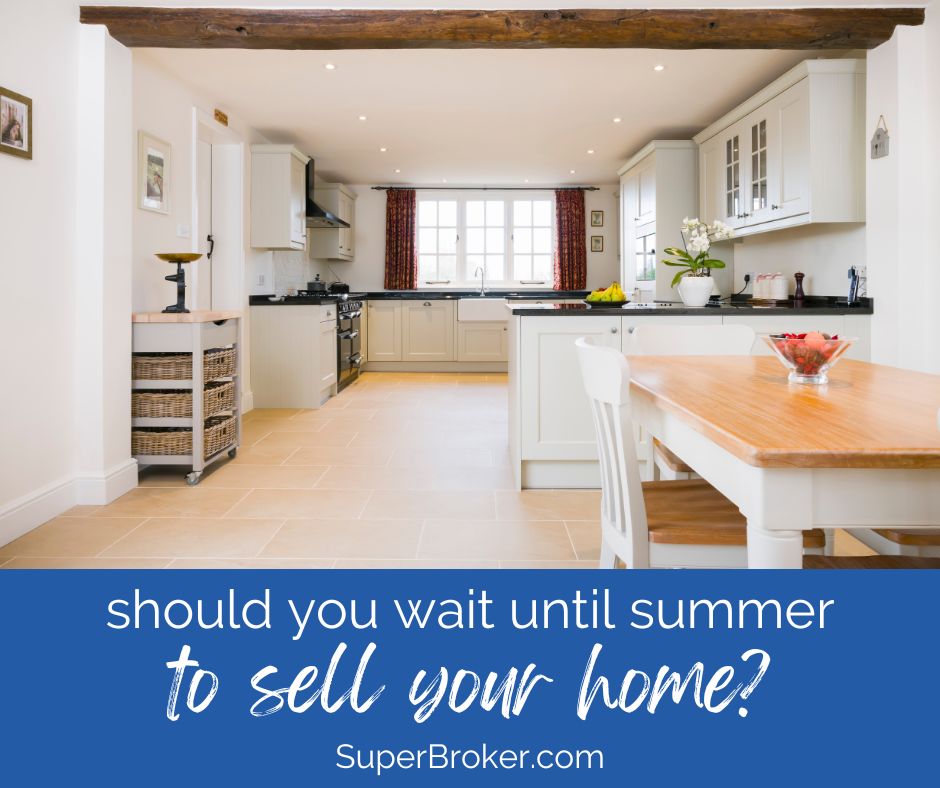 Selling your home in Lakewood can be a great way to move on to your next stage in life, whether it's downsizing into a smaller home or moving up and investing in something larger. But when should you put it on the market? Is there any advantage to waiting until summertime?
The short answer is no. In fact, now may be the best time of year to sell a home in Lakewood.
One of the biggest reasons why springtime is preferable to other seasons is because there are more buyers out and about looking for homes during this season. The weather has warmed up, kids are done with school, and many people have already taken their winter vacations and are ready to settle down somewhere new. This makes it an ideal time to list your home on the market so that you can take advantage of all these motivated buyers who want to buy now rather than wait until summer.
Another benefit of listing your home in spring versus waiting until summer is that you may be able to beat out some of the competition. Many people think that summertime is the best time to sell, so they wait until then to list their property. If you list your home earlier in spring, you may be able to snag those buyers who are looking for a great deal before all of the other houses hit the market.
Finally, listing now also gives you an opportunity to make last-minute improvements to your home that can help increase its value and attract more potential buyers. Whether it's adding a fresh coat of paint or replacing outdated light fixtures, these small changes can go a long way in making your home stand out from the competition.
When it comes down to it, now is really the best time of year to sell a home in Lakewood. The market is hot and there are plenty of buyers looking for their next home. By listing your property now, you can take advantage of all this demand and potentially get a better price for your home. So don't wait until summer – list your home in spring and start getting ready to move on to the next stage in life.
Are You Buying or Selling a Home in Lakewood?
If you're not already living in Lakewood, or if you are but you're looking for a new home, we're here to help. Call us right now at 562-882-1581 or start browsing our Lakewood real estate listings to find your dream home today!
You can also browse:
Long Beach real estate listings
Bellflower real estate listings
Signal Hill real estate listings