Should You Refresh Your Kitchen Cabinets if You're Selling Your Home?
Posted by Allison Van Wig on Monday, August 3, 2020 at 7:12 PM
By Allison Van Wig / August 3, 2020
Comment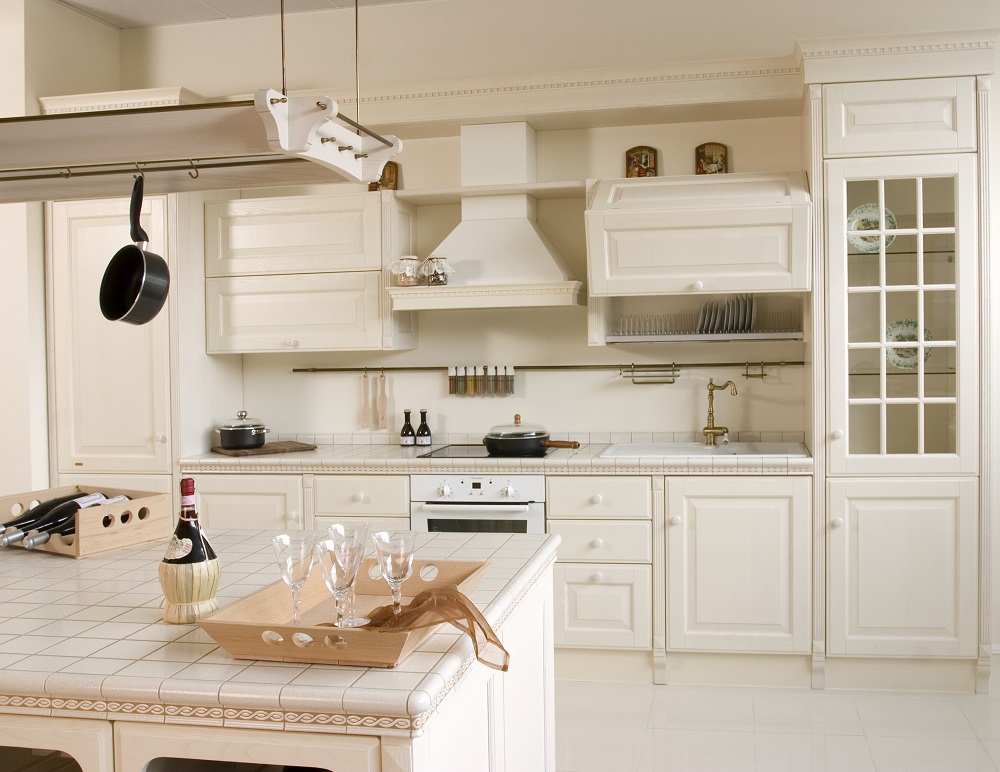 If you're like many people, you're not quite sure what kinds of improvements your home needs to make it more marketable. Your Lakewood REALTOR(R) will definitely walk through your home with you to make suggestions and give you great ideas, and one of them might be to refresh your kitchen cabinets.
Here's what you need to know.
Should You Refresh Your Kitchen Cabinets if You're Selling Your Home?
If your kitchen cabinets are in generally good shape, you might be able to refinish them and create a dramatic new look in the space. However, a little cautionary note is in order: Although painting isn't terribly difficult, it's time-consuming. You may also want to think about bringing in the big guns. Professional painters can handle jobs like cabinets in a snap (though you'll still have to let them dry), and it may be better for you to spend a little cash rather than set aside time in your busy schedule to paint cabinetry.
If you take the DIY route, you'll have to remove all the drawers and doors to complete the job. Otherwise, you're not going to get a clean finish. You also need to find a place for these things to dry.
Warning: You could send prospective buyers running if you end up with a sloppy paint job. The key is to go slowly, let each coat dry completely, and be patient with the process.
Are You Buying or Selling a Home in Lakewood?
If you're not already living in Lakewood, or if you are but you're looking for a new home, we're here to help. Call us right now at 562-882-1581 or start browsing our Lakewood real estate listings to find your dream home today!
You can also browse: