Should You Reduce Your Home's Price Due to the Pandemic?
Posted by Allison Van Wig on Thursday, September 3, 2020 at 8:14 PM
By Allison Van Wig / September 3, 2020
Comment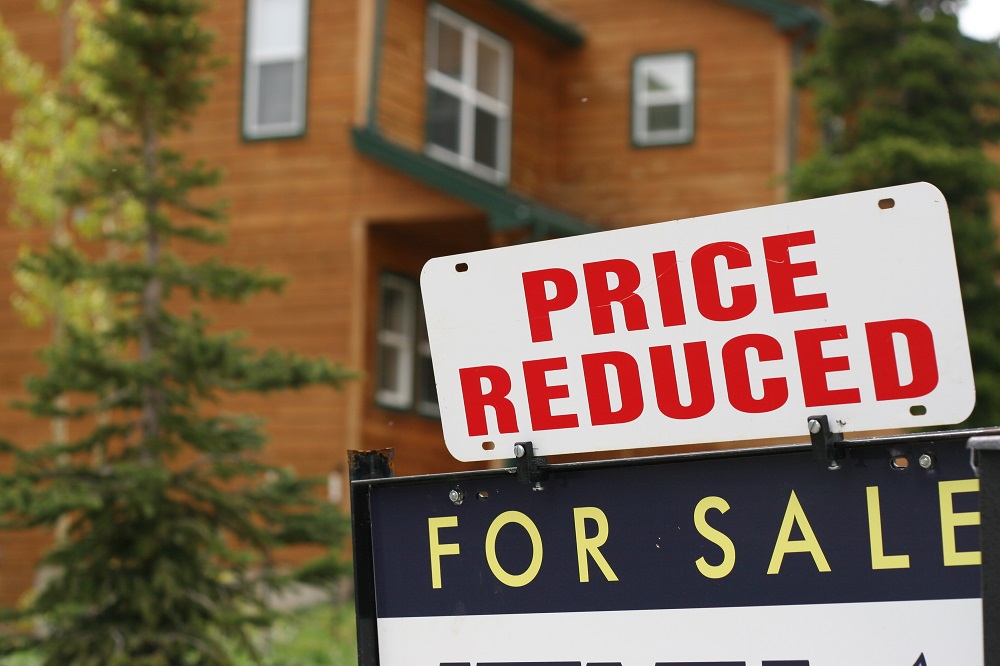 If you're like many people who are thinking about selling a home during the coronavirus pandemic, you have questions - and some of them are big ones, like "Should I reduce the price of my home?"
Here's what you need to know.
Should You Reduce Your Home's Price Due to the Pandemic?
Generally speaking, we're in a seller's market right now. Demand is outpacing inventory. More plainly, there are more people who want to buy houses than there are people selling them. That creates conditions that are typically more favorable to sellers; prices can be higher because inventory is low.
Although every neighborhood is different, and what's happening in your neighborhood (at least in a real estate sense) is different from what's happening in other neighborhoods across town, it's most likely a good idea to keep your home priced the way your agent says it should be priced.
Median Home Prices This Year
Median home prices are on the rise all over the country. Sure, there are always going to be prospective buyers who try to make low offers and hope for the best - but for every one of those, there are people who are qualified to buy your home and who are genuinely interested.
When Should You Reduce Your Home's Price?
Sometimes it does make sense to lower your home's listing price. For example, if you're in danger of missing payments and need to sell quickly, it may be a good idea to drop your home's price. However, if that's a route you're considering, you should check with your lender to find out whether it's offering any loan forbearance programs due to the pandemic.
If you have to relocate for work and can't afford to wait for a tenant to come rent out your house, you've lost your job, or your income has dropped significantly, you may also want to lower your home's sales price. The key, though, is to talk to your real estate agent to figure out what makes the most sense in your situation. The last thing you want to do is leave money on the table when you could make a profit (or at least break even).
Are You Buying or Selling a Home in Lakewood?
If you're not already living in Lakewood, or if you are but you're looking for a new home, we're here to help. Call us right now at 562-882-1581 or start browsing our Lakewood real estate listings to find your dream home today!
You can also browse: