Should You Hire an Inspector if You're Selling Your Home?
Posted by Concierge Van Wig & Associates on Wednesday, December 8, 2021 at 10:16 AM
By Concierge Van Wig & Associates / December 8, 2021
Comment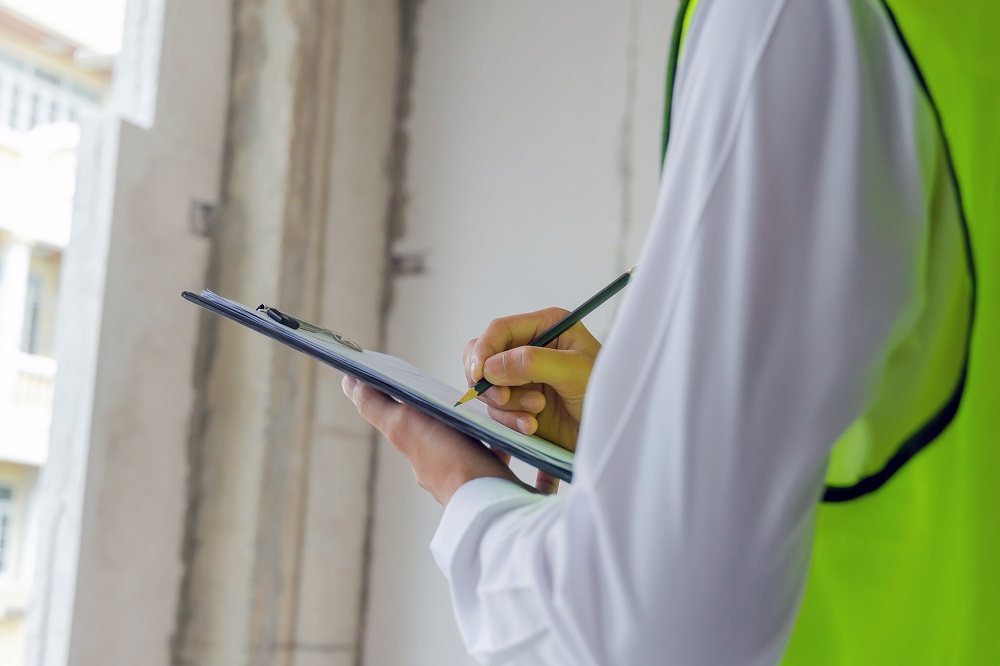 If you're selling your home in Lakewood or Long Beach, you may want to put it on the market to sell it - but before you do, it may be worthwhile to hire a home inspector of your own. Here's what you need to know.
Should You Hire an Inspector if You're Selling Your Home?
Talk to your real estate agent about whether it's a good idea to hire a home inspector before you put your house on the market. In some cases, it's a great idea, because it can let you know whether there's anything major (or even minor that you may not have noticed) that you should fix before you list your house.
A house that's in great condition, with all major systems functioning properly and all minor repairs handled, will typically sell for more - and sell faster - than a house that has some issues.
And at the very least, knowing what types of issues your prospective buyer's home inspector will encounter can give you some more flexibility. You'll have the option to fix those issues before listing your home, which means buyers won't use those things to negotiate with you while you're working out the details of your real estate deal.
You can even show prospective buyers a copy of your inspection report, which can give them more confidence in buying your home. In an age where many buyers are waiving contingencies like home inspections, having it done beforehand can be a boost in your favor.
Are You Buying or Selling a Home in Lakewood?
If you're not already living in Lakewood, or if you are but you're looking for a new home, we're here to help. Call us right now at 562-882-1581 or start browsing our Lakewood real estate listings to find your dream home today!
You can also browse:
Long Beach real estate listings
Bellflower real estate listings