Should You Buy a Condo?
Posted by Allison Van Wig on Tuesday, September 29, 2020 at 8:21 AM
By Allison Van Wig / September 29, 2020
Comment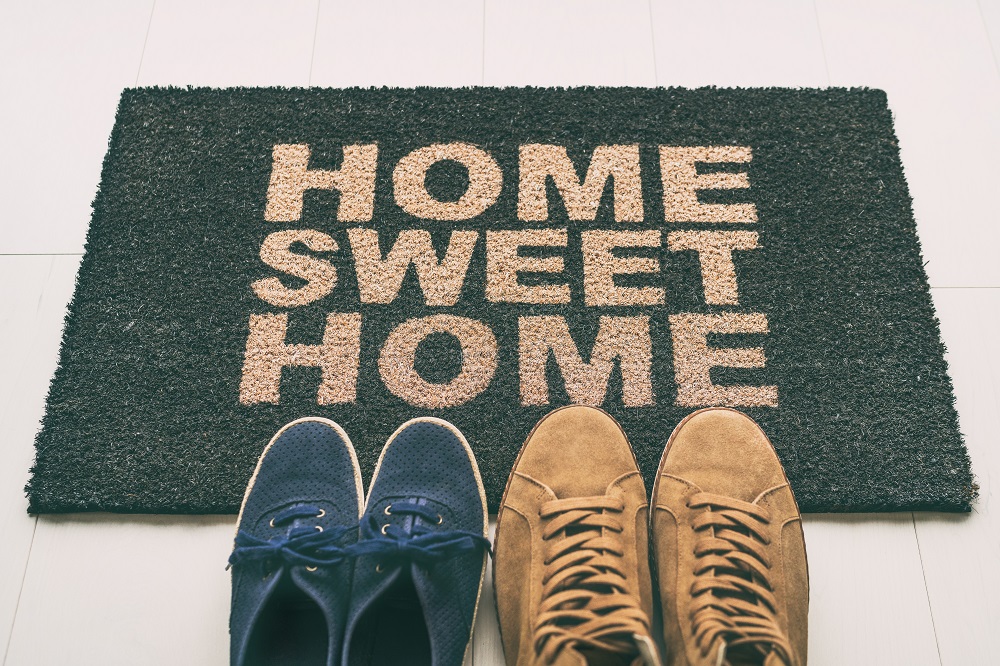 When you're looking at Lakewood and Long Beach real estate listings, there's a good chance that you'll encounter a few condos – but is buying a condo right for you?
Here's what you need to know.
Should You Buy a Condo?
There are benefits to buying a condo – and there are benefits to buying a stand-alone home, too. Ultimately, the best way to decide is to tour both with your REALTOR®. That way, you can get a feel for what condos are like and see if it may be the right choice for you.
If you're considering a condo, or if you're torn between the idea of a condo and a house, consider:
Cost. Condominiums aren't automatically cheaper than single-family homes are, or vice-versa. You can expect to pay association dues when you buy a condo, and there's also a good chance that you'll have to pay them when you live in a neighborhood full of single-family homes, too. You'll have to weigh what you get for your money when you're deciding between a condo and a stand-alone home.
Privacy. When you live in a condominium complex, you can expect to share at least some common areas with your neighbors. Parking garages or parking lots, hallways and some amenities, like concierge services or swimming pools, go to everyone in the complex. You'll also live on the other side of the wall from your neighbors; there's typically no space between residents (but some condominiums are stand-alone units). Although some neighborhoods have community amenities (which you'll also likely pay for through association dues), you'll have your own property around your home and won't have to share parking areas.
Responsibility. When you purchase a condo, you're not typically responsible for outdoor maintenance. The condominium complex runs the process of fixing and maintaining common areas and the building's exterior, as well as interior spaces like hallways. When you buy a stand-alone home, you're responsible for all the maintenance (unless your homeowners association takes charge of things like lawn care).
Freedom. In a condo, you can do whatever you want to the inside of your own unit. Your association will have rules about what you can and can't do outside, though, and may even regulate what types of pets you can have. You may not be able to park an RV outside, put your boat in the parking lot or even hang political support signs from your patio. However, it's important to note that many neighborhoods have similar rules through a homeowners association.
Are You Buying or Selling a Home in Lakewood?
If you're not already living in Lakewood, or if you are but you're looking for a new home, we're here to help. Call us right now at 562-882-1581 or start browsing our Lakewood real estate listings to find your dream home today!
You can also browse: