Should Married Couples Live in Separate Homes?
Posted by Allison Van Wig on Thursday, November 21, 2019 at 1:46 PM
By Allison Van Wig / November 21, 2019
Comment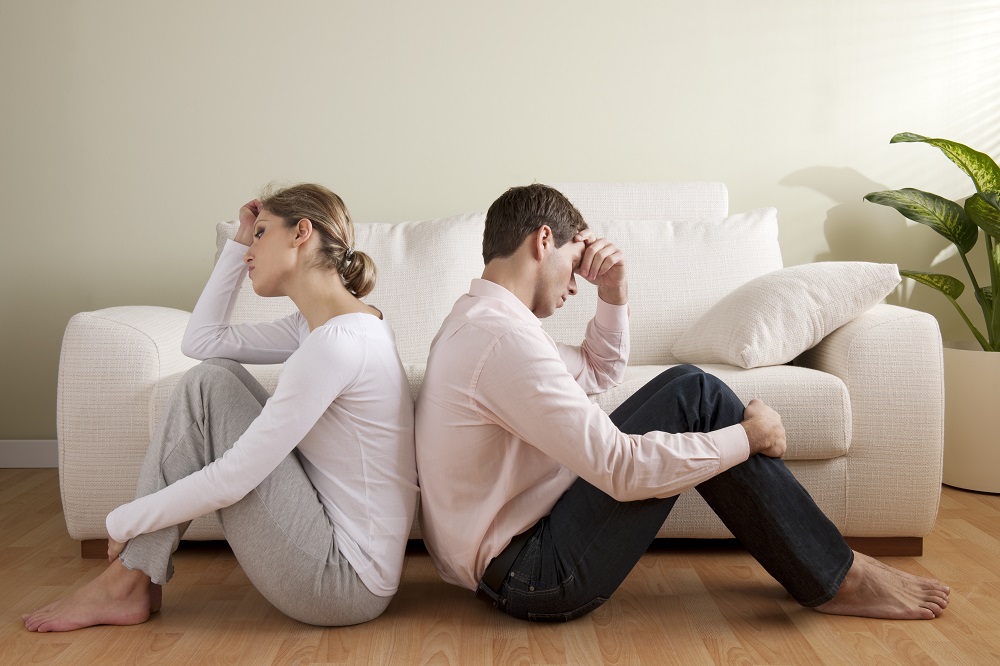 With the news that Gwyneth Paltrow, purveyor of celebrity website Goop, and her husband Brad Falchuck live in two separate residences, there's a valid question here: Should married couples live in separate homes? Paltrow and Falchuck to stay together about four nights a week, and Paltrow says, "All my married friends say that the way we live sounds ideal and we shouldn't change a thing."
Should Married Couples Live in Separate Homes?
Sure, there are plenty of married people who would like to have their own spaces from time to time… but is it really feasible for a married couple to buy and live in two separate houses?
The National Sleep Foundation says that about 25 percent of all married couples already sleep in separate beds, and about 10 percent have separate bedrooms. But for most people, separate homes are another story - and social worker Raffi Bilek says, "It is hard to imagine how a couple can foster the deep sense of intimacy that a rich marriage offers if they aren't living together. It's great to have your own space, to not have to worry about where you throw your socks, to have things your own way. But avoiding the challenges of relationships means missing out on the deeper pleasures and meaningfulness it can bring."
If you can afford two homes and it sounds like the right idea for you and your spouse, go for it. Just remember to carve out time for your spouse and your children.
Bilek says, "There should be a regular meeting to discuss the positive and negative exchanges and complications that result from living separately. Open and honest communication without shaming, dismissing, or negating the other is always the best way to preserve and safeguard the integrity of your relationship."
Are You Buying a Home (or Two) in Lakewood or Long Beach?
If you're buying or selling a home in Lakewood or Long Beach, we can help. Call us at 562-882-1581 to find out how!