Should I Accept a Contingent Offer on My House?
Posted by Concierge Van Wig & Associates on Sunday, March 14, 2021 at 4:02 PM
By Concierge Van Wig & Associates / March 14, 2021
Comment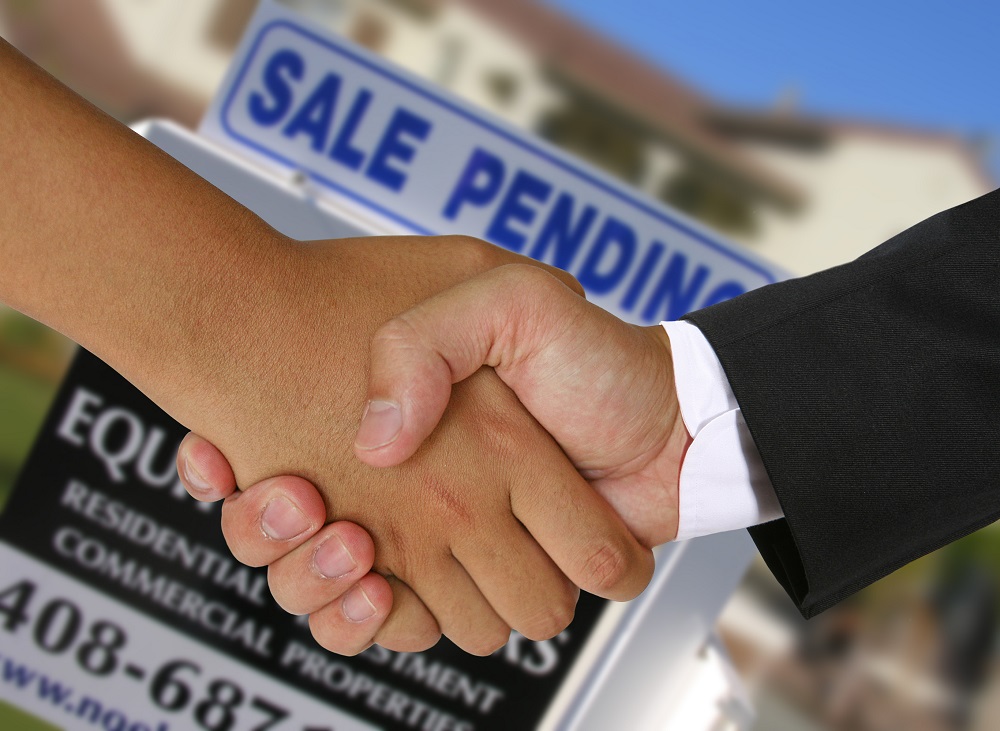 Contingencies are commonplace in real estate. There are several types of contingencies and every situation is unique. This is a great time to have the advice and expertise of a REALTOR®.
Should I Accept a Contingent Offer on My House?
If you are selling your home and have a contingent offer, you may be confused about what that means. You may wonder "Should I accept a contingent offer on my house?" The answer will depend on several factors.
What does "contingent" mean?
Types of contingencies
Pros versus cons
How to decide
What Does Contingent Mean?
Contingent means that the offer relies on certain conditions. The buyer wants to purchase the home but requires certain conditions to be met first. If the contingencies are not met, the buyer can back out of the deal.
Types of Contingencies
The four most common contingencies are:
Inspection- This allows the buyer to have the home inspected before the purchase. The buyer can negotiate or cancel the contract based on the inspection results.
Mortgage- Also known as financing contingency, this means the purchase of the home hinges on the buyer's ability to secure a loan. If they can't, they back out of the deal.
Appraisal - With this contingency, buyers have the option the back out of the deal if the home appraisal falls below their offer.
Home Sale - This is for buyers who need to sell their current property before purchasing the new home. If this does not occur in a certain period, the buyer backs out of the deal.
Related: Covid-19's Impact on Home Appraisers

Pros vs. Cons
Some contingencies carry high risks. The only real benefit is that you might have a sale. The deal could fall through. It could be a lengthy process. You may have to renegotiate or accept a lower price. This could affect your own goals or cause financial hardship for you. You should take these things into careful consideration before accepting a contingent offer.
How to Decide
Really, it will depend on your unique situation, the type of contingency, and your goals. Financial contingencies carry less risk. You can reduce the risks by evaluating the potential buyer before agreeing. For inspection and appraisal contingencies, you can identify and correct problems before putting your home on the market and ensure you list for an appropriate price. A home sale is the riskiest contingency.
Ideally, you should ask your REALTOR for advice before accepting a contingent offer and consider how it would impact you in the long-term.
Are You Buying or Selling a Home in Lakewood?
If you're not already living in Lakewood, or if you are but you're looking for a new home, we're here to help. Call us right now at 562-882-1581 or start browsing our Lakewood real estate listings to find your dream home today!
You can also browse:
Long Beach real estate listings
Bellflower real estate listings