Selling Your Home: The Post-Coronavirus Reality
Posted by Concierge Van Wig & Associates on Thursday, November 25, 2021 at 9:39 AM
By Concierge Van Wig & Associates / November 25, 2021
Comment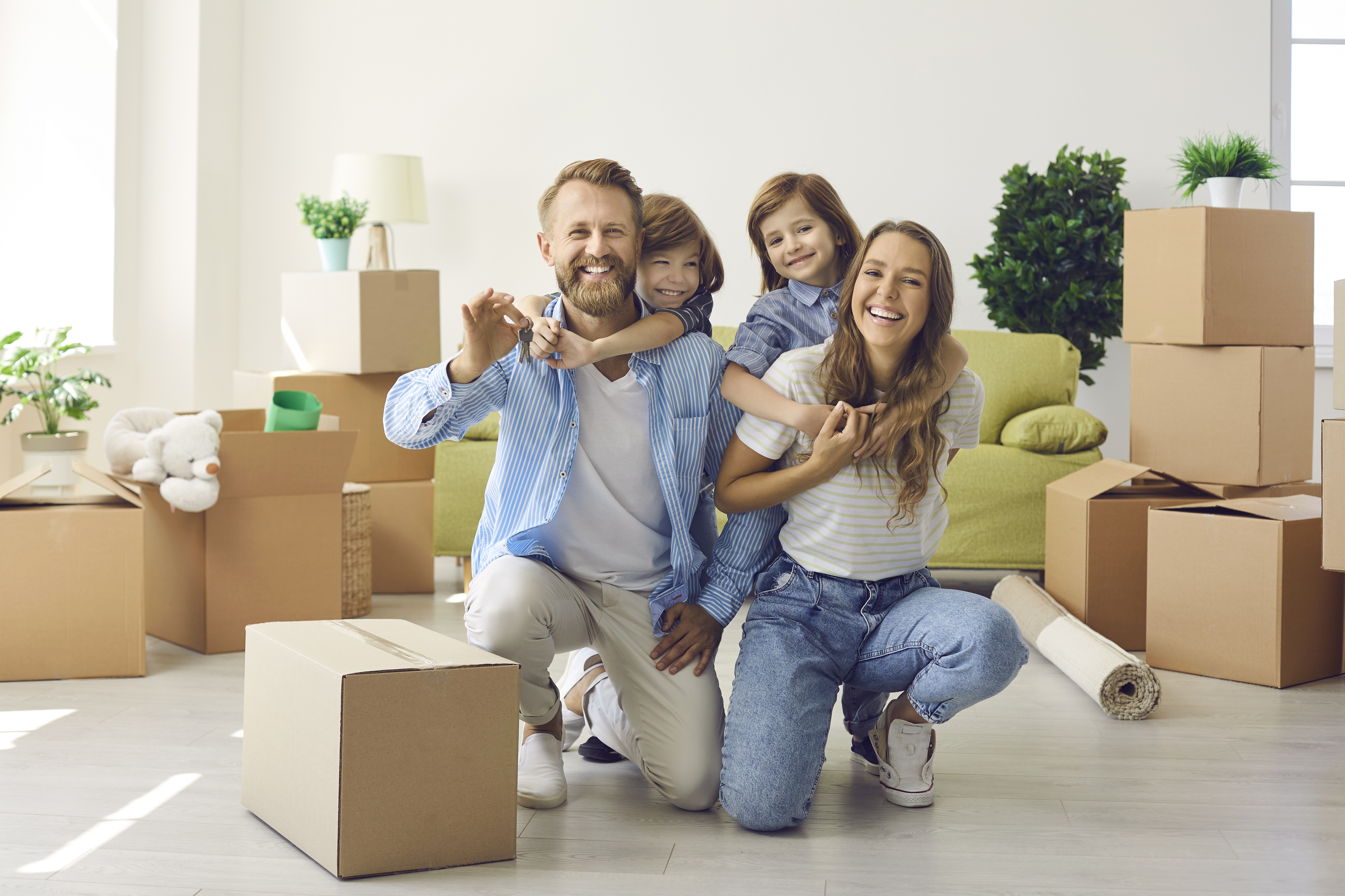 If you're thinking about selling your home, chances are pretty good that the market - and the whole selling process - is different than it was the last time you sold a house. The reality is that since the coronavirus pandemic swept the world, selling a house is very unlike it used to be.
Selling a Home in 2021: How It's Different
In the past, it was common for sellers to wait weeks for an offer that met their expectations (and in some markets, even longer). But today, houses are being purchased quickly - sometimes within hours of hitting the market. Buyers are becoming engaged in bidding wars that can push offers higher than a home's asking price, and sometimes those same buyers are waiving contingencies (such as home inspections) just to get their offers accepted.
Sure, this is great news for sellers - but if you're also buying another home, you'll have to contend with other buyers who are very competitive. However, here are some of the key differences that have changed the selling landscape:
Buyers have realized that their current homes just aren't meeting their needs any longer, so they're in search of bigger, smaller or better-optimized spaces.
Home inventory is at record lows. There are fewer homes on the market than there usually are, and that means buyers all over the country - not just in Lakewood and Long Beach - are competing.
Home prices are high. Prices are being driven up by competitive buyers and a low inventory, which is beneficial to sellers. (Again, though, if you're also buying another home, you could have a difficult time finding one that meets your needs in your price range.)
Interest rates are still low. Mortgage interest rates are still very low, which means more buyers than ever want to join the market. Think of it this way: Even a 1 percent lower interest rate can lower monthly mortgage payments by up to 20 percent; that means owning a home is more affordable for people over the long-term.
In most areas, it's a seller's market. Even going into the winter, when real estate sales typically slow down a bit, it's still a seller's market in most cities and communities within those cities.
So What's the Bottom Line?
If you're selling your home right now, the conditions could be right for you to make a healthy profit. However, you should work with a skilled, knowledgeable real estate agent who can help you negotiate with prospective buyers and help you choose the right offer when it comes along.
Are You Buying or Selling a Home in Lakewood?
If you're not already living in Lakewood, or if you are but you're looking for a new home, we're here to help. Call us right now at 562-882-1581 or start browsing our Lakewood real estate listings to find your dream home today!
You can also browse:
Long Beach real estate listings
Bellflower real estate listings