Selling a Deceased Loved One's Home: Everything You Need to Know
Posted by Allison Van Wig on Friday, February 17, 2023 at 12:50 PM
By Allison Van Wig / February 17, 2023
Comment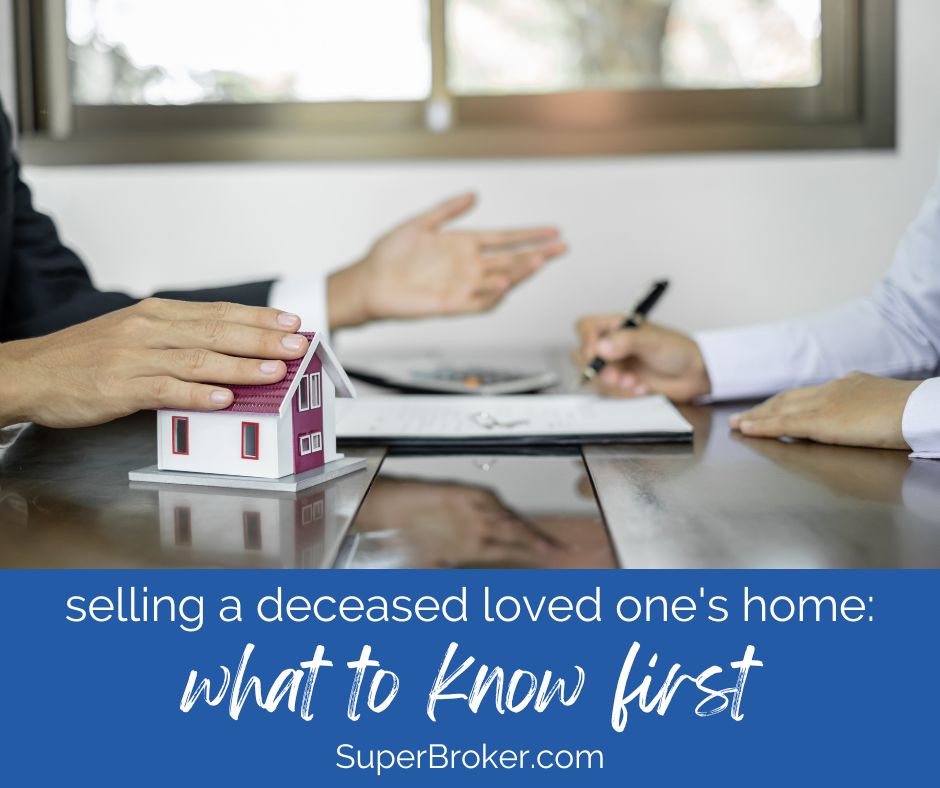 Selling a deceased loved one's home can be a difficult and emotionally challenging process. Before beginning the legal process, it is important to understand all of the steps involved in order to ensure that everything goes as smoothly as possible.
Step 1: Gather Necessary Documents
The first step is to gather all necessary documents for the sale, such as title deeds, death certificates, and any other relevant paperwork. This is an important part of the process, as it guarantees that all parties involved in the transaction are aware of their rights and responsibilities.
Step 2: Find a Real Estate Agent
Once you have gathered all necessary documents, the next step is to find a real estate agent who can help with selling the home. A qualified agent will have an in-depth knowledge of the local real estate market, allowing them to advise you on setting a realistic asking price that reflects current values.
Step 3: Prepare the Home for Sale
Before putting the home on the market, it is important to make any necessary repairs and stage it appropriately. Working with your real estate agent can help you identify areas of improvement and come up with solutions that will attract potential buyers.
Step 4: Let Your Agent Handle Negotiations
Once the property is listed, your real estate agent will be able to handle negotiations with potential buyers. They will also be able to guide you through all paperwork associated with closing on the sale.
Step 5: Finalize the Paperwork
The final step in the process is to complete all paperwork associated with closing on the property sale. This includes ensuring that all documents are properly signed, dated, and filed. It is also important to make sure that any dues or taxes have been paid in full before completing the transaction.
Selling a deceased loved one's home can be difficult and emotional, but by understanding the process and working with a qualified real estate agent, you can ensure that everything goes as smoothly as possible. With the right preparation and guidance, you will be able to successfully sell your loved one's property.
Are You Buying or Selling a Home in Lakewood?
If you're not already living in Lakewood, or if you are but you're looking for a new home, we're here to help. Call us right now at 562-882-1581 or start browsing our Lakewood real estate listings to find your dream home today!
You can also browse:
Long Beach real estate listings
Bellflower real estate listings
Signal Hill real estate listings