Self-Employed? You Can Still Get a Mortgage
Posted by Allison Van Wig on Thursday, November 21, 2019 at 1:09 PM
By Allison Van Wig / November 21, 2019
Comment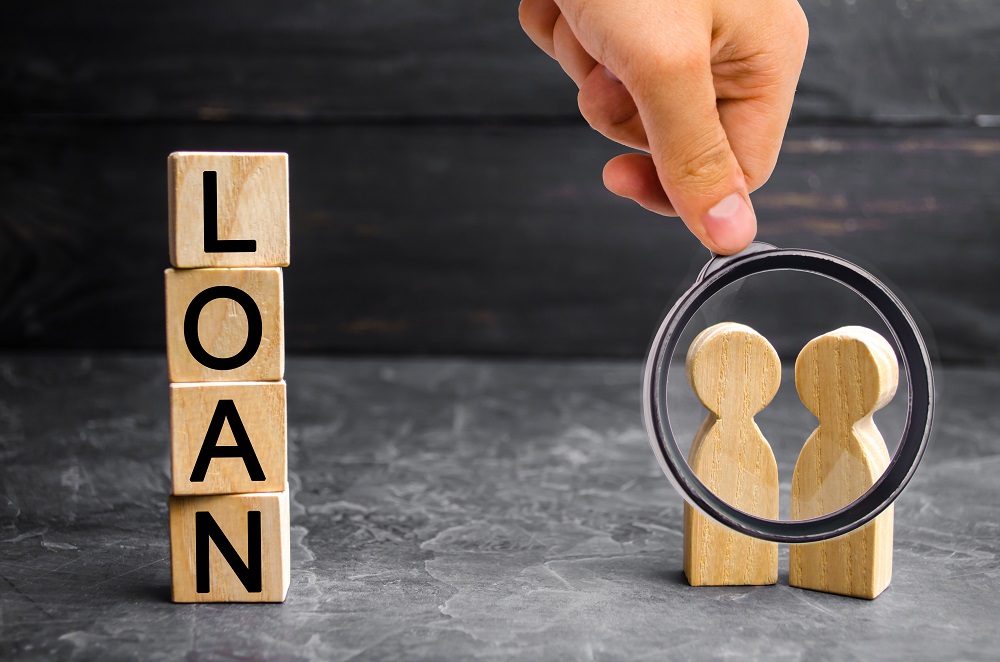 When you're self-employed and looking for a home for sale in Lakewood or Long Beach, you know you're going to have to show a lender a pretty solid financial picture. You can do that by following these tips.
Self-Employed? You Can Still Get a Mortgage
If you're self-employed, your lender will need to see:
Steady income

Good credit

Organized paperwork
Let's take a closer look at each of these things so you know what you're up against as a self-employed business owner.
#1. Steady income
Even if your income is high, your lender is going to want to see that it comes in fairly steadily. That's because lenders need to know that the fluctuations in your income aren't going to stop you from being able to pay your monthly mortgage payments.
Typically, you'll have to submit at least two years' worth of federal tax returns. You might also have to provide a profit and loss statement.
#2. Good credit
Like anyone else who borrows money to buy a home, you'll have to have decent credit if you're a business owner. Sometimes lenders really want to see self-employed borrowers with strong credit because it proves they pay back what they owe. Financial experts suggest that you don't use your personal credit cards for business, either - you need to keep things separate (especially if you're not a sole proprietor).
#3. Organized paperwork
Lenders are going to look at your savings accounts and all your financial assets, as well as your debts - just like they would with any other mortgage applicant. You'll need to provide things like:
Statements from all your asset accounts

A list of your other current real estate holdings

Your residential history for the past two years

Proof of funds for your down payment
Are You Buying or Selling a Home in Lakewood or Long Beach?
If you're buying or selling a home in Lakewood or Long Beach, we can help. Call us at 562-882-1581 to find out how!
You can also explore our real estate listings here: