Renovating Your Long Beach Home? Don't Remove These 4 Things
Posted by Concierge Van Wig & Associates on Wednesday, September 29, 2021 at 8:00 AM
By Concierge Van Wig & Associates / September 29, 2021
Comment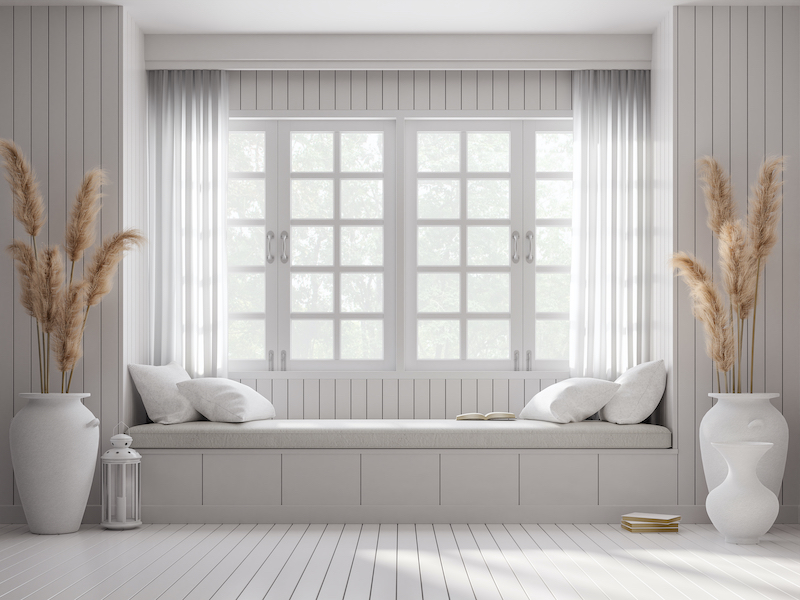 If you plan to perform updates to your Long Beach home before you put it on the market, it's important to know that while some parts of your residence may require a periodic refresh, certain interior and exterior elements make up the bones of your home. If your house has good bones those features may be best left unaltered. Here are some of them.
Pocket Doors Pocket doors are ideal for small spaces where hinged doors that swing open would take up too much real estate. If your home features some pocket doors consider them to be an asset that you should leave in place. If it ain't broke, don't try to fix it—unless, of course, it is. If you're renovating a room that has a small footprint you may want to have your contractor install a pocket door, or a sliding barn door, since either one can help your room function more efficiently and downplay limited space. Homebuyers will appreciate the thoughtful design and focus more on the purpose of the space, and not a lack of space.
Banquettes, Built-In Book Cases, and Window Seats If you have a Craftsman-style home you may have a kitchen banquette (built-in bench seating) that provides a dedicated space for you and your family to enjoy meals. You may also have built-in book cases that, perhaps, flank a fireplace, or a window seat that looks out on the neighborhood. If you're renovating your Craftsman strongly consider leaving these characteristic features in place, because homebuyers will expect them from this style of home. Allow prospective buyers to envision themselves and their families enjoying a lazy Saturday breakfast seated at the kitchen banquette, or gazing outdoors from the window seat, or perhaps curling up with a good book after a long day.