Real Estate Placed in a Trust? Buying, Selling, or Transferring Property Into or from a Trust
Posted by Allison Van Wig on Thursday, November 21, 2019 at 2:31 PM
By Allison Van Wig / November 21, 2019
Comment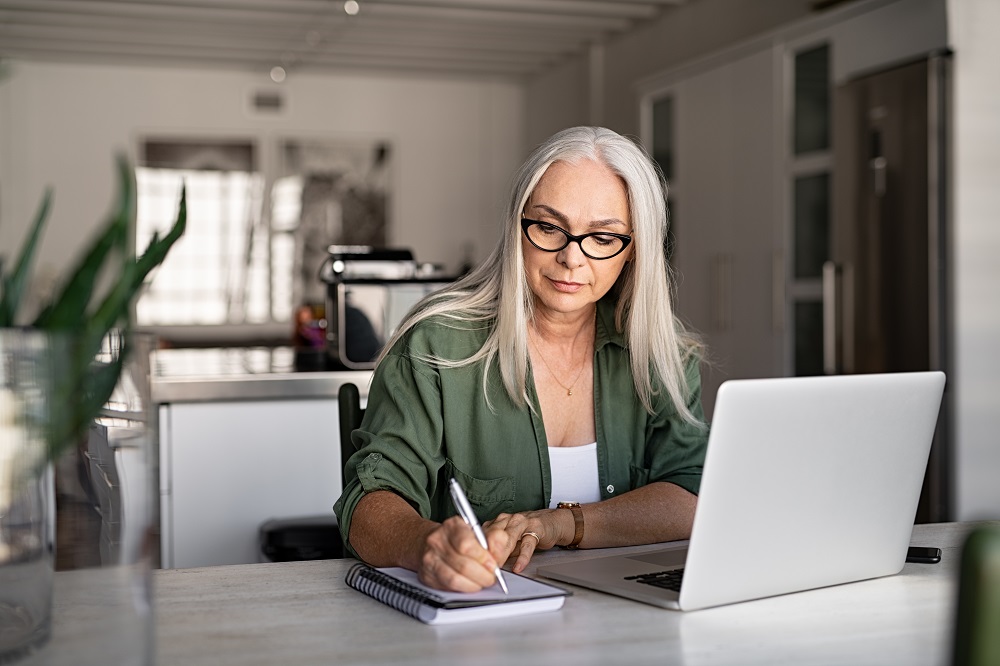 By JANE WHITTEN
A California trust is a great way to make sure your real estate passes to your heirs hassle-free. A trust offers a tremendous amount of protection not available with any other estate planning device.
The main reason for putting property in a trust is so it can pass directly to your heirs without going through probate. Real Property held in trust can be controlled even after death! It can even stay in trust until a child reaches a certain age or until a beneficiary completes a drug treatment program, or any of a plethora of conditions, thus insuring your real estate is distributed exactly as you intend.
Your home is perhaps your most valuable asset, and it's natural to be wary of all the negative possibilities when making such a decision. Over the last 30 years, I have helped several clients through the benefits and can recommend seasoned attorneys who do the best work in this specialized field. Additionally, it's reassuring to know that California's laws for this subject are perhaps the best in the country. They address resolutions to all the common fears of transferring your home into a variety of trusts very favorably.
This work needs to be done by a veteran trust attorney, but the actual procedures are not complicated. Your attorney will prepare a deed and record it. The deed will transfer the property from the owner to the trustee, which almost always is the same person; if it were your trust, this would be you!
Here's where real estate expertise and legal help comes in to play. Property taxes are reassessed upon a change of ownership but transferring real estate to a trust can get a bit complex due to the myriad of possibilities. A real estate agent can suggest filing a Preliminary Change of Ownership Report with the County Assessor to avoid a tax assessment at the time of property transfer.
Many people don't know that you can still sell your home out of a trust. There are several ways of accomplishing this, and as a good Trust Attorney will tell you, it's easiest to do if you have a revocable trust. They can explain all the benefits and procedures for how you may transfer the property directly from the trust to the buyer. The more popular way is to transfer the property out of the trust to the owner as an individual. The owner would then sell the property as if no trust exists. All this information should come from and be verified by your attorney.
Another often overlooked but important item is to make sure your title insurance is in force and will remain so after the transfer. Title insurance compensates you for losses that result from errors and oversights regarding claims to your property, such as undiscovered liens, contested boundaries, or easements. When you sell your property, title insurance is canceled. So be careful here, some companies might cancel it when you transfer property into a trust even though that event is not technically a sale.
Before buying or selling property out of a trust, it's important to hire a real estate agent familiar with trusts. Research your prospective agent to ensure he or she also has comprehensive knowledge of the community, is up-to-date on property values, is efficient in handling financing, title work, and closings.
This month in Services Beyond Expectation series, I discuss the benefits of setting up a family trust for your real estate. Allison Van Wig of Van Wig & Associates is available to help, so please call or email anytime and she'll be glad to discuss trusts and any other real estate matters or concerns you may have.