Real Estate in the Internet Age
Posted by Allison Van Wig on Friday, January 17, 2020 at 2:40 PM
By Allison Van Wig / January 17, 2020
Comment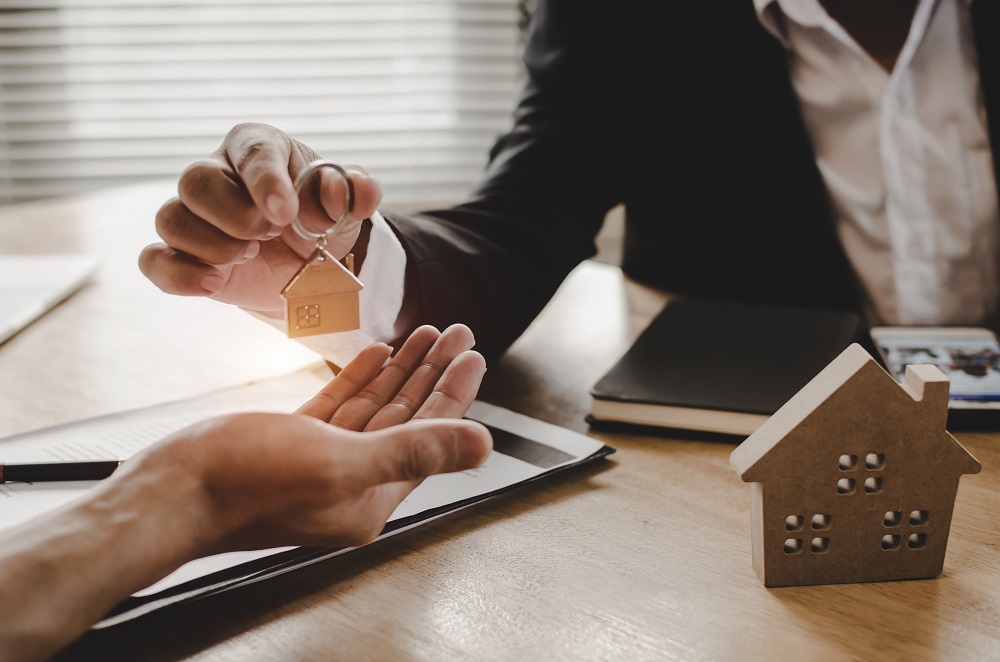 Buying / Selling A Home
As technology continues to advance and evolve, so does the real estate industry. While the fundamentals remain, so much has changed about the way we buy and sell homes.
Real Estate in the Internet Age
Not too long ago, homebuyers would have to page through real estate magazines, labor over listings in the paper, or drive around in search of "For Sale" signs. If you lived in a different city from where you were looking to buy, this was especially difficult and time-consuming. On the seller end of things, homeowners had little ability to make their listing more attractive than the next. There was also no real way to know how potential buyers were reacting to their marketing efforts.
The internet has been an absolute game-changer for the home-selling market. Listing your home online allows you to update information, add pictures, or change your asking price in real-time. An agent like Allison Van Wig can see how many views a listing has been getting, and reach out to interested parties in an instant. Buyers and sellers can communicate and share documents with their agent from anywhere in the world.
Online listings are not just beneficial to sellers, of course. Buyers are able to search through numerous listings in a short period of time. They can quickly and easily contact a selling agent with questions. Plus, online listings usually offer lots of helpful information to buyers - such as the values of comparable homes nearby, or how much a home last sold for.
Another huge advancement that comes along with online listings is the ability to offer virtual tours. Virtual listings can help your agent to narrow down the pool to only serious buyers, minimizing unnecessary showings. This helps save time (and frustration) for everyone involved - buyers, sellers, and Realtors alike.
Going beyond the virtual tour of an existing home, buyers can explore a home that hasn't even been built yet via virtual 3D renderings.
The Rise of Smart Homes
Another major way technology has changed buying and selling homes is through the advent of the "smart home." The term is used to describe houses equipped with technology that is at least somewhat automated and can be controlled via a computer or mobile device. More and more, consumers are choosing smart appliances like refrigerators that send text messages when the milk gets low, or vacuums that clean by themselves.
Today, virtually every major home system can be automated and externally operated, from lighting and heating to irrigation and security. This allows a homeowner to monitor and control what's going on in his or her home from anywhere there's a wi-fi signal.
The desirability of these smart features creates a new type of demand in the real estate market. People want their homes to be outfitted with modern technology, and they are willing to pay for it. According to the National Association of Homebuilders and the Consumer Electronics Association, a home with smart technology components can sell for 3-5% more than a comparable home without those features.
Modern technology is helping to streamline and simplify the buying and selling process. Whether you're buying or selling, connect with an agent like Allison Van Wig who understands and uses the latest technology to help you achieve your goals faster and more effectively.