Questions About Real Estate: What Does Contingent Mean?
Posted by Concierge Van Wig & Associates on Wednesday, March 3, 2021 at 2:51 PM
By Concierge Van Wig & Associates / March 3, 2021
Comment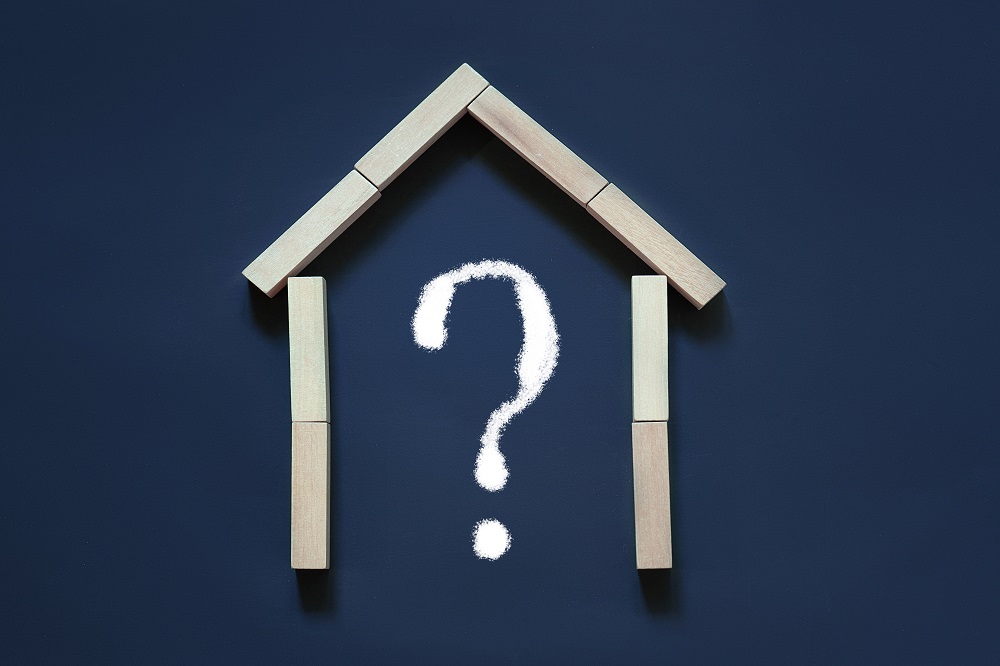 Searching for a home to buy can be difficult. What happens when you find the one, only to realize it is marked as contingent?
Questions About Real Estate: What Does Contingent Mean?
What does contingent mean? Can you still make an offer on the home? Or do you have to start your search over again? This guide explains what contingent means and the different types of contingent listings.
Contingent
Short sale contingent
Contingent probate
Continue to show
No show
With kick-out
With no kick-out
Contingent
A home is contingent when a buyer has made an offer that has been accepted with contingencies. This means other things must happen before the sale goes through. There are several ways to decide if making an offer on a contingent home is worth it.
Short Sale Contingent
This means the lender is willing to accept less than the amount still owed on the mortgage. But, contrary to the name, it can be a long process. Short sale contingent means the seller has an offer but is still listing the property to get back up offers in case it falls through.
Contingent Probate
If a person dies without leaving their property to a designated beneficiary, the home is sold in probate court. The state takes over and administers the sale of the property. This is also a lengthy process and making an offer on this type of contingent listing could be futile.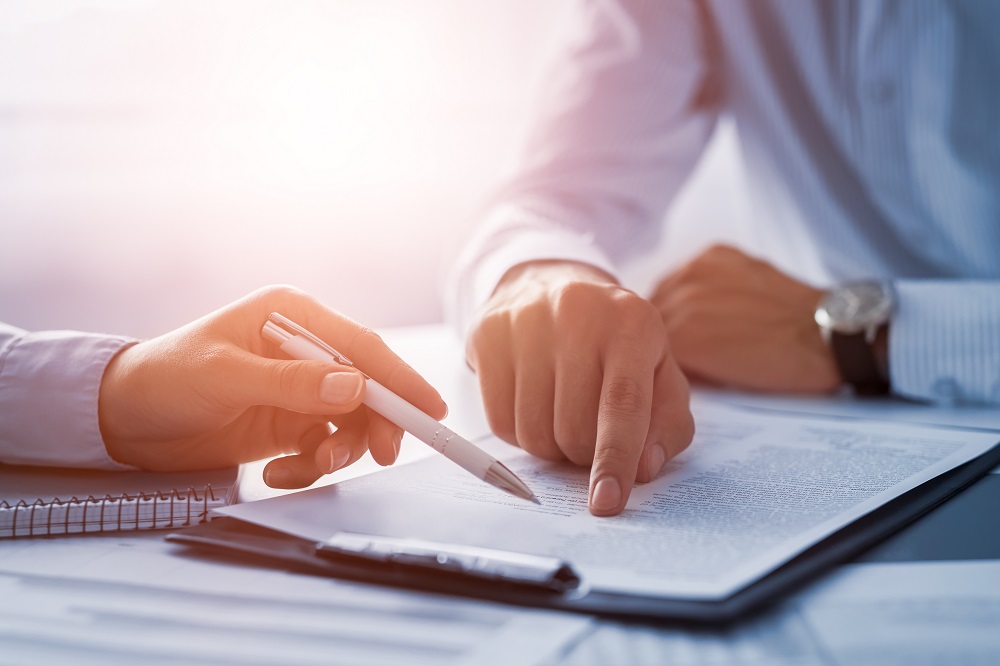 Continue to Show
This means the seller has accepted an offer but there are contingencies. Usually, this means the seller is eager to see if other "less contingent" offers are made.
No Show
No show means that the seller has received a solid offer and expects the sale to close. The property is no longer being shown to potential buyers.
With Kick-Out
This designation means the owner can still accept a different offer from a new buyer. Essentially, a new offer would "kick-out" the first buyer.
No Kick-Out
In this case, the seller can't accept another buyer's offer unless certain requirements are not satisfied with the first offer accepted.
Contingent deals fall apart for many reasons. If you fall in love with a house only to find out it is contingent, don't give up. Make an offer on the listing. Typically, owners in a contingent status can still accept a backup offer. It's important to realize that contingent deals can be complex, so you would benefit from the expertise of a real estate agent.
Are You Buying or Selling a Home in Lakewood?
If you're not already living in Lakewood, or if you are but you're looking for a new home, we're here to help. Call us right now at 562-882-1581 or start browsing our Lakewood real estate listings to find your dream home today!
You can also browse:
Long Beach real estate listings
Bellflower real estate listings