Parent Alert: How to Find Out About Schools When You Buy a Home
Posted by Allison Van Wig on Tuesday, November 3, 2020 at 10:34 AM
By Allison Van Wig / November 3, 2020
Comment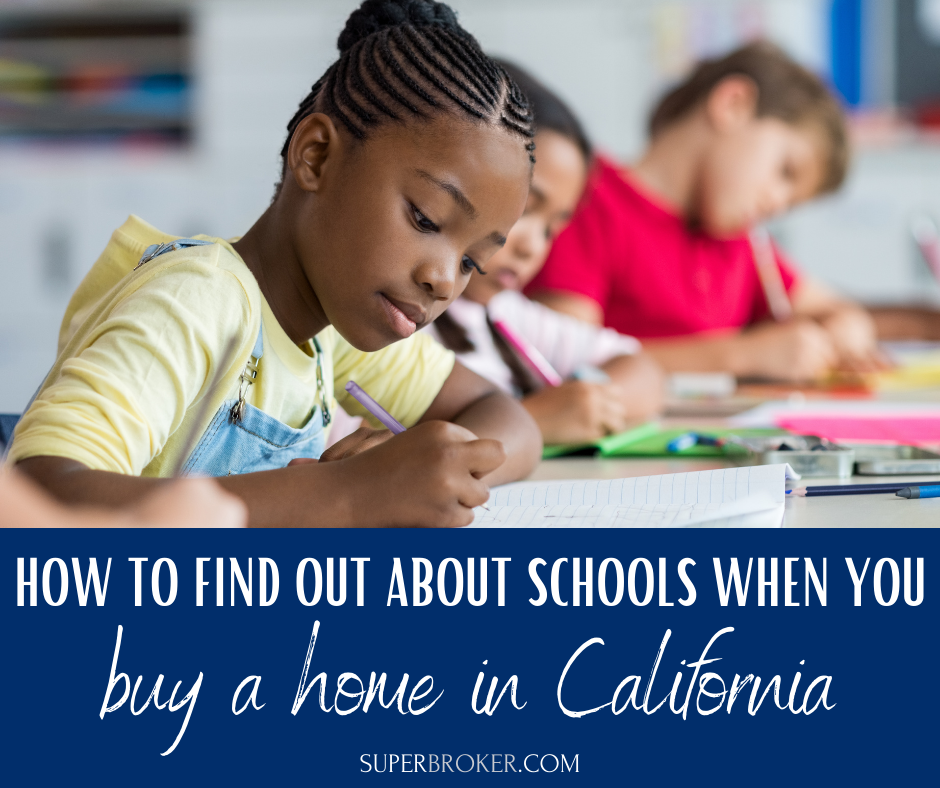 If you're like most parents, schools play a big role in your home search – and if you're buying a home in Lakewood, Long Beach or another nearby community, you may be wondering how to find out about the schools before you fall in love with a house.
Your REALTOR® isn't allowed to tell you if a school is "good" or "bad." She can't tell you that one district is "better" than another. So what are you supposed to do?
Parent Alert: How to Find Out About Schools When You Buy a Home
If you're a mom or dad, it makes sense that you want to find a school that fits your family's needs. And fortunately, there are a lot of resources that can tell you what you need to know.
Check out:
There are specific metrics you might want to evaluate – not just the way other parents rate a school. You may want to look at things like:
Advanced placement programs
Arts
Athletics
Bus routes
Class sizes
Extracurricular activities
Inclusion classes
Language immersion programs
Music
Special education programs
Student-to-teacher ratios
And one thing to remember: Simply because a school or even a district is ranked highly by other parents, that doesn't mean it's right for your child.
Additionally, remember that if you're buying a "forever home," your child won't always attend the same school. Check elementary, middle and high schools in the area so you can make a long-term plan for your child's future.
How Do You Find a Home Near a School You Want Your Child to Attend?
That part is easy. When you find a school you want your child to attend, let your REALTOR know. He or she will start house-hunting for you to find homes that are zoned for that particular school. And if there's overlap, such as when you want your child to attend both a particular elementary school and a certain middle school, your agent will zero in on homes in the right areas for you.
Are You Buying or Selling a Home in Lakewood?
If you're not already living in Lakewood, or if you are but you're looking for a new home, we're here to help. Call us right now at 562-882-1581 or start browsing our Lakewood real estate listings to find your dream home today!
You can also browse:
Long Beach real estate listings
Bellflower real estate listings
Signal Hill real estate listings