Mid-Century Modern Architecture & Its Influence on Home Building
Posted by Concierge Van Wig & Associates on Tuesday, September 20, 2022 at 11:19 AM
By Concierge Van Wig & Associates / September 20, 2022
Comment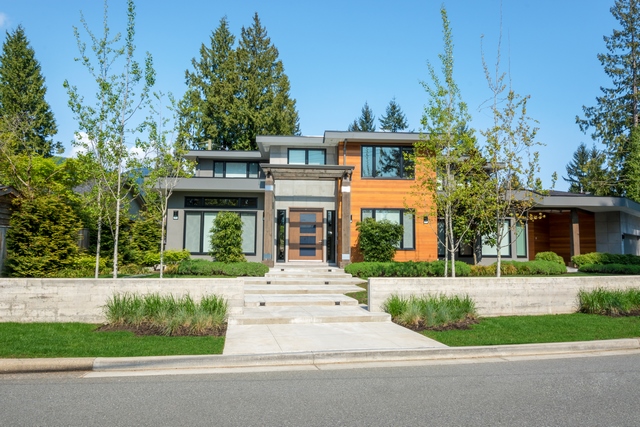 One of the things I love about our local real estate market in Lakewood and Long Beach are the various types of neighborhoods and the wide variety of architectural style homes.
Mid-Century Modern, Spanish, Craftsman, Cape Cod, Colonial, Ranch, Mediterranean, Tudor, and Victorian, to name a few are those I feel are the most prevalent. They individually offer their own set of characteristics and unique features so much so, that each one has a following of enthusiasts, where they only seek out that particular design when looking to purchase a home.
You can search for homes here by architectural style on SuperBroker.com. where you can find homes currently listed withing the MLS, if you have questions or need more information about any property that catches your eye, just reach out.
Today I want to briefly discuss Mid-Century Modern homes and specifically Eichler Homes Mid-Century Modern. Joseph Eichler was partially inspired by the Frank Lloyd Wright home he grew up in and motivated him to build this style of home during the post WWII Era, which utilized post-and-beam construction that featured an abundance of exposed wood and open spaces.
Still popular today, Mid-Century architecture exemplifies a certain lifestyle of which we have several to choose from such as, The Lakewood Country Club area in Lakewood, and the Cliff May Ranchos on the east side of Long Beach.
As always, it is my pleasure to offer information and guidance, both as a Realtor® and Associate Broker, where I have sold over 1800 homes over the last 30+ years giving me the opportunity to say … Experience You Can Count On.
Are You Buying or Selling a Home in Lakewood?
If you're not already living in Lakewood, or if you are but you're looking for a new home, we're here to help. Call us right now at 562-882-1581 or start browsing our Lakewood real estate listings to find your dream home today!