Low Inventory, Pent-Up Demand Drive Prices Higher in California's Housing Market
Posted by Allison Van Wig on Saturday, July 25, 2020 at 6:25 PM
By Allison Van Wig / July 25, 2020
Comment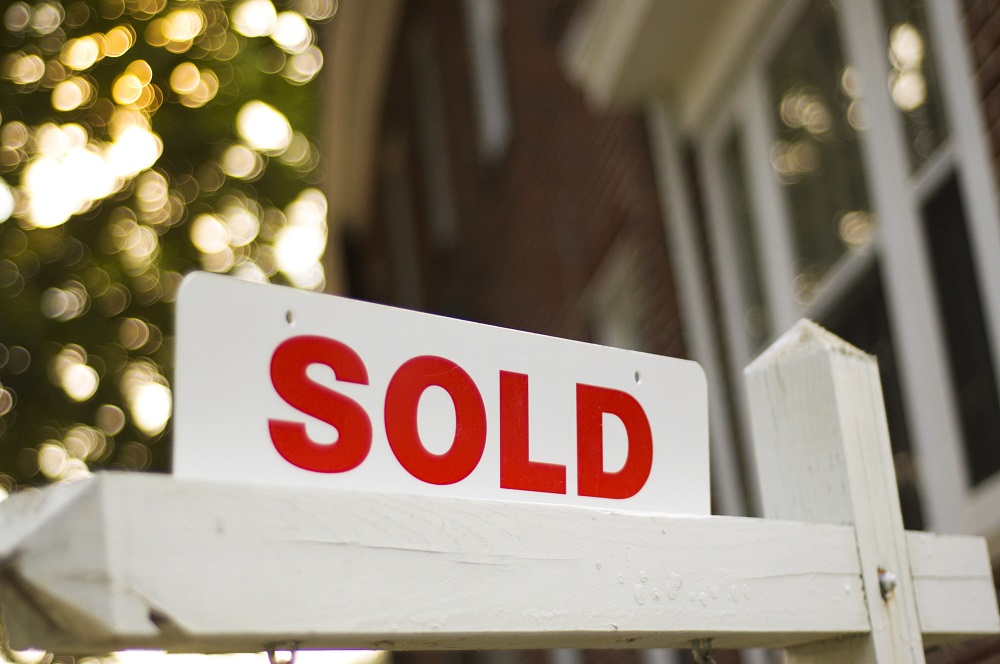 In the month of June, California's housing market experienced the largest month-to-month sales increase in almost 40 years, and the state's median home price hit a record high, according to the California Association of Realtors.
June sales of existing single-family homes totaled 339,910 on a seasonally adjusted annualized rate, an increase of 42.4 percent from May.
"Home sales bounced back solidly in June after hitting a record bottom in May, as lockdown restrictions loosened and pent up demand driven by record-low interest rates roared back," said C.A.R. President Jeanne Radsick in a press release posted to the organization's website.
Homes priced below $500,000 comprised 48 percent of total sales in May, but only 44 percent of sales in June. Sales of million-dollar residences increased to 18.1 percent in June, as compared to 15.6 percent in the previous month.
According to C.A.R., the statewide median home price dropped below $600,000 in May, but rose to $626,170 the following month—up 2.5 percent from June 2019. It's the highest May-to-June average on record.
Pent-up demand due to a delayed home-buying season caused median home prices in the Central Valley to rise 7.4 percent from 2019. In Southern California home prices saw a 3.3 percent increase from the previous year.
Further increasing pent-up demand, housing inventory continued to trend downward year-over-year, per C.A.R. Active listings declined by 43 percent.
C.A.R. reported that statewide all jurisdictions experienced a decline in housing inventory by over 30 percent from the previous year. Southern California, which had the largest drop in supply, saw for-sale listings plunge 47.3 percent year over year.
In a Google poll conducted by C.A.R. in early July, 44 percent of consumers felt it was a good time to sell a home, which is an increase from 40 percent last month. Thirty-one percent of consumers said it was a good time to purchase—up 8 percent from last year.
Are You Buying or Selling a Home in Lakewood?
If you're not already living in Lakewood, or if you are but you're looking for a new home, we're here to help. Call us right now at 562-882-1581 or start browsing our Lakewood real estate listings to find your dream home today!
You can also browse: