Join Van Wig & Associates on the Long Beach Historical Cemetery Tour on October 26, 2019
Posted by Allison Van Wig on Thursday, November 21, 2019 at 1:11 PM
By Allison Van Wig / November 21, 2019
Comment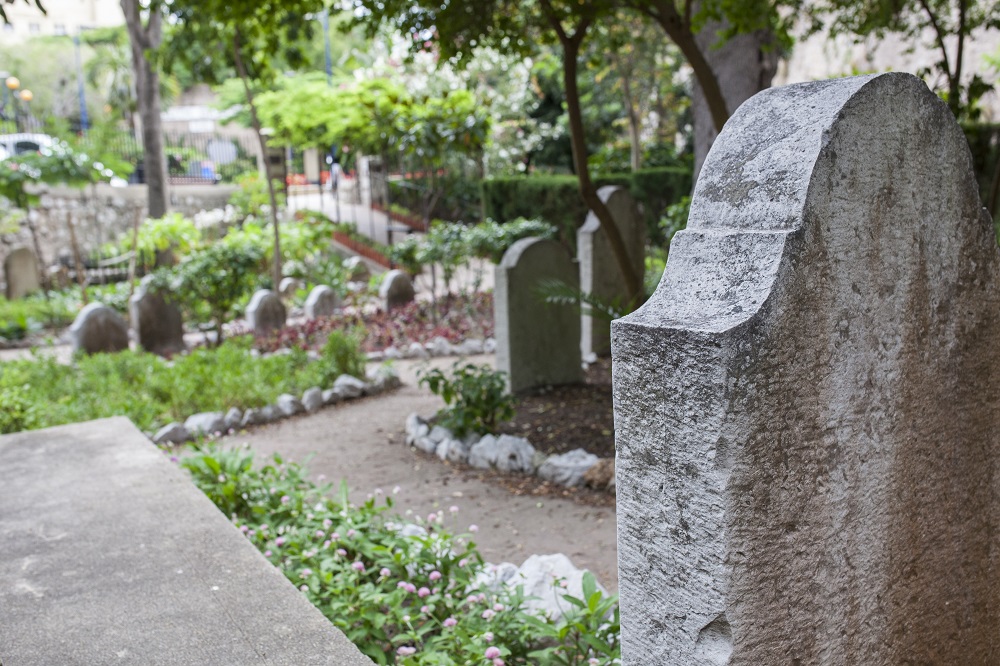 Immerse yourself in living history at Long Beach's two oldest cemeteries: the Long Beach Municipal Cemetery and the adjacent Sunnyside Cemetery.
The 26th Annual Long Beach Historical Cemetery Tour
Featuring more than 20,000 gravesites and steeped in rich, local history, these two cemeteries are hosting the 24th annual Long Beach Historical Cemetery Tour on October 26, 2019, and you can be part of it all. The tour includes immersive presentations by professional and volunteer actors that highlight the lives several notable people interred in each cemetery.
Performances this year include:
Two Blocks & 30 Years Apart, which tells the scandal-filled stories of Avalon Pierce, as well as the stories of redemption revolving around the Reverend Henry White and Beulah White.

Mrs. Goodnight's Bad Night, featuring the tale of the Goodnight family's tragedy due to fire.

The Tribe of Tahquitz, which follows the story of Charles and Edith Van De Water's son, whose brilliant idea snowballed into something fabulous.

Our Town, featuring the stories of local residents Francisca and Ramon Hernandez.

Votes for Women, which immerses the audience in tales of Nina Cuthbert Jackson and her daughter, Carolyn Jackson Miller, who battled for women's suffrage.

Good Vibrations, featuring the story of Dr. William Woodruff and his wife, Ellen, who ran a sanitarium that used the power of sunlight (and nudity - but this is a family-friendly performance) to restore "healthy vibrations" to the human body.

A Really Big Camel, which tells the story of John and Lulu Mulholland - attorneys, real estate agents and city boosters who found wonderful ways to bring visitors (and sometimes national attention) to Long Beach.

A Hotel, Port & Miss Universe, featuring the tales of Glen and Mary Lou Clark, who knew all the secrets behind the historic Broadlind Hotel.

Each graveside presentation features portrayals by professional and volunteer actors who relate the life - and the demise - of the person lying in rest beside them. All the performers wear period costumes to create a sense of authenticity, and they're each truly amazing to see.
How to Attend
Gates open at 8:30 a.m. on October 26, the Saturday before Halloween, and graveside performances run every 20 minutes between 9 a.m. and 3 p.m.
You can pre-purchase your tickets online or buy them at the gate. Pre-sale ticket prices are $20 for general admission, $8 for kids aged 5 to 18, and $1 for children 4 and under. If you purchase at the gate, it's $25 for general admission, but still $8 for kids 5 to 18 and $1 for youth aged 4 and under.