Is Yellow the New 'It' Color?
Posted by Concierge Van Wig & Associates on Saturday, May 29, 2021 at 3:25 PM
By Concierge Van Wig & Associates / May 29, 2021
Comment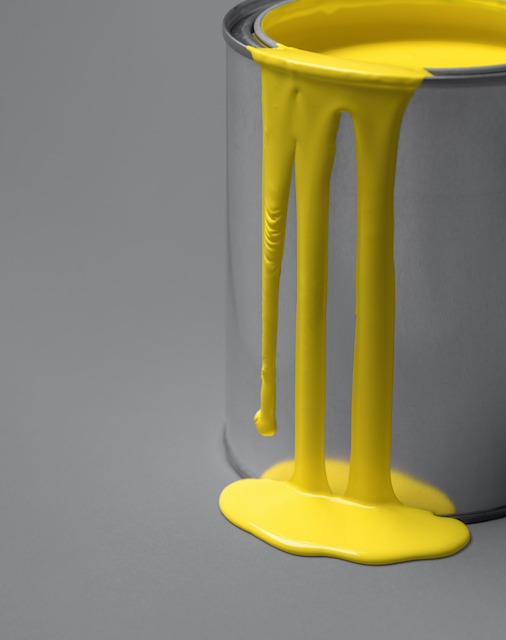 Bright like the sun, who can look at the color yellow and not smile? It wakes up the eye and it's sure to brighten your mood and outlook.
This month Pantone, a paint firm with huge influence in the design industry, chose a bold, bright yellow called "Illuminating" as one of its 2021 Colors of the Year.
Yellow is a hue that captures your gaze and tickles the eye. It's frequently used as an interior accent color in rugs, throw pillows, and the like, and it provides a nice pop of pigment in outdoor accessories, too—like seat cushions and table place settings.
Yellows are being used more and more in kitchens—especially as a colorful contrast against fresh white or gray kitchen cabinets. If you want to incorporate yellow into the scheme of things in your kitchen think about adding an accessory like a yellow cookie jar—or jars that hold sugar and flour, a vase that's filled with fresh flowers, or a bright yellow serving piece. You may even consider adding wood kitchen barstools with yellow legs or yellow seat cushions to showcase your island.
Yellow is obviously a bold color and it should be used sparingly. Designers at Realtor.com warn that too much can be overpowering and affect the lighting in a room, giving you somewhat of a green appearance on video conferences. In small amounts, however, yellow can be just the right hue to add a little zest to your space.
In case you didn't know, Pantone is a company that developed the first color-matching system which makes it possible for colors to be consistently interpreted and reproduced across the printing industry using a Pantone number. So, for instance, if a graphic artist sent an item off to the printer they would get the exact color they intended because each party interpreted the color the same using the Pantone number. Pantone literally means "all colors."