Is There a Secret to Saving for a Down Payment on a Home?
Posted by Concierge Van Wig & Associates on Friday, January 14, 2022 at 4:23 PM
By Concierge Van Wig & Associates / January 14, 2022
Comment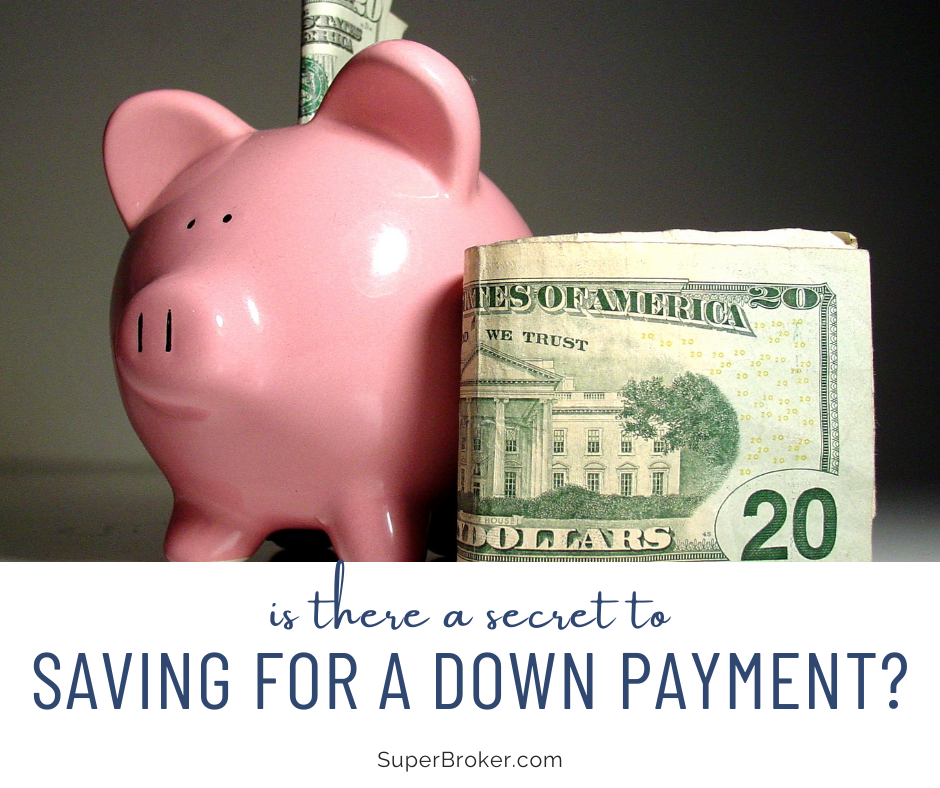 The more money you save for a down payment, the better off you'll be – your mortgage payments will be lower, and you'll likely qualify for better terms and interest rates. And, if you save more than 20 percent of a home's purchase price, you can avoid paying for private mortgage insurance, or PMI. But is there a secret to saving for a down payment on a home? This guide explains.
Is There a Secret to Saving for a Down Payment on a Home?
The biggest secret to saving for a down payment on a home is that there is no secret. It's all about numbers. If you bring in more money than you spend, you can put away the excess in savings and allow it to build up until you reach your target. The key is that you have to bring in more than you spend, which is the biggest challenge for most people. It's not as if you can go demand that your boss doubles your salary or immediately find a new, higher-paying job, though – so what it boils down to is trimming expenses so that you spend less.
It's not a diet for your finances. It's a whole lifestyle change. You may have to cut spending on things like:
Cable TV (if you're one of the few people who still has it)
Gym memberships you don't use
Subscriptions you don't use
Dining out
You should also consider opening a dedicated savings account, automating deposits into that account, and looking for down payment assistance programs.
Related: How to find the right real estate agent to buy a home in Lakewood
Opening a Separate Savings Account
It's harder to get into your savings when it's in a different account. On the flip side of the coin, if you keep your savings in your checking account, you'll never have a clear picture of just how much you have for your down payment – and you may be more comfortable spending that money than you should be.
Automating Savings Deposits
Set up an automatic transfer to your savings account each time you get paid. That way, the money "comes off the top" and you're less likely to miss it – and you save yourself the hassle of putting it in there yourself. (Another benefit: You won't have the chance to waffle on the decision to save that cash. "Well, I could really use this money for such-and-such this month" isn't an option if you don't actually make the transaction yourself.)
Look for Down Payment Assistance Programs
Ask your Lakewood REALTOR® about down payment assistance programs that may help you save some money of your own. There may be a program in place to help you out.
Related: New to real estate investing? This guide can help
Are You Buying or Selling a Home in Lakewood?
If you're not already living in Lakewood, or if you are but you're looking for a new home, we're here to help. Call us right now at 562-882-1581 or start browsing our Lakewood real estate listings to find your dream home today!
You can also browse:
Long Beach real estate listings
Bellflower real estate listings