Is it Easy to Get Down Payment Assistance?
Posted by Allison Van Wig on Thursday, November 21, 2019 at 1:48 PM
By Allison Van Wig / November 21, 2019
Comment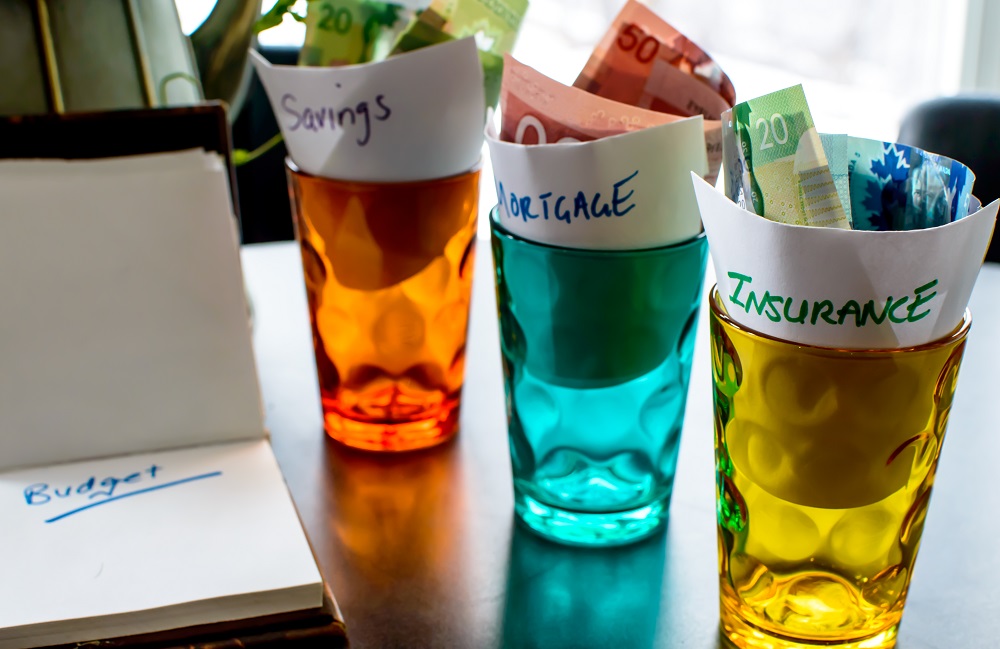 If you're like most people, you're really familiar with the struggle of coming up with a 20 percent down payment to buy a home.
It's not easy. That's a ton of cash - but the good news is that you can get the money in a couple of ways. In addition to getting a gift from an immediate family member, you may be eligible for down payment assistance.
Related: Down payment gifts
What is Down Payment Assistance?
Down payment assistance is help you can get through community, state and federal programs to help you come up with money for a down payment on a home. In fact, there are more than 2,000 down payment assistance programs across the country that you can appeal to for help - but you'll have to qualify when it comes to things like income, credit and personal details (like your occupation).
We're not going to sugar-coat it, though: It's not always easy to get down payment assistance.
Most programs are run locally, and the catch with the vast majority of them is that you must make under a certain amount of money each year to qualify. However, many have exceptions for single parents, people in certain occupations - like teachers and law enforcement professionals - and a few other things. Sometimes you have to win a lottery in order to be chosen after you qualify, too.
But you'll never know unless you try. You can ask your REALTOR(R) about down payment assistance programs in Lakewood and Long Beach if you're interested - and you can call the local housing authority office, as well. They'll be able to provide you with a list of programs that you can contact to learn about qualifications.
Are You Buying a Home in Lakewood or Long Beach?
If you're buying or selling a home in Lakewood or Long Beach, we can help. Call us at 562-882-1581 to find out how!