Is Fall 2020 a Good Time to Sell Your Home?
Posted by Allison Van Wig on Saturday, August 8, 2020 at 6:25 PM
By Allison Van Wig / August 8, 2020
Comment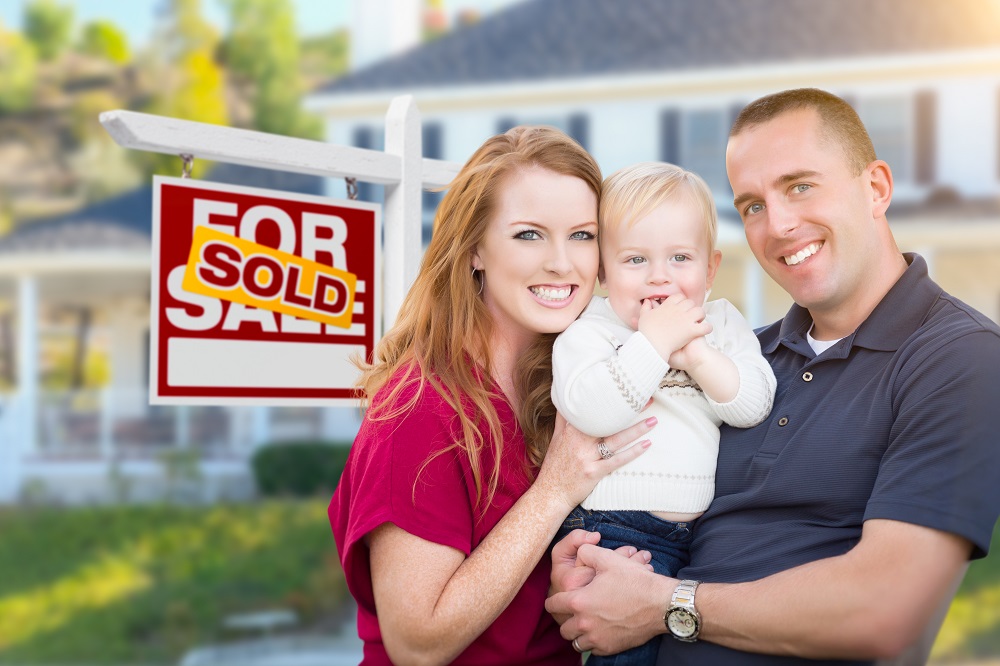 Fall 2020 is right around the corner, and if you've been thinking about selling your home this year, you might be on to something. Experts say that this fall may be the perfect time to put a house on the market.
Here's why.
Is Fall 2020 a Good Time to Sell Your Home?
Ordinarily the peak buying season starts wrapping up by August, but this year things are different. (Are you surprised? We're not!) The ordinary summer buying season was marked by a huge demand for homes, but there wasn't quite a lot of inventory to back that up; that turned Lakewood and Long Beach into sellers' markets, which means conditions were more favorable toward sellers than they were toward buyers.
But fall 2020 could be even better, and here's why:
Interest rates are still exceptionally low
Demand is still incredibly high
Prices are still up
Here's a closer look at each.
Selling in Fall 2020: Interest Rates Are Still Low
Interest rates are still near record lows, which they hit over the summer. That means many buyers are feeling more comfortable putting out cash to buy a home - and that can be good news for you as a seller. In July, average interest rates reached a record low of 3.07 percent for a 30-year fixed-rate mortgage; that kind of rate means buyers can potentaially save tens of thousands of dollars over the loan's lifetime. Even if rates creep up higher than that record low, many buyers are finding that now is the right time to commit to buying a home because the savings are there.
Selling in Fall 2020: Demand is Still Incredibly High
Real estate is all about supply and demand, and when there are more buyers than sellers, it's good news for sellers. Even last year there were too few houses for sale, so many of the people who wanted to wait for the right home to hit the market are likely still looking. And this year, realtor.com created its market outlook showing that as of June, housing inventory was 27 percent lower than it was the previous year.
Because buyers are still looking for homes - and sellers have held off on listing the homes they want to sell - it may be a perfect time for you to sell.
Selling in Fall 2020: Prices Are Still Up
Real estate supply and demand says that when there are more buyers than there are sellers, prices naturally go up. That means you may be able to sell your home for more than you could've if you had listed last summer.
The best way to find out how much your home is worth is to talk to a Lakewood and Long Beach real estate agent who can do a comparative market analysis, or CMA. A CMA is a detailed evaluation of homes that are currently on the market, those that were on the market but sold, and those that were on the market and never sold; your agent will use this information to help determine the appropriate asking price for your home.
Are You Buying or Selling a Home in Lakewood?
If you're not already living in Lakewood, or if you are but you're looking for a new home, we're here to help. Call us right now at 562-882-1581 or start browsing our Lakewood real estate listings to find your dream home today!
You can also browse: