Interested in a Home Refinance? 2 MORE Facts You Should Know
Posted by Concierge Van Wig & Associates on Sunday, February 28, 2021 at 11:06 AM
By Concierge Van Wig & Associates / February 28, 2021
Comment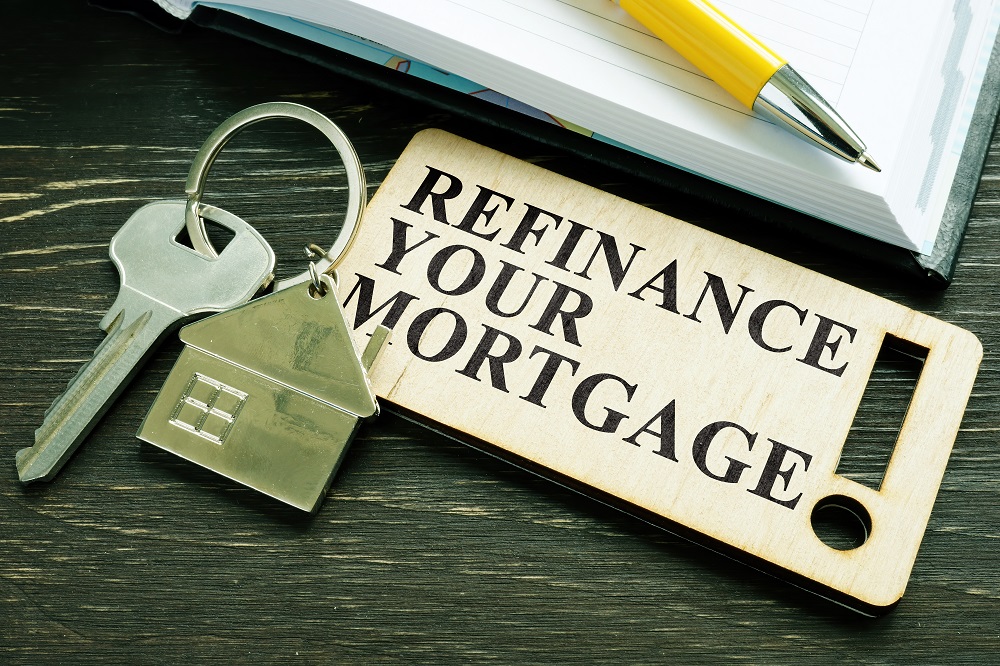 Amid the current pandemic, many people are focusing an increasing amount of time and attention on their homes and homeownership, whether it be to make home improvements, to purchase their first home, or to find a new residence that offers more space to stretch their legs.
With current historically low mortgage interest rates you may be interested in refinancing your home. A refinance can reduce your monthly mortgage payment, allowing you to pay more on the principal and shorten the life of your loan.
A refinance can be a wise financial move, but you should know that it isn't a cheap process and certain conditions, like the value of your home, can make it a non-starter. Here are two facts about a home refinance that you should know.
It May Not Be Worth It if You're Planning to Move Soon
Refinancing your home can cost thousands of dollars, so it's important for the investment to be worthwhile. A reduced interest rate can lessen your monthly mortgage payment, but if you move soon after you refinance you likely won't make back the thousands of dollars you paid during the closing process. Also, you should consider the closing costs you'll have to pay again when you sell.
You Need Substantial Home Equity
Home values across the country have continued to dramatically increase, but many homeowners who purchased residences before the Great Recession-era housing market crash may have yet to recoup the value of their homes. When a homeowner owes more on their home than its current market value they are considered to be "upside down."
For homeowners who are upside down on their mortgages, it may not be possible to refinance. Home equity requirements vary from lender to lender, so it's important to talk to a loan officer before starting the process.
Are You Buying or Selling a Home in Lakewood?
If you're not already living in Lakewood, or if you are but you're looking for a new home, we're here to help. Call us right now at 562-882-1581 or start browsing our Lakewood real estate listings to find your dream home today!
You can also browse:
Long Beach real estate listings
Bellflower real estate listings