I'm Buying a House But I Don't Want to Join an HOA. What Can I Do?
Posted by Concierge Van Wig & Associates on Saturday, July 3, 2021 at 7:41 AM
By Concierge Van Wig & Associates / July 3, 2021
Comment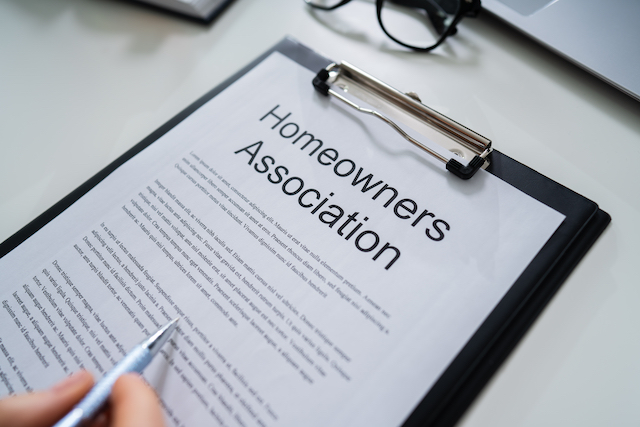 If you plan on buying a newer home chances are it'll be governed by an HOA. In fact, there are over 351,000 homeowners associations in the U.S. and they manage 53 percent of owner-occupied homes, according HomeLight. In 2018 greater than half of newly-built single-family homes had an HOA, so if you're in the market for a newer home, more than likely it'll be overseen by this governing body.
Although you're looking for newer homes with no HOAs you might want to expand your search in communities that have voluntary HOAs. Here's what a voluntary HOA entails.
Voluntary HOAs
If you purchase a home in a neighborhood with a voluntary HOA it means you're not obligated to join it. You can opt out, but if you do you won't be able to make use of the services and facilities that the HOA fees support. You may have to pay to use common facilities, like a pool, clubhouse, or basketball and tennis courts, which are maintained for the use of members.
The upside is that voluntary HOAs cannot enforce their rules on you as a nonmember. They won't be able to regulate the appearance of your residence—whether it be the color of its exterior, whether or not you install a fence, deck or patio, or how you maintain your lawn and landscape. This also means they can't fine you.
Mandatory HOAs
A mandatory HOA is one in which you automatically become a member when you purchases a home within a subdivision. When you close on your property you'll have to sign documents saying that you agree to comply with HOA covenants, conditions, and restrictions (CC&Rs), and that you will pay assessments, fees, or fines that you may incur if you violate those rules. Mandatory HOAs usually maintain common areas and facilities within a community, and oversee the appearance of homes.