How to Vote in Lakewood
Posted by Allison Van Wig on Sunday, October 25, 2020 at 12:46 PM
By Allison Van Wig / October 25, 2020
Comment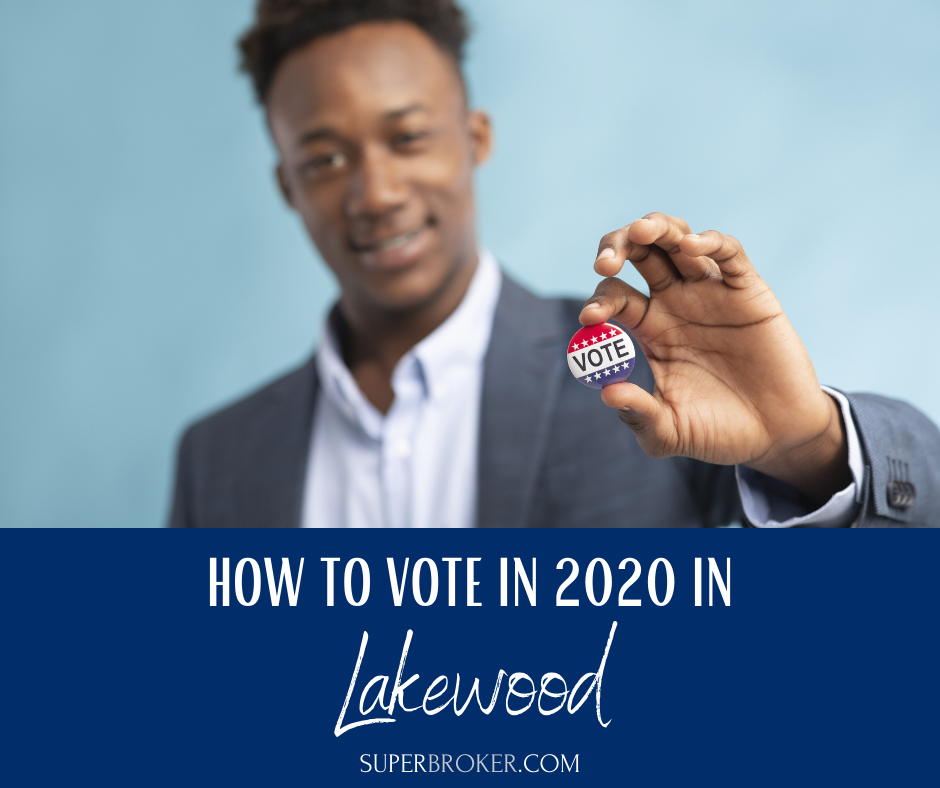 Lakewood residents who are registered to vote can vote early. Everyone who's registered should have received a Vote by Mail ballot, which Los Angeles County mailed out beginning in October. You can complete your ballot and return it to election officials:
By mail
In person at a Vote by Mail drop box
At any Vote Center in Los Angeles County
You can find Vote Centers and drop boxes near you here.
You don't have to use your mailed ballot. You can still vote in person at any Vote Center in the County – you don't have to go to one in Lakewood. You can go to one that's near where you work, near your kids' school or anywhere else as long as you're in Los Angeles County.
Where Are Lakewood's Vote Centers, and What Are Their Hours?
Lakewood's Vote Centers are located from October 30 to November 2 from 10 a.m. to 7 p.m., and then open from 7 a.m. to 8 p.m. on election day (November 3, 2020). Here are the locations:
Lakewood Youth Center (in the East and West Rooms)
Mayfair Park (in the Activity Room)
Palms Park (in the Activity Room)
Willow Elementary School (in the Multi-Purpose Room)
Can You Track Your Ballot if You Vote in Lakewood?
You can absolutely track your ballot if you vote in Lakewood or elsewhere in Los Angeles County. You can track it using "Where's My Ballot" at https://california.ballottrax.net/voter/. This service is free for all registered voters, and it gives you the most up-to-date information on when your ballot goes through the mail, when the county receives it, and when it's counted.
Are You Buying or Selling a Home in Lakewood?
If you're not already living in Lakewood, or if you are but you're looking for a new home, we're here to help. Call us right now at 562-882-1581 or start browsing our Lakewood real estate listings to find your dream home today!
You can also browse:
Long Beach real estate listings
Bellflower real estate listings
Signal Hill real estate listings