How to Tell if You're Really Ready to Sell Your Home
Posted by Allison Van Wig on Saturday, October 8, 2022 at 7:00 AM
By Allison Van Wig / October 8, 2022
Comment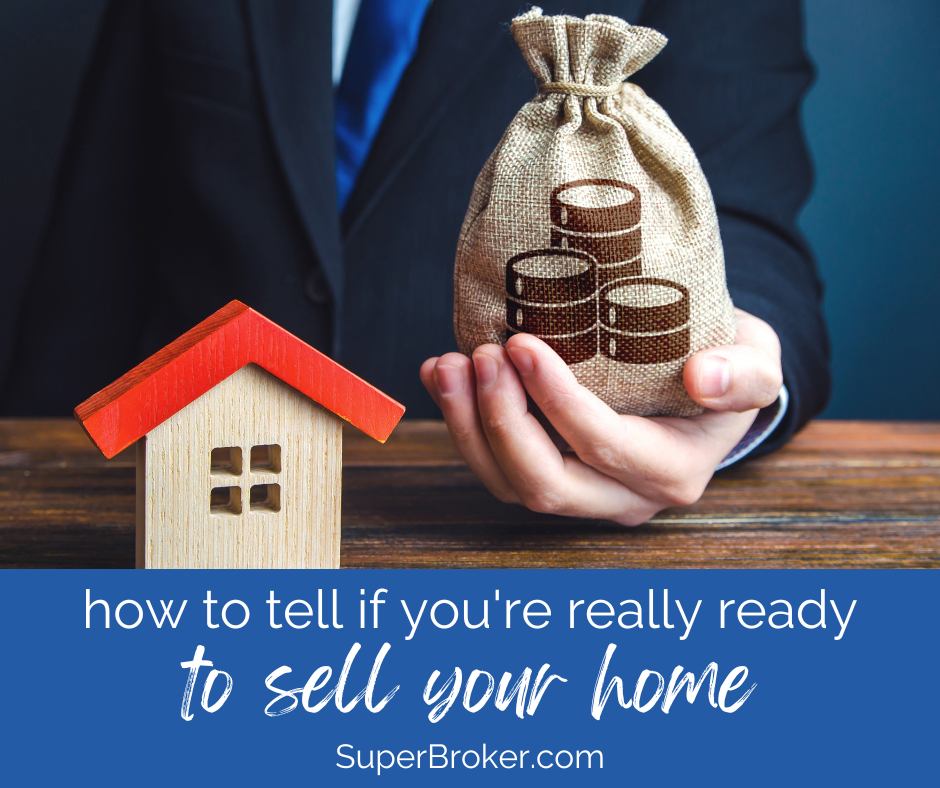 If you're thinking about selling your home in Lakewood or Long Beach, you may be on the fence for a while - many people are. But how can you tell if it's time to take the leap? This guide offers you a few ways you can tell if you're really ready to sell your home.
How to Tell if You're Really Ready to Sell Your Home
Check out these tactics that can help you decide whether you're ready to sell your home:
Take an honest look at your home and ask yourself if it's in good enough condition to sell
Check to see if you have enough equity in your home to sell it
Make a list of the pros and cons of selling your home
Consult with a real estate agent to get their professional opinion
Here's a closer look at each.
#1. Is Your Home in Good Enough Condition to Sell?
This is completely subjective, and you may have a different opinion than others. But it's important to take an honest look at your home and see if there are any major repairs needed - such as a new roof or HVAC system. These are the types of things that can make or break a deal. If your home does need some work, you may want to consider whether it's worth it to make the repairs or if you're better off selling as-is.
Consulting with a real estate agent can give you a better idea of what needs to be done - if anything - to get your home ready for sale. (See Tip $4 for more information on consulting with an agent.)
Related: 5 plants you should use when you stage your living room
#2. Do You Have Enough Equity in Your Home to Sell It?
If you bought your home several years ago, there's a good chance you have built up equity. But if you bought more recently, you may not have as much. It's important to find out how much equity you have before putting your home on the market. This will help you determine how much money you'll actually make from the sale. If you don't have much equity, you may want to wait until your home has increased in value before selling.
#3. Make a List of the Pros and Cons of Selling Your Home
One way to help you decide if you're ready to sell is to make a list of the pros and cons. This can help you see things more clearly and make a decision based on logic rather than emotions.
Related: Can you buy a home after a bankruptcy?
#4. Consult With a Real Estate Agent
If you're still on the fence about selling, it's a good idea to consult with a real estate agent. They can give you their professional opinion and let you know what they think. A good agent will tell you how much your home is likely to sell for, as well as how long it may take you to sell it.
Are You Buying or Selling a Home in Lakewood?
If you're not already living in Lakewood, or if you are but you're looking for a new home, we're here to help. Call us right now at 562-882-1581 or start browsing our Lakewood real estate listings to find your dream home today!
You can also browse:
Long Beach real estate listings
Bellflower real estate listings
Signal Hill real estate listings