How to Navigate Online Furniture Reviews So You Don't Get Stuck With a Lemon of a Sofa
Posted by Allison Van Wig on Sunday, September 20, 2020 at 12:23 PM
By Allison Van Wig / September 20, 2020
Comment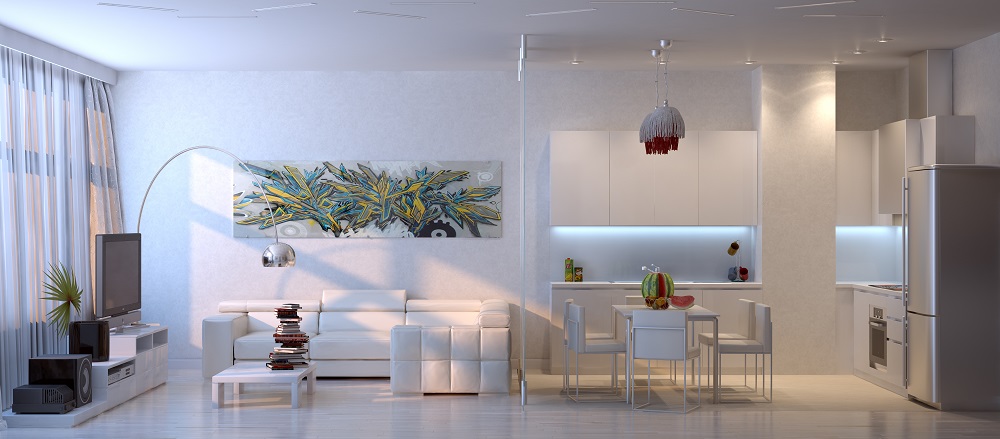 Shopping from home is so convenient. You look, you like, you point, you click. In a matter of days the item is at your doorstep. And if you end up not liking your purchase when you see it in-person—whether it be clothes, shoes, or home accessories—you can always give it to someone else, or send it back.
When it comes to furniture…not so much.
So here are a few tips on how to make the most of online reviews so you can make more informed purchases.
Reading the Reviews
Center your shopping on items that have lots of reviews. Look to see what impressed buyers. Did the item look even better in person? Were they pleased with the quality of construction? Was assembly easier than expected? Did the piece complement their décor even better than they had imagined? Many reviews include photos. Although they'll likely be amateur pics, take some time to see what the item looks like without the perfect lighting and photo touch-ups you find online.
Do your due diligence and read bad reviews. The ones with one or two stars. Some comments might not be about characteristics of the product, like grievances about shipping delays, or poor customer service. Although those should be taken into consideration, you should focus on complaints about the item itself. Does the upholstery on the loveseat feel thin and look cheap? Does the swivel lounge chair make a creaking noise when it moves? Are the seams on the dining chair slip covers sometimes crooked?
It's important, though, to put bad reviews into perspective. If a product has a high volume of comments it's bound to have some bad ones. The key is to look for commonalities among the complaints. And just because an item has some bad reviews doesn't necessarily mean you shouldn't buy it. Be aware, though, of the percentage of negative comments. Make note, too, of how customers said the seller handled their issues. If after weighing the reviews you don't feel confident about a product, you might want to move on.
Reviews can help you set realistic expectations for items you might purchase, and will influence whether or not you click BUY.
Are You Buying or Selling a Home in Lakewood?
If you're not already living in Lakewood, or if you are but you're looking for a new home, we're here to help. Call us right now at 562-882-1581 or start browsing our Lakewood real estate listings to find your dream home today!
You can also browse: