How to Improve Your Credit Score Before You Apply for a Mortgage
Posted by Concierge Van Wig & Associates on Tuesday, January 11, 2022 at 11:30 AM
By Concierge Van Wig & Associates / January 11, 2022
Comment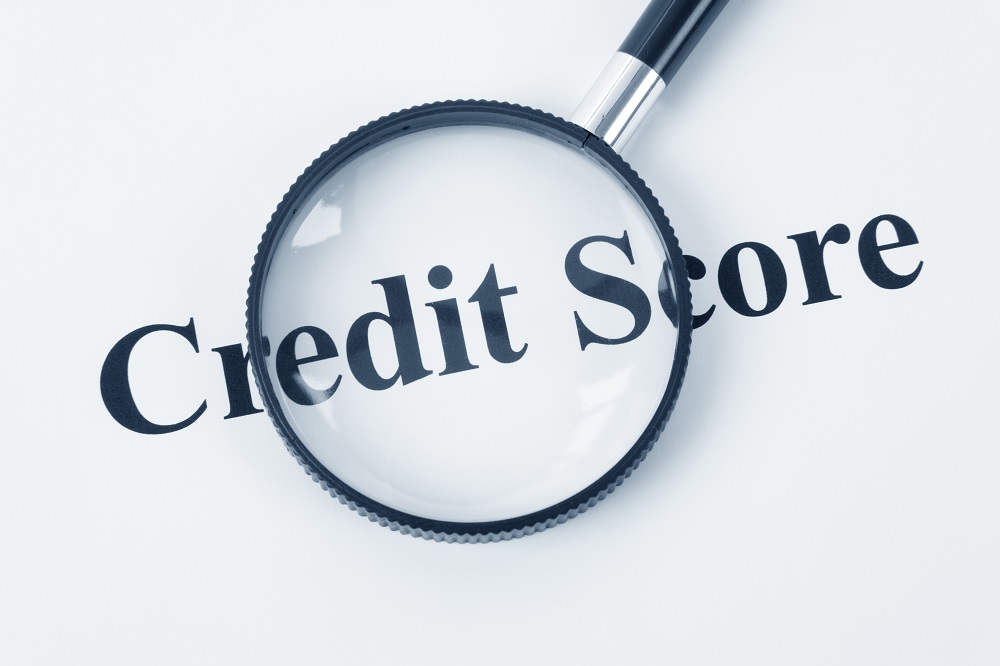 If you're like most people, you already know that you need an acceptable credit score in order to qualify for the best rates and terms on a mortgage – but what can you do to boost your score if it's lower than you want it to be? This guide gives you some helpful tips that you can discuss with your financial adviser.
How to Improve Your Credit Score Before You Apply for a Mortgage
Most homebuyers need a mortgage loan to buy a home. And in order to qualify for the lowest interest rates and best terms, you need to have a good credit score. That may mean you need to take a few steps to improve your credit score – but before you do, you need to know how lenders use that information.
Lenders look at your credit score to determine whether you're likely to repay a loan. That's because part of your credit score is based on how many lenders you've paid back in the past, and whether you've paid them back in a timely manner.
The following figure illustrates the factors that combine to make up your credit score.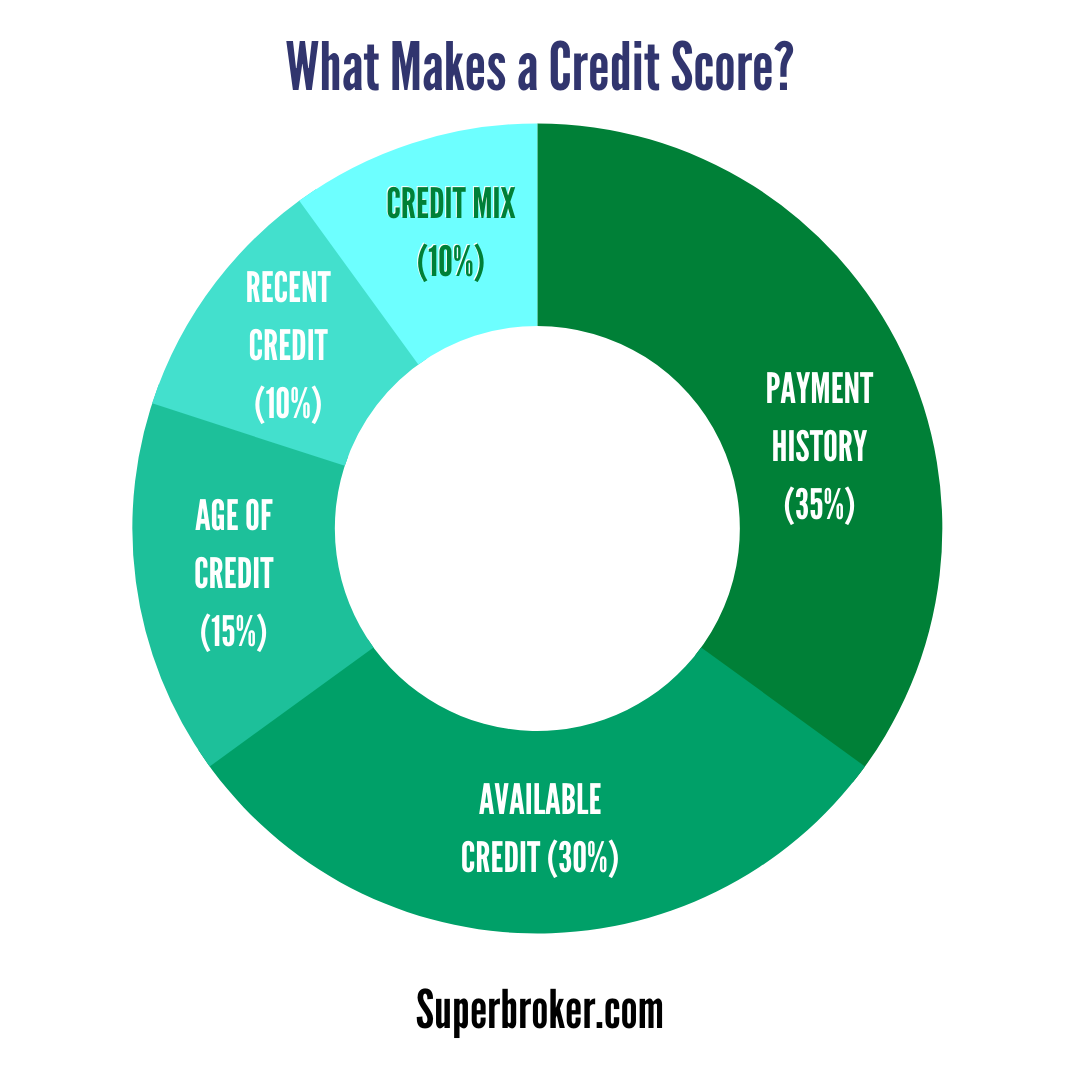 Credit scores are divided into categories ranging from excellent to very poor. The following figure shows you which scores fall into which categories.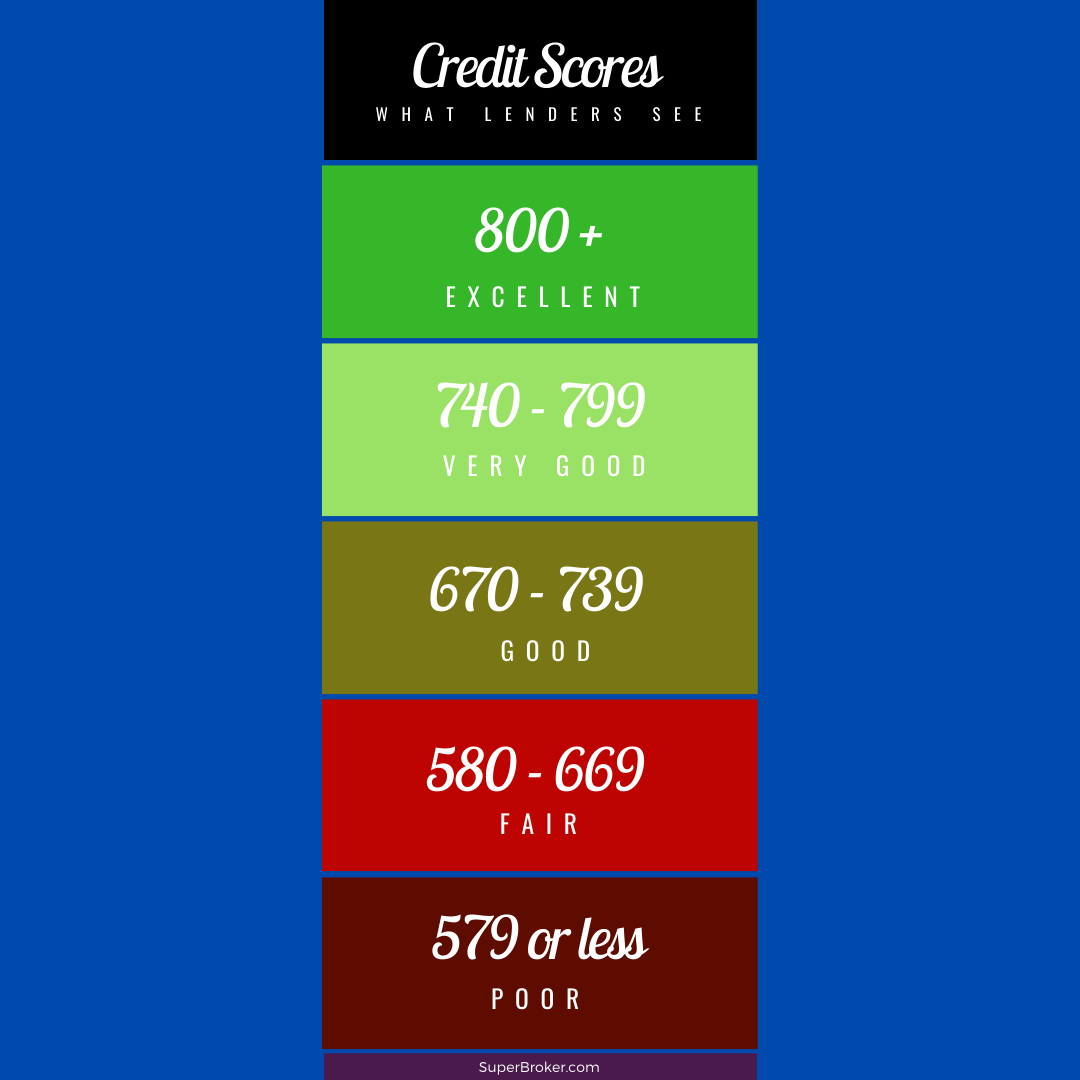 Before you do anything, you should get a copy of your credit report. Thanks to the Federal Trade Commission, everyone is entitled to one free copy of their credit report each year. (You can get yours from AnnualCreditReport.com.) Check your report for errors, which can drag down your score. If you find any errors, report them to the credit bureau – they're required to look into your complaint.
From there:
If you have one late payment on your record, you can call the company that registered it and ask them to remove it. Many companies are willing to work with you and take off one or two late payments, provided you haven't made it a habit and have paid all your payments on time since the mistake.
Consider increasing your available credit. You can do that in two ways: You can pay off your debt or ask your creditors to increase your credit limits. That can help improve your debt-to-income ratio. You should talk to a financial adviser if this is something you're thinking about doing, though, just to make sure it's the right choice for you.
Make sure you pay on time for all your revolving credit accounts. Even one late payment can damage your credit score.
Take your time. You can't boost your credit score overnight; it takes time to repair and improve it. That's okay, because waiting also gives you more time to save for your down payment.
Are You Buying or Selling a Home in Lakewood?
If you're not already living in Lakewood, or if you are but you're looking for a new home, we're here to help. Call us right now at 562-882-1581 or start browsing our Lakewood real estate listings to find your dream home today!
You can also browse:
Long Beach real estate listings
Bellflower real estate listings
Signal Hill real estate listings