How to Choose the Right Dog Daycare in Lakewood
Posted by Concierge Van Wig & Associates on Thursday, July 29, 2021 at 11:29 AM
By Concierge Van Wig & Associates / July 29, 2021
Comment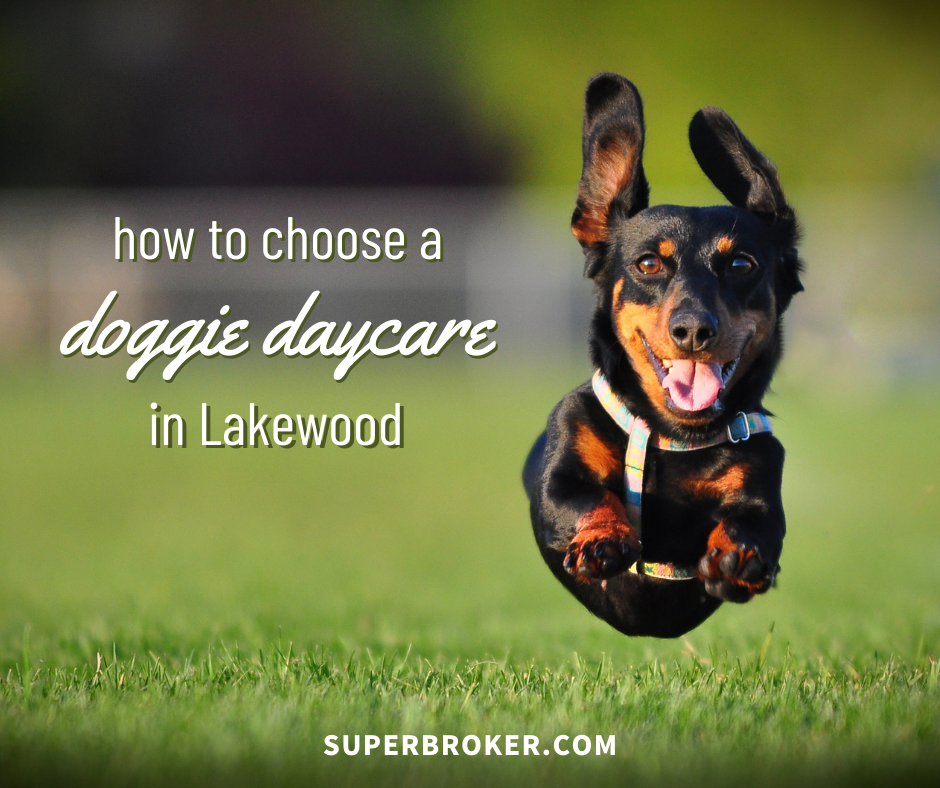 If you're like most working pet-parents, you feel a little bit badly about leaving your four-legged family member at home alone all day – and your only alternative is doggie daycare. But how do you find the right dog daycare facility in Lakewood or Long Beach? This guide will help.
How to Choose the Right Dog Daycare in Lakewood
Choosing a doggie daycare can be difficult; you want to make the right choice for you and your pup. Use these tips to make it easier:
Visit the facility in person
Ask about the staff-to-dog ratio
Learn how the facility groups dogs
Talk about kennels
Discover toy and treat policies
Here's a closer look at each.
Tip #1 for Finding a Great Dog Daycare in Lakewood: Visit the Facility In Person
The first thing you should do is visit dog daycares you're interested in. Bring your dog with you – most facilities have a meet-and-greet (and sometimes it's required) to see how your dog interacts with staff and other guests. If you get a good feeling – and more importantly, if your pup does – then you may have found a good spot.
Tip #2 for Finding a Great Dog Daycare in Lakewood: Ask About the Staff-to-Dog Ratio
Find out how many caregivers there are for dogs. Ideally, there should be at least one caregiver for every 15 dogs. More active dogs need more supervision, so you might expect to find one caregiver for every 10 active dogs. Likewise, less-active dogs usually need less supervision; you might find one caregiver for 20 of these pups.
Tip #3 for Finding a Great Dog Daycare in Lakewood: Learn How the Facility Groups Dogs
Ask how the facility groups its dogs. Most will at least group them by size, but many also form smaller groups for temperament and age. You want to find one that puts your dog in a group that he or she is comfortable with – not just one that separates every five dogs and throws them all together.
Tip #4 for Finding a Great Dog Daycare in Lakewood: Talk About Kennels
Find out whether the facility uses kennels, and if they do, ask how much time your dog would spend in one. The idea behind doggie daycare is to put your dog in an enriching environment; you could put him in a kennel at home if you wanted to.
Tip #5 for Finding a Great Dog Daycare in Lakewood: Discover Toy and Treat Policies
Ask what happens when a dog becomes possessive over a toy or treats – and find out what kinds of treats (and how often) the facility offers to dogs in their care.
Are You Buying or Selling a Home in Lakewood?
If you're not already living in Lakewood, or if you are but you're looking for a new home, we're here to help. Call us right now at 562-882-1581 or start browsing our Lakewood real estate listings to find your dream home today!
You can also browse:
Long Beach real estate listings
Bellflower real estate listings